Record Collector Magazine premieres Scott Fagan performing 'South Atlantic Blues' at LGW16
Tuesday Aug 29th 2017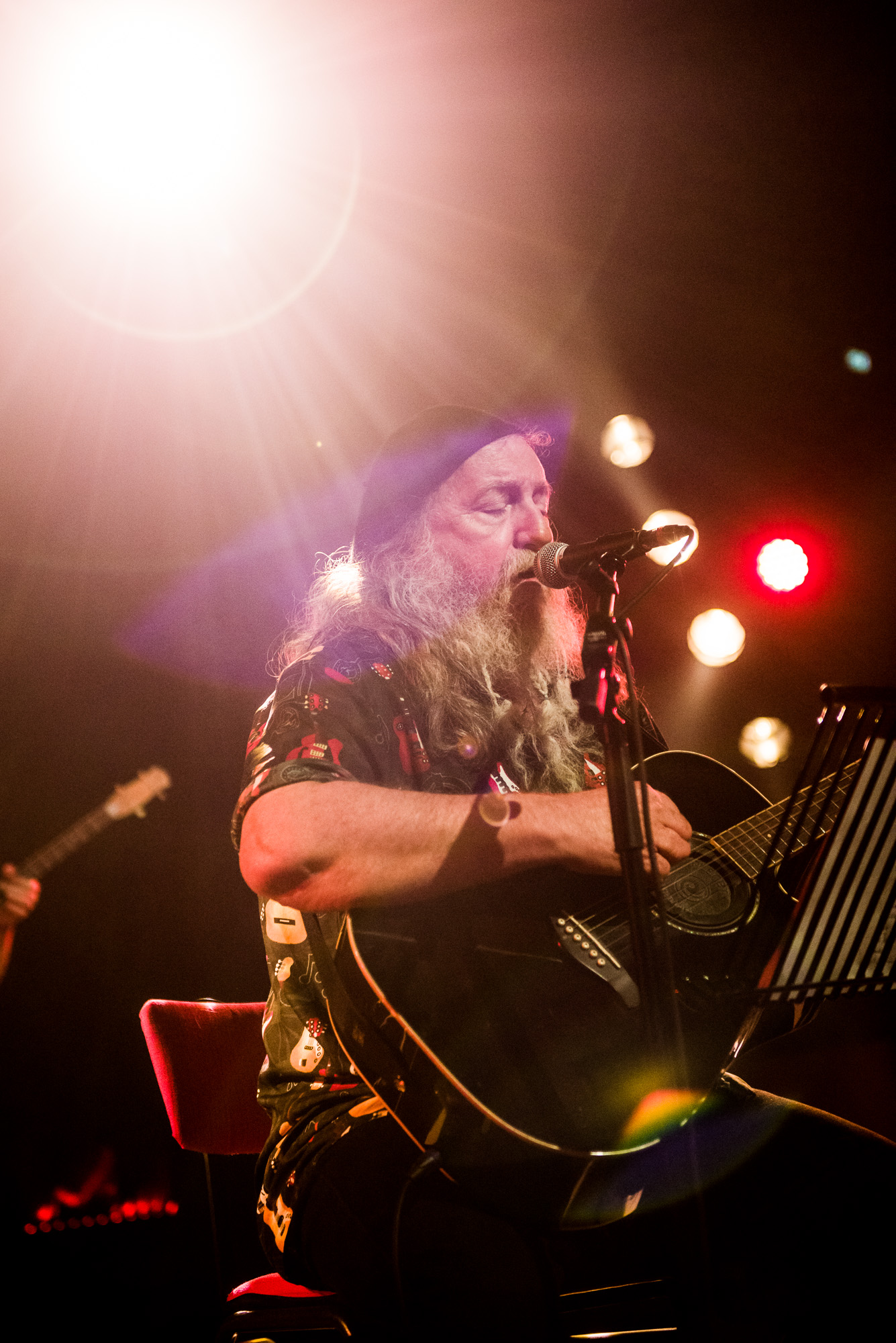 Scott Fagan's lost 60s classic South Atlantic Blues is a gorgeous synthesis of Donovan-ish pop, jazz, R&B and Caribbean sounds plus a grandiose vocal delivery that recalls Scott Walker and Bowie. At Le Guess Who? 2016, Fagan performed the album in full together with members of Trembling Bells. Record Collector Magazine now premieres these recordings. Listen here, or via the embed below.
"In 1968 a then-21-year-old Scott Fagan – a talent who had been mentored by Doc Pomus, almost signed to Apple by The Beatles, and supported a nascent Jimi Hendrix – released South Atlantic Blues. It was a debut album of prematurely world-weary psych/folk/soul wonder that, in a parallel universe, would be regarded as the first flourishing of a rare talent. Yet despite a voice with the cocky gravitas of David Bowie and Scott Walker and the musical sense of grand, genre-bending daring, South Atlantic Blues bombed"
These recordings were captured at Le Guess Who? 2016 by Marc Broer for VPRO Vrije Geluiden. Photography by Jelmer de Haas.