Argentinian "giant of musique concrète" Beatriz Ferreyra, curated by Lucrecia Dalt for LGW21, releases new album 'Canto+'
Friday Jul 23rd 2021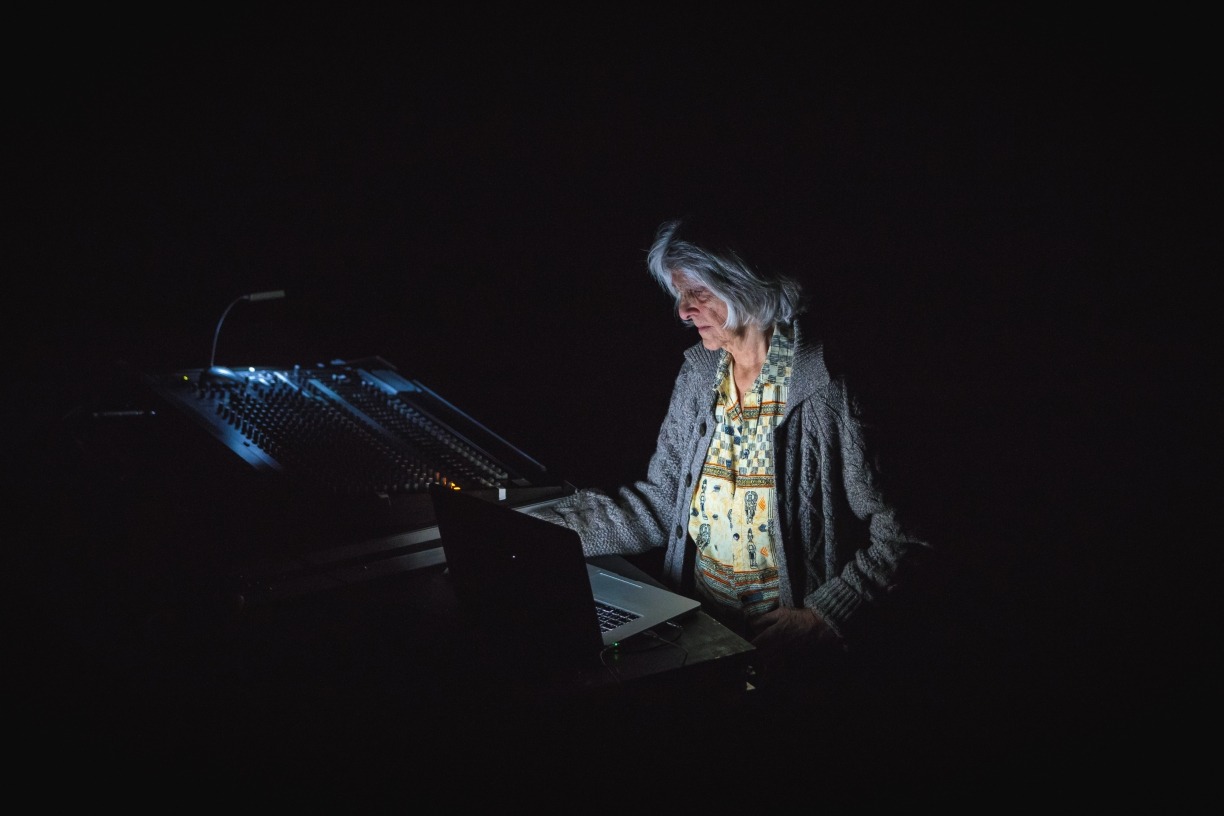 Beatriz Ferreyra is an 84-year-old composer and sound artist from Argentina, currently living in Hameau de Hodeng, France. Recently dubbed a "giant of musique concrète" by Pitchfork, Ferreyra has now released her new album 'Canto+' via Room40, the follow-up to last year's 'Echos+'. The album collects five pieces from between 1971 and 2015. Listen to the album in full below.
"Beatriz Ferreyra is one of only a few female concrète composers who were active across the second half of the 20th century through to today. Her work, which is still very much an active investigation, is simultaneously complex and elegantly simple. Often drawing upon singular object of focus, Ferreyra's use of tape and other forms of manipulation radically reconfigure her chosen sound materials, opening them outward" -
Lawrence English
Beatriz Ferreyra performs at Le Guess Who? 2021 as part of Lucrecia Dalt's curation. Also performing at the festival are a.o. Midori Takada, William Basinski performing Lamentations, Parrenin/Weinrich, Lori Goldston, Felix Kubin, Joëlle Léandre, Matana Roberts, Galya Bisengalieva, Arooj Aftab, and many more.
Photography: Adriano Ferreira Borges