Read Visible Cloaks' guide to 'serenitatem', their album with Yoshio Ojima and Satsuki Shibano
Friday Jul 12th 2019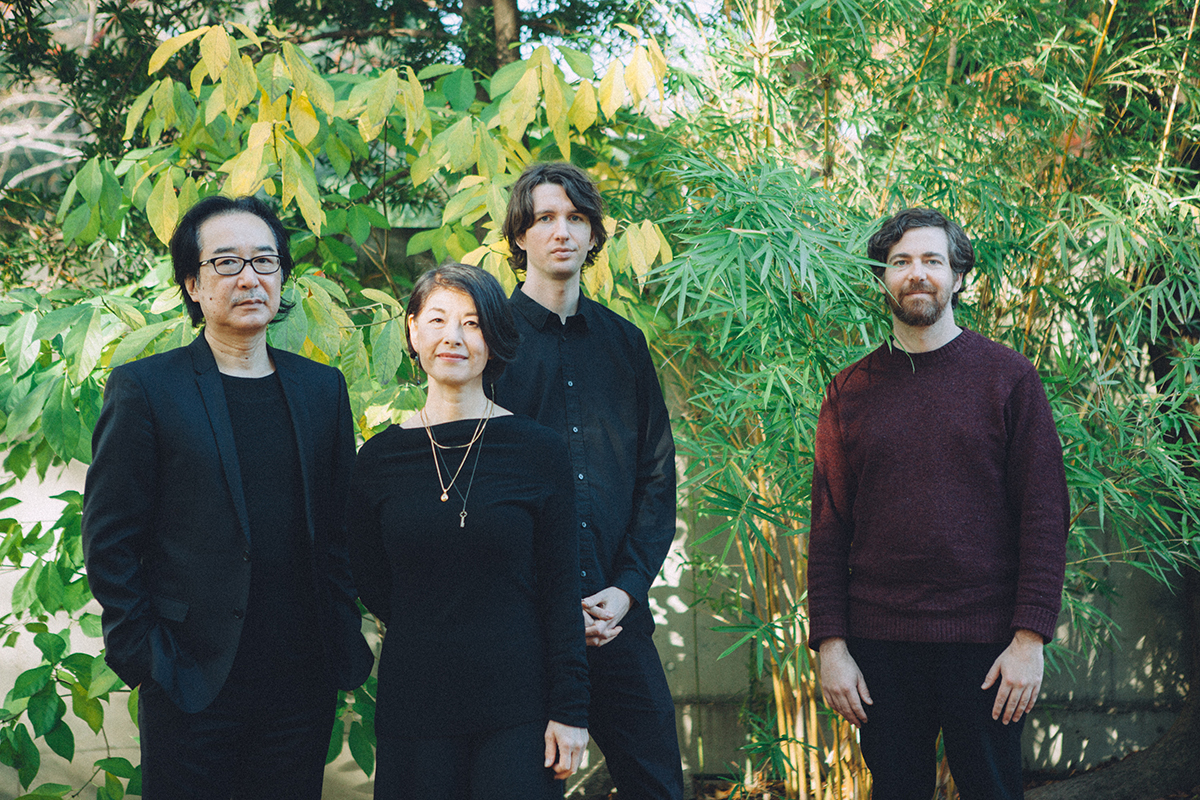 Portland duo Visible Cloaks recently released 'serenitatem', their collaborative album with Japanese musicians Yoshio Ojima and Satsuki Sibano as part of the long-running FRKWYS series from the New York label RVNG Intl. Originating from the exchange of MIDI-based musical ideas, this is music that blurs concepts between the human-made and machine-made.
Now, music/culture publication self-titled publishes a track-by-track guide to the album, describing it as "an intercontinental opus that exists outside time and space". In the article, Visible Cloaks co-founder Spencer Doran explains the ideas and processes behind each track of the album. Read it in full here, and watch the video for 'Stratum' below.
"This is not a record that recedes into the background; it engulfs the entire room, from the more conventional melodies of "Canzona per sonare no. 4" and "S'Amours ne fait par sa grace adoucir (Ballade 1)" to the elusive vocals, electronics, woodwinds, and waterways of, well, just about everything else. No matter how many times you hit rewind, it's unclear who's playing what, or what era these pieces are meant to evoke. Who knew peace could be found in a place that doesn't exist?" -
Bandcamp
Visible Cloaks, Yoshio Ojima & Satsuki Shibano perform at Le Guess Who? 2019 on Thursday, 7 November. Also performing at the festival are a.o. Ustad Saami, Robert Aiki Aubrey Lowe, Sarah Davachi, Tyondai Braxton, Moon Duo, TENGGER, Acid Mothers Temple, King Midas Sound, Nivhek, Jenny Hval, and many more.