Listen: Dutch-Croatian artist Eerie Wanda releases third album 'Internal Radio'
Friday Sep 23rd 2022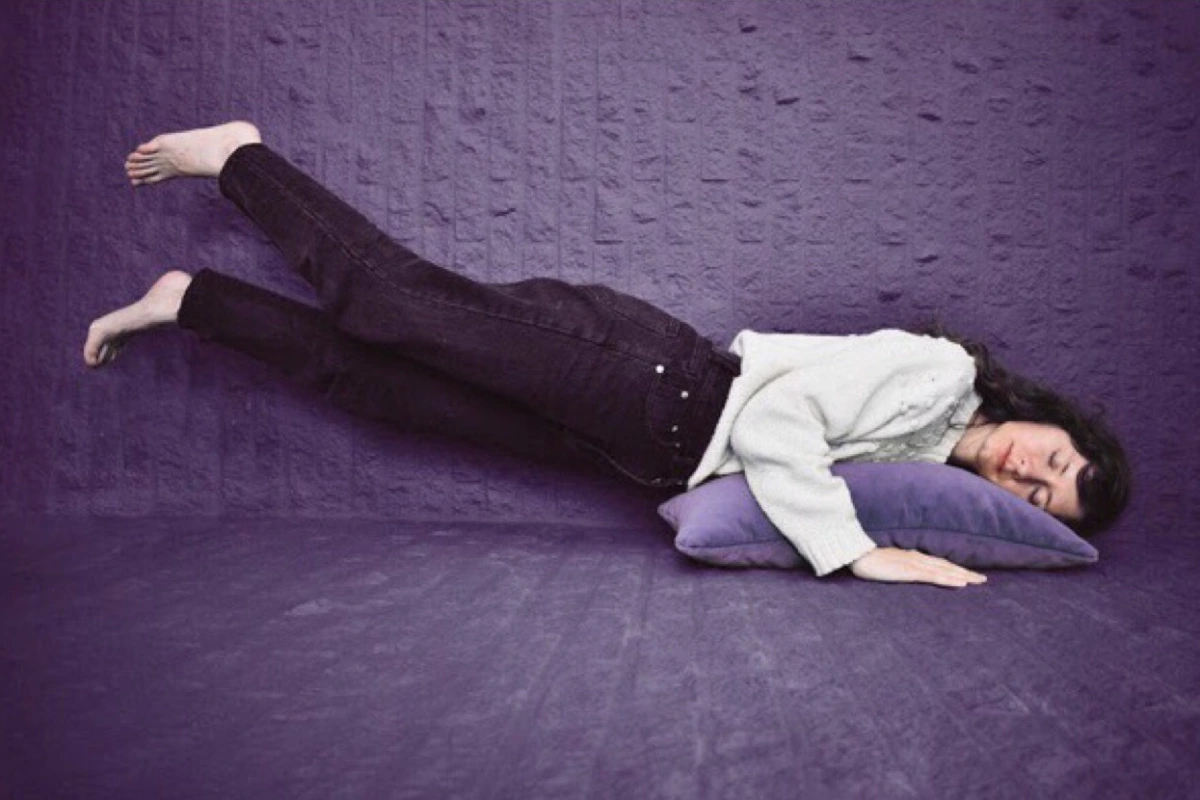 Released on September 23 via Joyful Noise, Eerie Wanda's new album 'Internal Radio' invites listeners to explore the mysteries of life, immerse themselves in (un)familiar emotional territories and experience the artist's inner world only to return reborn.
Eerie Wanda is the indie pop solo project of Dutch-Croatian singer, songwriter and visual artist Marina Tadic. Together with the new album, she also releases the video for 'Birds Aren't Real', one of the most extraordinary and obscure tracks from the album - a song, inspired by fear itself. Consisting of spooky footage from the town where Tadic lives and inspired by the musician's recurring nightmares, 'Birds Aren't Real' is as memorable, intriguing and hypnotizing as Tadic herself, leaving the audience amazed and terrified at the same time. Stream the full album here via Bandcamp.
"Guided by intuition, Tadic's songs use haunting, ethereal space, growing whole universes from the seeds of ideas. Internal Radio documents Tadic becoming the artist she wants to be, working through some things, and even exorcizing a few demons. The result is the most realized Eerie Wanda album yet, building on the project's guitar pop past for a more experimental, otherworldly, serious grown-up affair that ventures into sensitive, emotional territory." –
Bandcamp
Eerie Wanda performs live at Le Guess Who? on Friday 11 November 2022. Also performing at the festival are Low, Abdullah Ibrahim, Lole Montoya, Dry Cleaning, Cate Le Bon, Mary Ocher, Anastasia Cooper, Leoni Leoni, and many more.