Read via The Quietus: which records would Vanishing Twin seek out at the Mega Record & CD Fair?
Friday Sep 10th 2021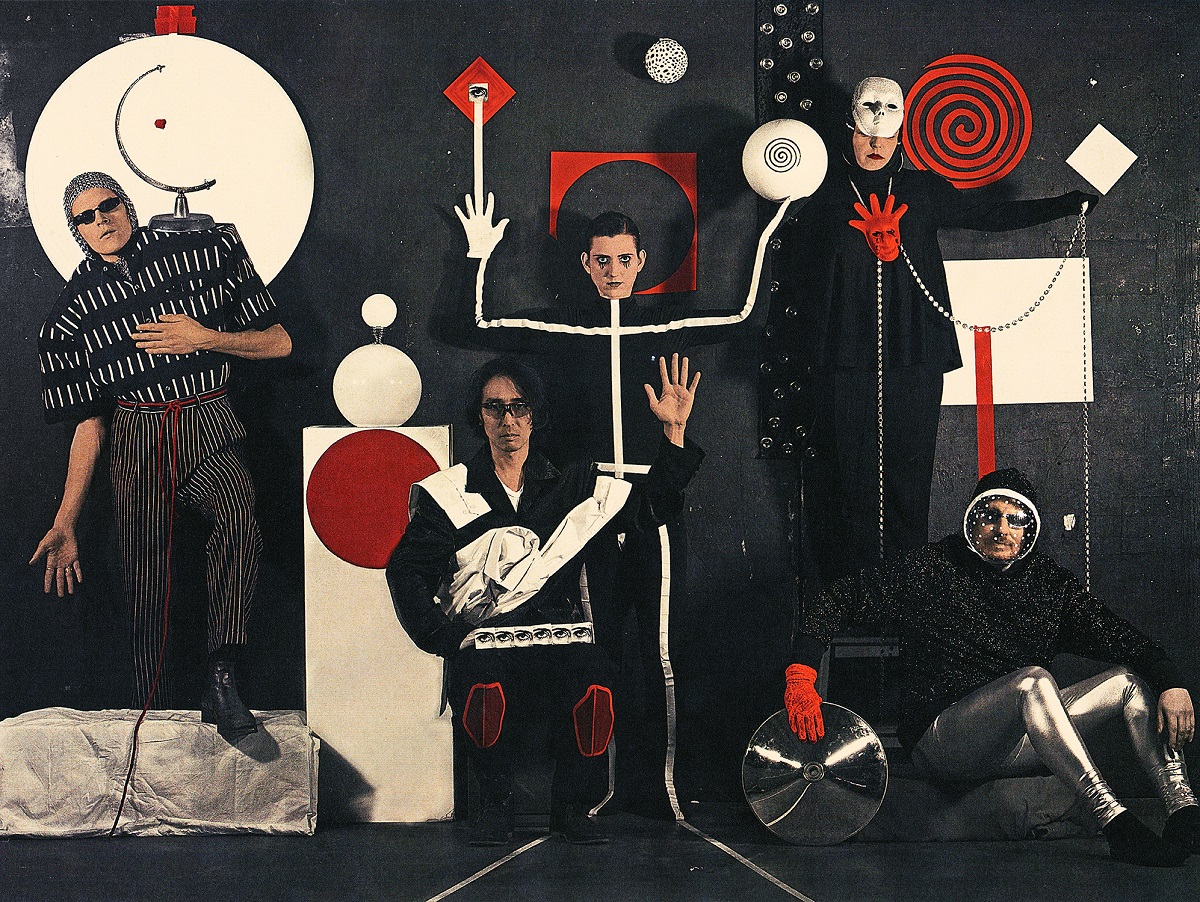 We're very excited that this year, Le Guess Who? will coincide again (for the first time since 2018) with the Mega Record & CD Fair (November 13 & 14 in Utrecht), which is Europe's biggest record fair.
As a preview for both the festival as well as the fair, we're collaborating with The Quietus on a new series where we ask our artists which records they would go crate-digging for at the Mega Record & CD Fair, which record they've been listening to the most over the last year, and more.
The 10th preview of the series features London-based psychedelic quintet Vanishing Twin, who discuss Library Music, original Mono pressings of John Coltrane's 'A Love Supreme', Ariel Pink's 'House Arrest' and more. Read the full article here and watch the group's video for 'Big Moonlight (Ookii Gekkou)' below.
"I'm always looking for a reasonably priced copy of Moods For Drama, catalogue #04 from the Canadian label Parry Music Library. I have 26 LPs from this series, all of them quite righteously electronic and far-out. Some of them cost me more than I would like to admit, but there is an unusual price war on this one which, even though it's a killer library LP, is a bit silly as it's no more special than some of the others, so for that reason it's currently unobtainable for me. There is no reason to spend £300 on a record ever, unless it's the only copy of House Arrest." -
Vanishing Twin
Vanishing Twin perform at Le Guess Who? 2021 together with OSEES, Bent Arcana, Black Country, New Road, Alabaster dePlume, Spirit Fest, Gustaf, Brigid Dawson & Sunwatchers, and many more.