Interview: Meredith Graves goes crate-digging at the World's Largest Record Fair during LGW17
Wednesday Oct 18th 2017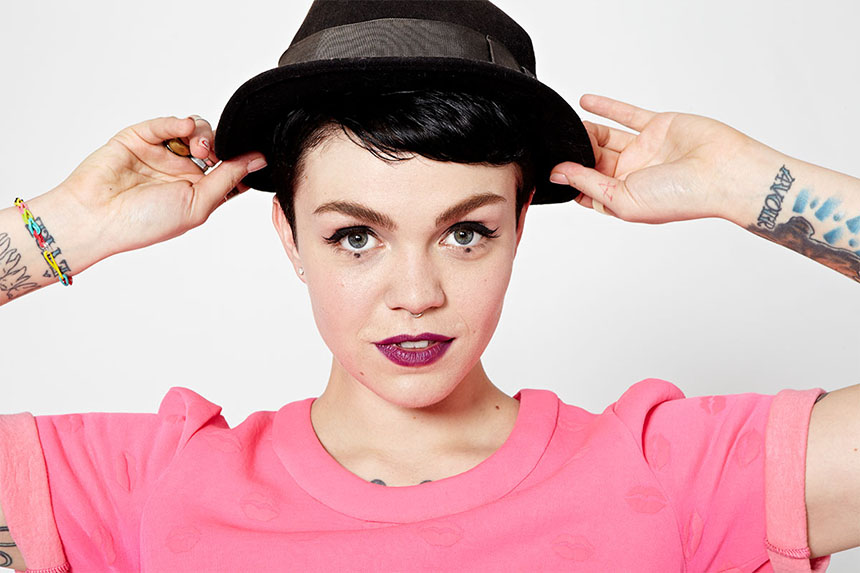 The Line Of Best Fit interview Meredith Graves (Perfect Pussy), on 3 albums she would be crate-digging for at the World's Biggest Record Fair, happening in Utrecht during Le Guess Who? 2017. Read in full here.
"That Ornette record was one of the first experimental or left-of-center jazz records I remember hearing as a child-- the first of many, since my dad was (and still is) a huge jazz buff. The Poison Idea record came to me in my early 20s and was a huge influence on what I eventually tried to do with Perfect Pussy."
Meredith Graves performs a spoken word poetry performance at Le Guess Who? on Friday, 10 November. Record Planet's Mega Record & CD Fair goes down 11 & 12 November.