Read via The Quietus: which records would Pink Siifu seek out at the Mega Record & CD Fair?
Monday Aug 23rd 2021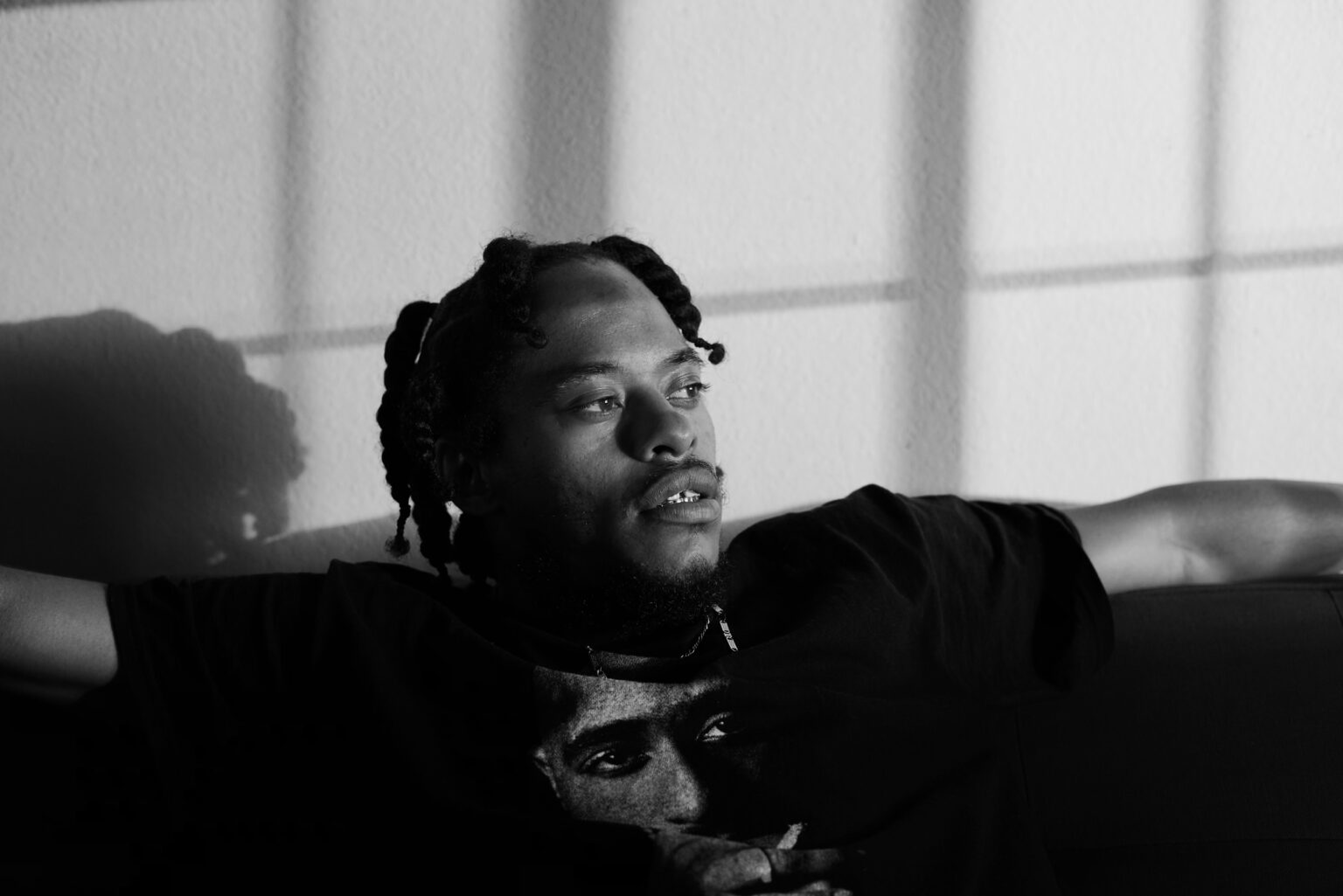 We're very excited that this year, Le Guess Who? will coincide again (for the first time since 2018) with the Mega Record & CD Fair (November 13 & 14 in Utrecht), which is Europe's biggest record fair.
As a preview for both the festival as well as the fair, we're collaborating with The Quietus on a new series where we ask our artists which records they would go crate-digging for at the Mega Record & CD Fair, which record they've been listening to the most over the last year, and more.
The 7th preview of the series features Pink Siifu, who highlights records by a.o. Prince, George Clinton, Sun Ra and Kendrick Lamar.
Read the full article here and listen to Pink Siifu's latest album 'GUMBO'!', that features guest appearances from a.o. Georgia Anne Muldrow, Bbymutha, Nick Hakim, Liv.e, and Maxo.
"Eye was raised on these records, took road trips with my mom with these records, my pops would play them sometimes. Just like life lessons for real, and complete time travel." -
Pink Siifu
Pink Siifu will perform live at Le Guess Who? 2021. Other artists that are part of the festival's line-up are Pa Salieu, KeiyaA, L'Rain, Damon Locks' Black Monument Ensemble, DJ Lycox, and many more.
Photography: Texas Isaiah