Read via The Quietus: which records would Aksak Maboul seek out at the Mega Record & CD Fair?
Sunday Sep 26th 2021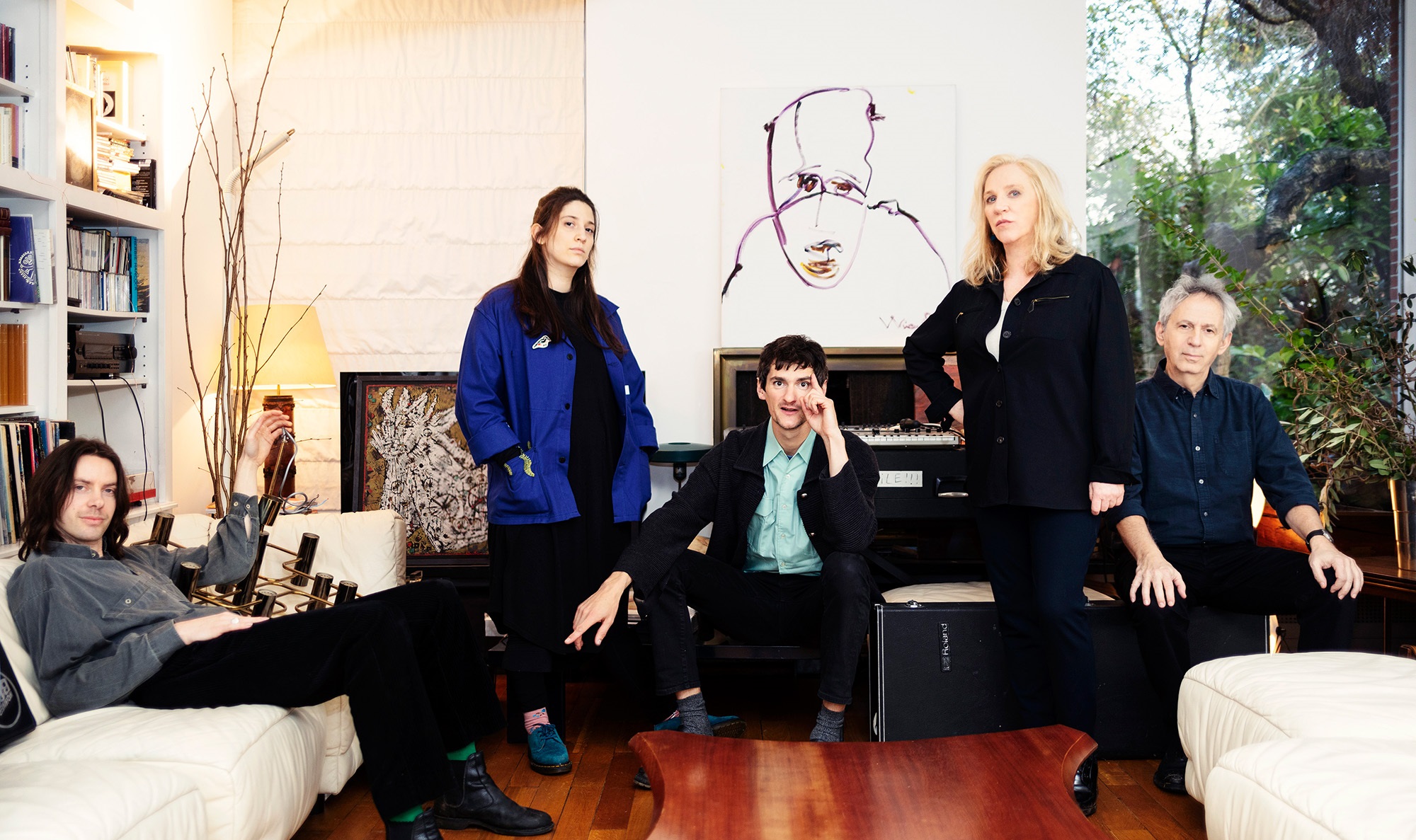 We're very excited that this year, Le Guess Who? will coincide again (for the first time since 2018) with the Mega Record & CD Fair (November 13 & 14 in Utrecht), which is Europe's biggest record fair.
As a preview for both the festival as well as the fair, we're collaborating with The Quietus on a new series where we ask our artists which records they would go crate-digging for at the Mega Record & CD Fair, which record they've been listening to the most over the last year, and more.
The 12th preview of the series features Belgian experimental pop outfit Aksak Maboul, who emerged from a long hiatus in 2020 to deliver 'Figures' – a double album hailed by critics as ambitious and mischievous. The group's Marc Hollander talks a.o. early Kraftwerk and free jazz. Read the full article here and listen to the album below.
"The record is quite laidback, charming and quirky. I saw them perform a show at that time – just the two of them – and I loved it. This record is also what drove me to get my first drum machine. Apparently they didn't want this record to be reissued, ever." -
Marc Hollander (Aksak Maboul) on Kraftwerk
Aksak Maboul will perform at Le Guess Who? 2021. Other artists performing at the festival are a.o. Suuns, Meril Wubslin, Parrenin/Weinrich/Rollet, Jean-Luc, Reymour, Tara Clerkin Trio, and many more.
Photography by Samuel Kirszenbaum