Read: "the crowning glory of Coventry"; PAM meets up with Pa Salieu
Wednesday Sep 22nd 2021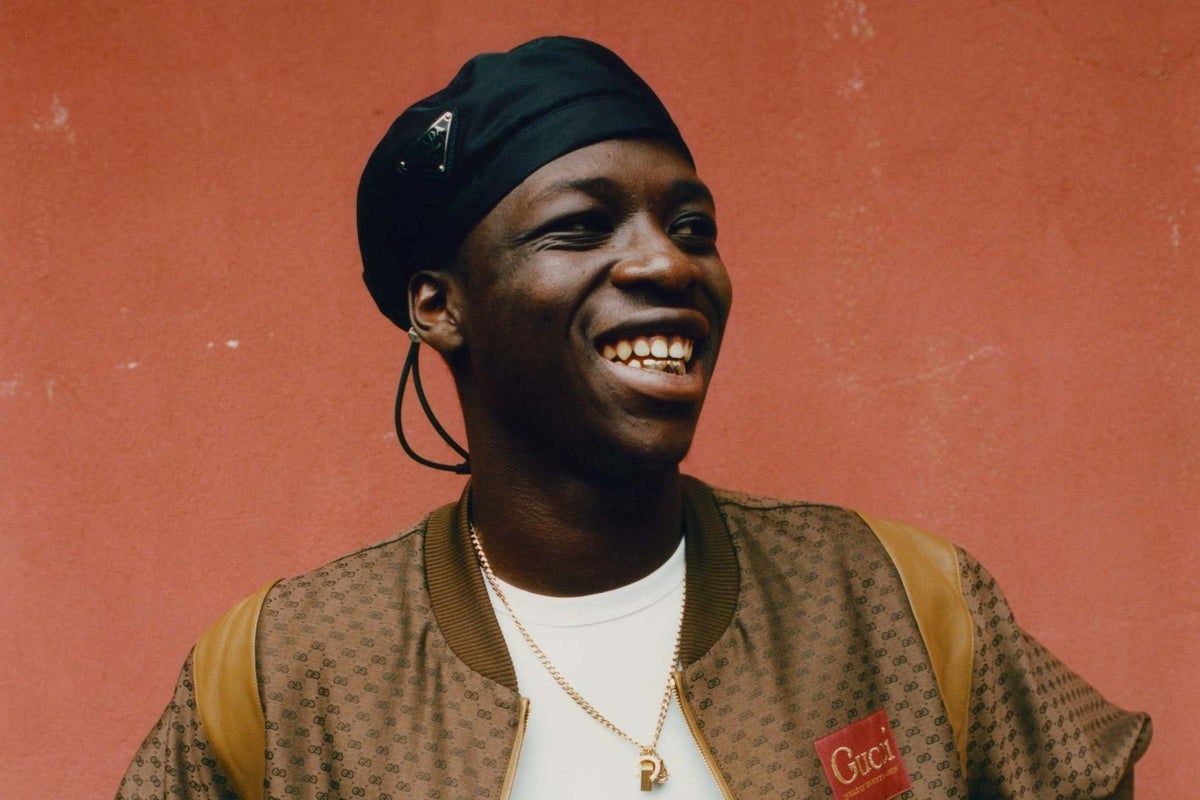 In an interview with LGW partners Pan African Music (PAM), Pa Salieu, a Coventry-based rapper and the king of UK-rap talks about his debut album, the history of Coventry, initial and current inspirations, and more. At just 24 years old, Pa has successfully collaborated with big names like Jorja Smith and FKA Twigs. He also dipped his fingers in fashion with his modelling collaboration with Burberry. Through this mixtape, the Gambian-British rapper is determined to show the world the place where he began his journey—Coventry.
The full article can be found here and you can listen to 'Send Them to Coventry' in full below:
"This mixtape is an invitation to the heart of it all! It's just the beginning of my story man, it's the beginning of my journey. A journey that has only just begun, but that starts here, in this neighbourhood. Welcome to Coventry!" -
Pa Salieu
Pa Salieu performs at Le Guess Who? 2021 on Friday, 12 November, together with a.o. Flohio, KeiyaA, Zwangere Guy, Pink Oculus, Kelman Duran B2B Lil C, DJ Diaki, and many more.