Listen: Rival Consoles preview upcoming album 'Now Is' with four new tracks
Saturday Oct 1st 2022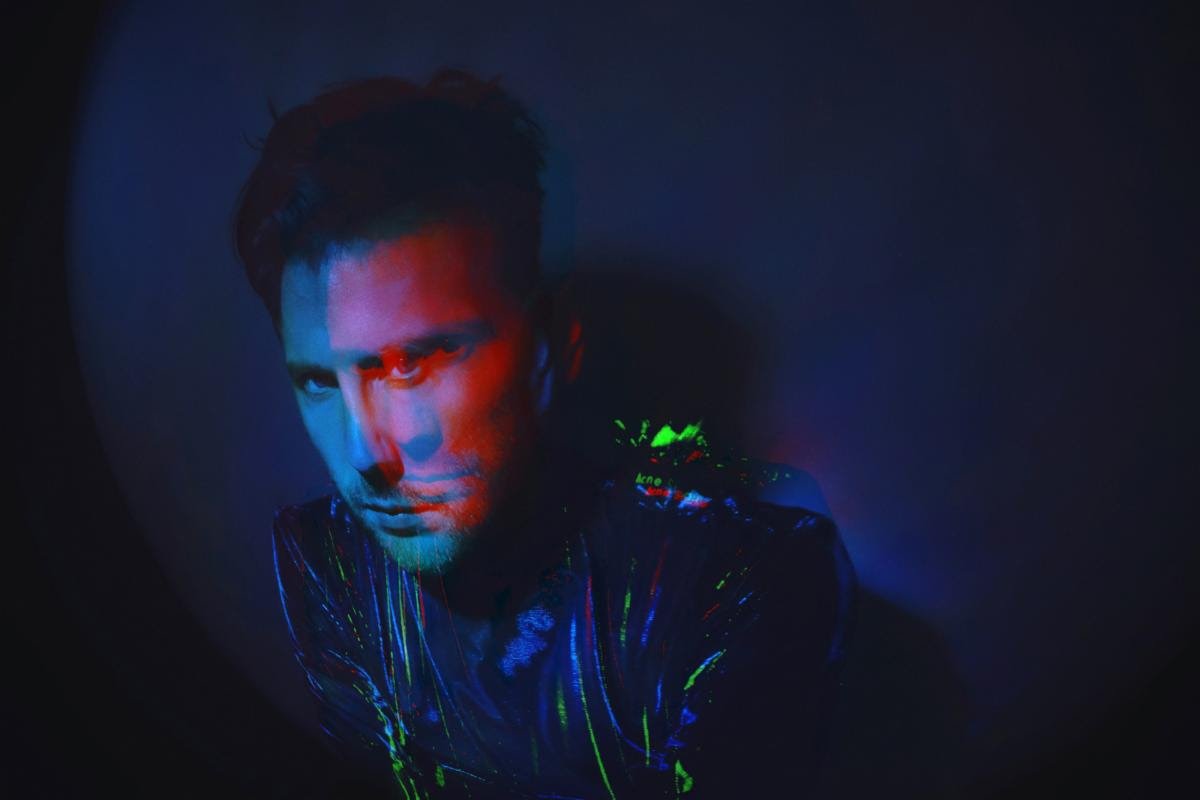 * Update: Rival Consoles' new album 'Now Is' is out now; stream it in full below.
Throughout his critically acclaimed fifteen-year career, London-based producer Ryan Lee West aka Rival Consoles has continuously increased his drive to humanize sound. The mesmerizing and emotional sonic explorations that form the four new tracks leading to his new album 'Now Is' are no exception.
Combining ambient and provoking techno with fluttering synthesizers, Rival Consoles' music takes the audience on a sensorial journey through the vivid world of electronic sounds. Rival Consoles' upcoming album 'Now Is' will be released on October 14 via Erased Tapes. Pre-orders available here.
"Speaking on the album itself, West shares, "The title of the record 'Now Is' interests me because it is the beginning of a statement, but it is incomplete. I like art that is open and suggestive of ideas even if they are inspired by very specific things." –
Beats Per Minute
Rival Consoles performs live at Le Guess Who? 2022 on Friday, 11 November. Also performing at the festival are a.o. Batu, Laurel Halo, CURL, Huerco S., Hatis Noit, Kode9, and many more.