Read: "Spirits Rejoice: James Holden reflects on a career spent escaping dance convention"
Sunday Oct 29th 2017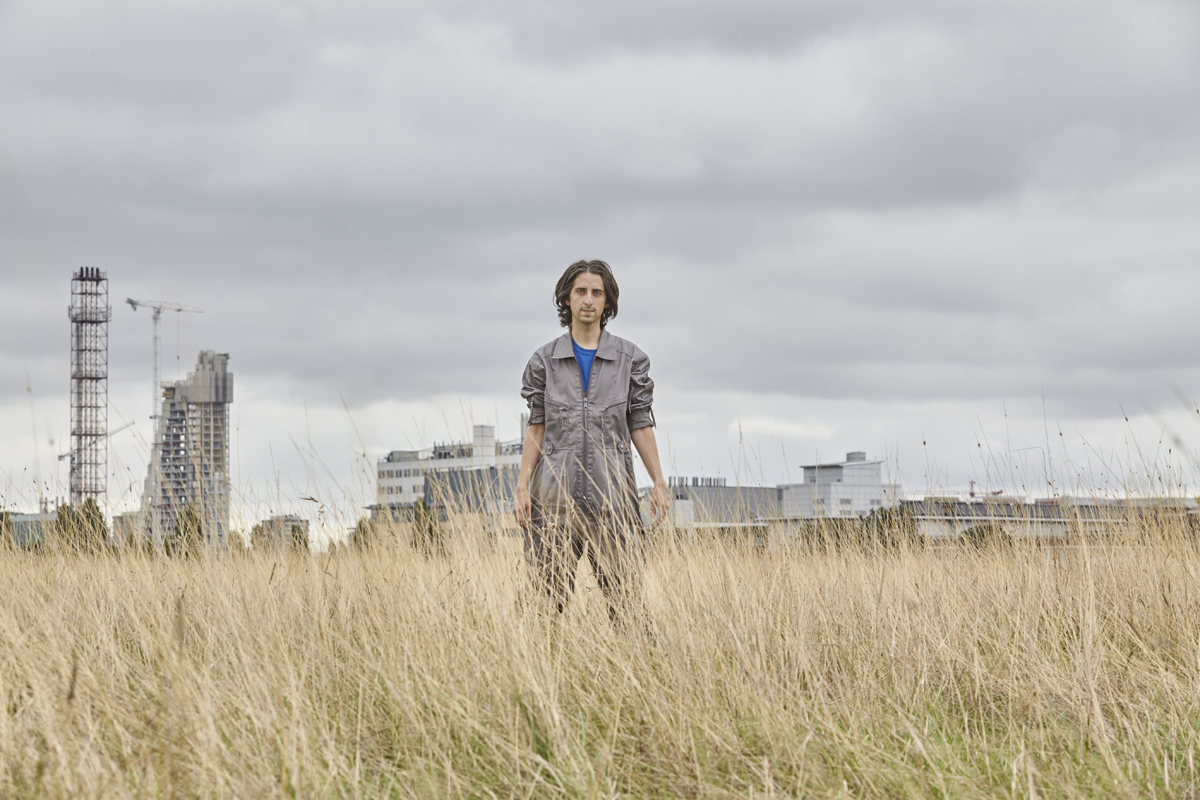 Leading up to his performance & curation at Le Guess Who? 2017, FACT publishes a career-spanning conversation with electronic explorer James Holden, highlighting several of his key tracks & the stories behind them. Read in full here.
"Holden details many of the stories that brought his innovations to trance and progressive house to life. He takes us inside his experience traveling to Marrakech with Floating Points to find the synergy between trance and gnawa music. And he enriches our listening of his upcoming album The Animal Spirits"
James Holden presents his new live performance at Le Guess Who? 2017 on Saturday, 11 November. His curated program for the festival features Shabaka & The Ancestors, Maâlem Houssam Guinia, Hieroglyphic Being, XAM Duo, Sex Swing, Robert Aiki Aubrey Lowe, Ex-Easter Island Head, Jerusalem In My Heart, and Mario Batkovic.
Revisit our video portrait of James Holden in collaboration with De Volkskrant: