Read: FACT Magazine meets Lucrecia Dalt to discuss her geology-inspired new album 'Anticlines'
Friday Jun 29th 2018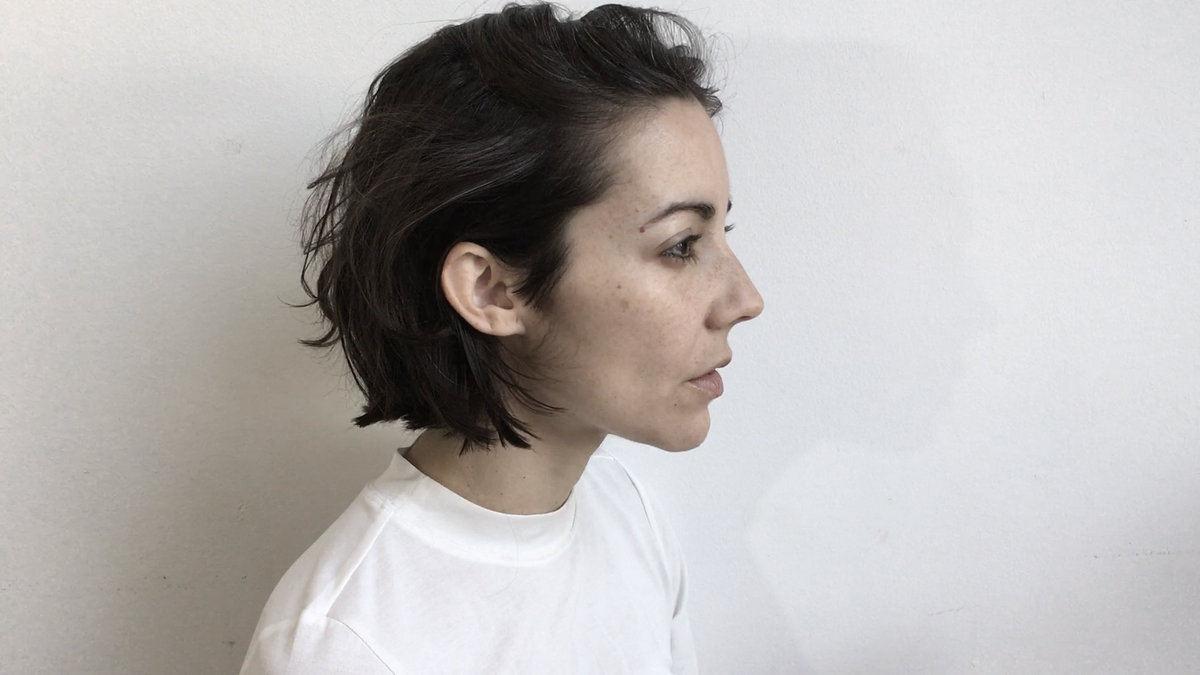 FACT Magazine recently caught up with Colombian experimental producer & composer Lucrecia Dalt to talk about her sixth studio album 'Anticlines': an unnerving, atmospheric album on which Dalt uses her background as a geotechnical engineer to reflect on bodily and geological layers. Stream 'Anticlines' below, and read the full interview here.
"I tried to think about time in music. How can I create a structure that sort of suggests that something is moving, that it could be bringing something from the past and disrupting the present? But then, it's totally fluid, in a sense, and this is how geology is." - Lucrecia Dalt
Lucrecia Dalt will perform at Le Guess Who 2018 together with a.o. Circuit des Yeux, Beverly Glenn-Copeland, Oliver Coates, Gigi Masin, Maria Chavez, Lucy Railton, Chihei Hatakeyama, Jersualem In My Heart, Vashti Bunyan, and many more.