Chicago footwork originator RP Boo releases new album 'I'll Tell You What!'
Thursday Jul 5th 2018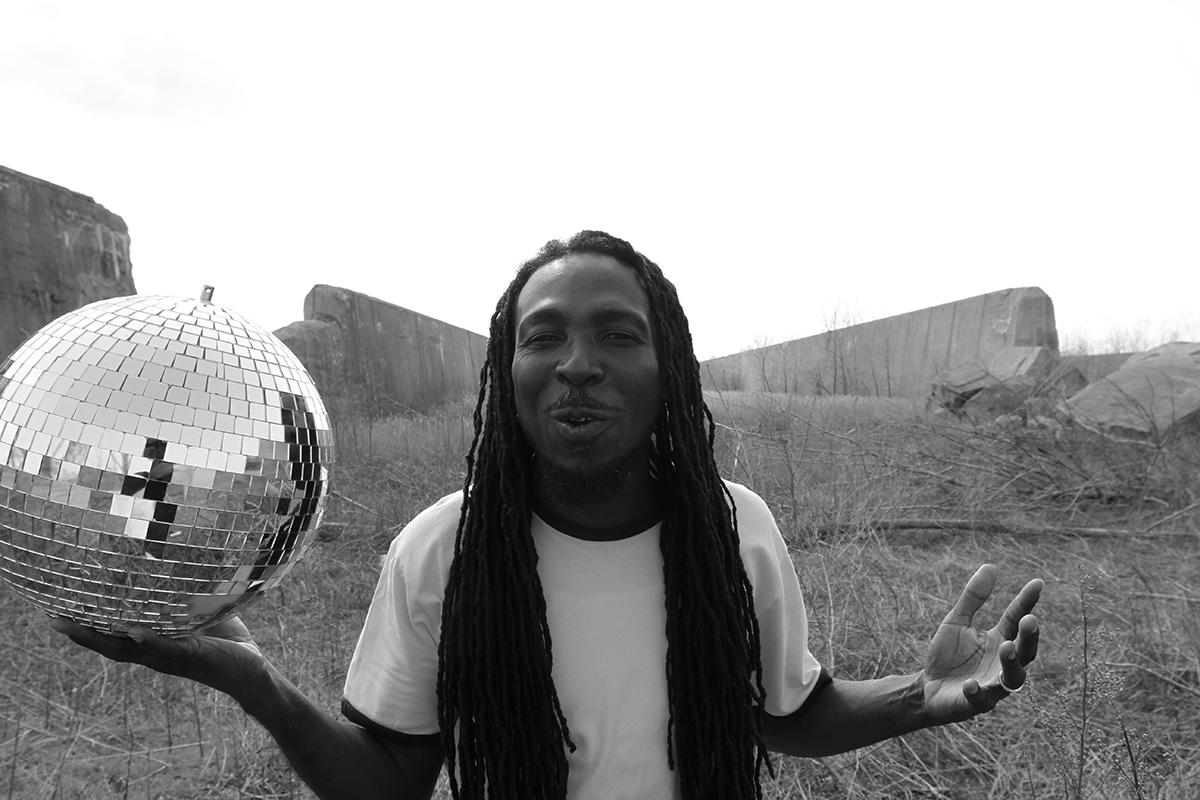 RP Boo is the originator of footwork music and one of Chicago's finest producers. Now he releases his new album 'I'll Tell You What!' via Planet Mu, the follow-up to 2015's 'Fingers, Bank Pads, and Shoe Prints'. It shows off RP Boo's raw experimentalism, floating free between abstraction and precision, for which RP Boo has become known over the years. Stream the album in full below.
"IRP Boo's third album for the Planet Mu label, I'll Tell You What!, sees this originality in full force: teasing out soulful vocal melodies (executed brilliantly on closing track Deep Sole, reminiscent of the late, great DJ Rashad) into skeletal, high-impact beats; skittering between paranoia and euphoria with rapid flicks of the wrist, and directing footwork dance battles on At War" -
The Guardian
RP Boo's performance at Le Guess Who? 2018 is curated by Moor Mother. This curated program also features The Art Ensemble of Chicago, Ras_G & The Afrikan Space Program, 700 Bliss, GAIKA, King Britt & Saul Williams, DJ Haram and many more.