Read: excerpt from Jenny Hval's latest novel 'Paradise Rot' + interview with Huck Magazine
Thursday Apr 25th 2019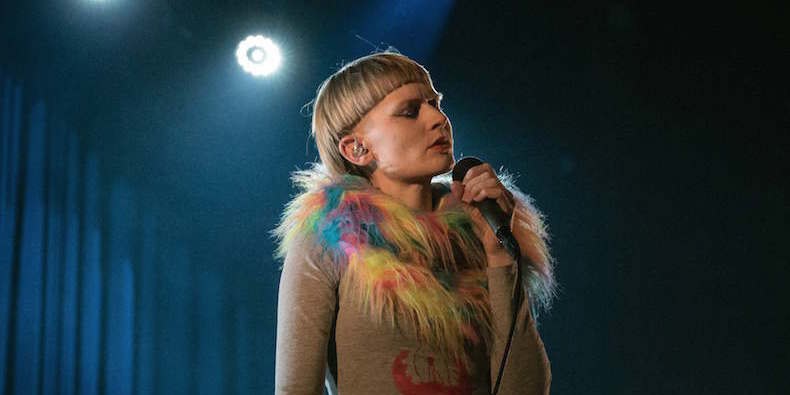 Jenny Hval's first novel 'Paradise Rot', which was released in Norway in 2009, has recently been translated into English by publishing company Verso Books. In an interview with Huck Magazine, she explains that the book is "an opportunity to understand my lyrics in a different way, and my music in a context where words have a higher frame without actual sounds".
'Paradise Rot' tells the story about a young Norwegian woman called Jo, who is living in the UK to study biology at university. Sexual awakening and queer desire are important topics throughout the book. As an introduction to the novel, Verso published an excerpt on their website, "on the loneliness and absurdity of being in a foreign city as a young exchange student, plus dealing with the everyday effects of patriarchy".
"For me, the things you don't talk about have a potential to be magic. I'm very fond of exploring something that I don't have a relaxed language for. In my childhood, there was tension in these concepts and a lot of complexity around talking about it. Even if there has been talk around it, it hasn't been effortless. Within that effort, I think there's an enormous amount of imagery and music and potential to make it magical. You can talk and talk about stuff but things will be taboo until there is a more natural language around them and more art. It just needs to be explored and taken seriously." -
Jenny Hval in an interview with Huck
Jenny Hval will curate her very own program at Le Guess Who? 2019. She will also be performing at the festival.