Listen: Sons of Kemet release new album on Impulse!
Thursday May 24th 2018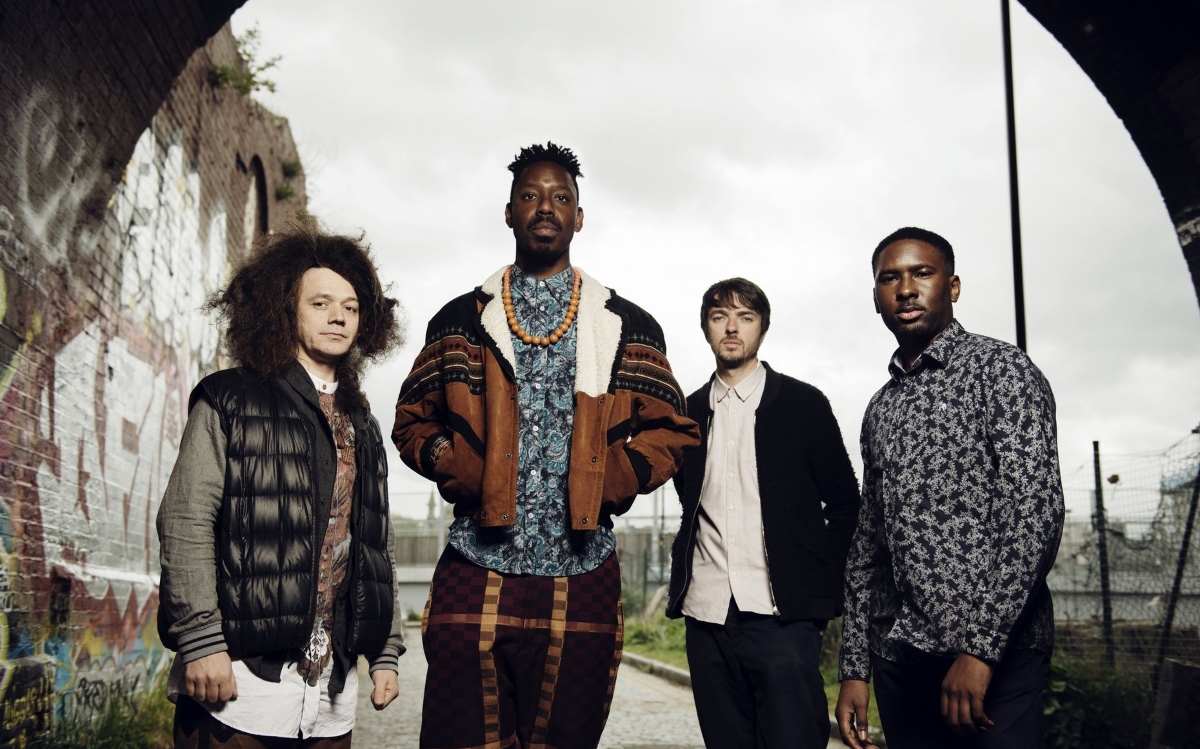 In March 2018, Shabaka Hutchings and his comrades of Sons of Kemet released their new LP 'Your Queen Is A Reptile' on the prestigious Impulse! label, known for jazz greats like John Coltrane, Pharoah Sanders and Charles Mingus. Driven by a punk ethos, the immediacy of club music and riddled with jazz, dub and afrobeat, this album is a sacred totem for black female icons. Watch the video for 'Your Queen Is A Reptile' and stream the full album below.
"Its politics are fundamental to its composition and orchestration, the two things go hand in hand and never allow the statements that it is making feel forced or preachy. An immaculately conceived record, the latest from Sons of Kemet is proof that British jazz is alive and well and, even beyond that, may be one of the best cultural tools we have in fighting the oppressive and deeply troubling political landscape that appears to be forming in the west, of late." - Under The Radar
Sons of Kemet's XL performance (featuring four drummers) at Le Guess Who? 2018 is curated by Shabaka Hutchings. This curated program also features o.a. The Comet Is Coming, Hello Skinny, STUFF., Ill Considered, Paddy Steer, Kadri Gopalnath, and many more.