Rabit's new album 'Les Fleurs Du Mal' is out today
Friday Nov 3rd 2017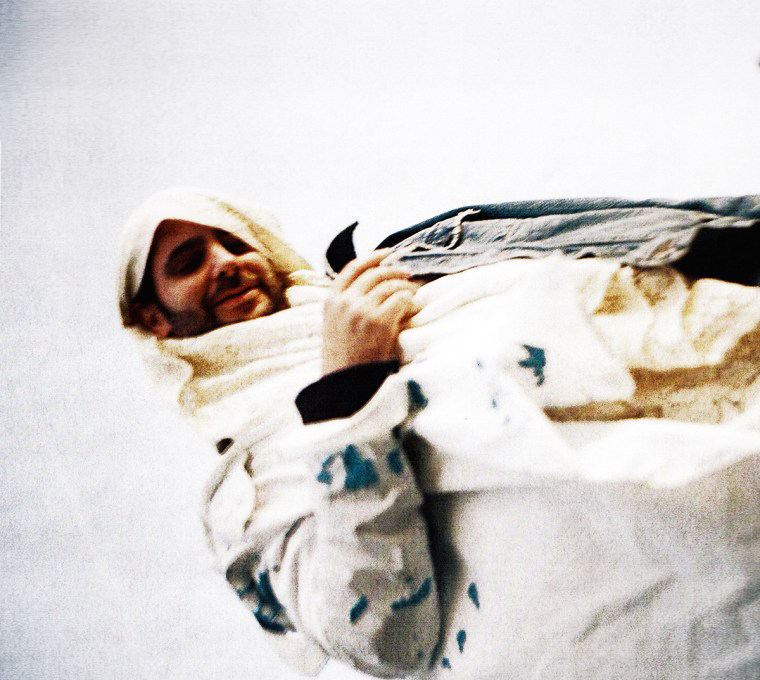 Rabit just finished his work for Björk's new album, but is now also releasing his own. 'Les Fleurs Du Mal' is out now: a record that features collaborations with Chino Amobi and Elysia Crampton. Listen to the album below:
"On his solo follow-up to Communion, Rabit indulges his fascinations with psychedelic themes in an ambitious attempt to locate his sense of self amid increasingly chaotic environments. The result is a personal milestone for the artist; a riveting tableaux of hyper sensual texture, colour and melody forming a densely detailed and layered prism through which to peer at the abyss between reality and our shared hallucinations" -
Boomkat
The European premiere of Rabit's brand new show takes place at Le Guess Who? 2017 on Saturday, 11 November. Also performing that day are a.o. Pharoah Sanders, James Holden, Ben Frost, Mario Batkovic, Hieroglyphic Being, The Bug vs Dylan Carlson of Earth, Shabazz Palaces, Gonjasufi, and many more.