Playlist: Kim Deal's personal introduction to The Breeders
Tuesday Sep 4th 2018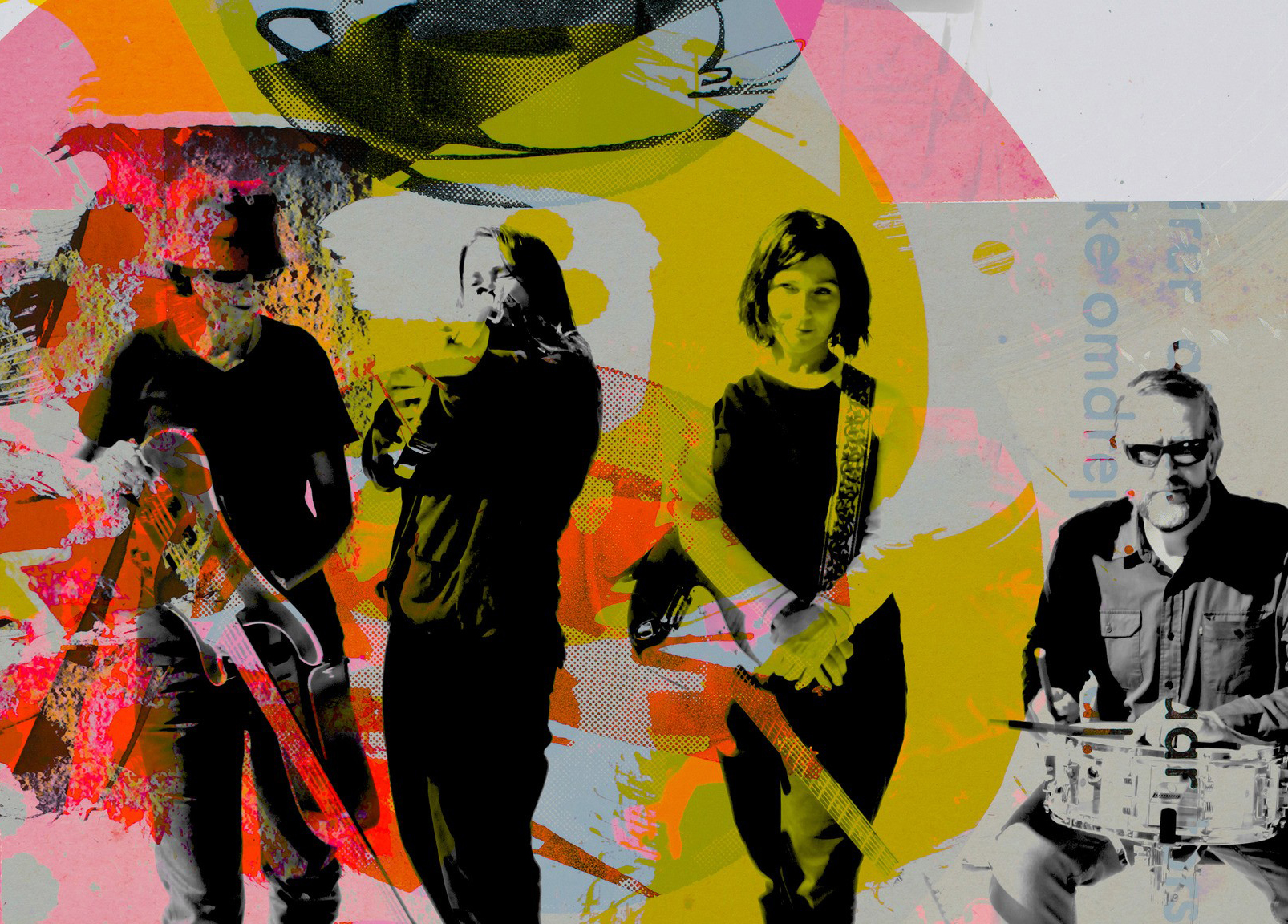 Gaining worldwide recognition with their smashing, gummy hit single 'Cannonball', The Breeders were a leading figure in the 90s grunge scene. After a ten-year hiatus, they recently released their fifth full-length album 'All Nerve', which is once again filled with that distinctive and delicious The Breeders-magic.
Starting of with three smashing tracks from their latest album, The Breeders' Kim Deal has put together a personal playlist of her favorite tracks from the band's entire catalogue. Check it out below.
"All Nerve is probably the most apt title for a Breeders record yet. It summons their zero-fucks-given composure but also doubles as a glimpse of the indelible tenderness evident in some of their best work. As a klaxon call of their return, 'Wait In The Car' undoubtedly leans towards the former fancy. A decade on from their last long player the band reappeared late last year with this absolute ripper. It ploughed through a glut of incidental white noise like a rocket while generating the distinct feeling of being slapped about the chops and told to quit your whining. In short, bloody marvellous." -
Drowned in Sound
The Breeders will perform at Le Guess Who 2018 together with a.o. Mudhoney, Lydia Lunch's Big Sexy Noise, Martin Bisi plays BC35, Escape-Ism, Joe Cardamone, Please The Trees, FACS, Kikagaku Moyo, and many more.