The Breeders release 'All Nerve', the band's first album in ten years
Thursday May 24th 2018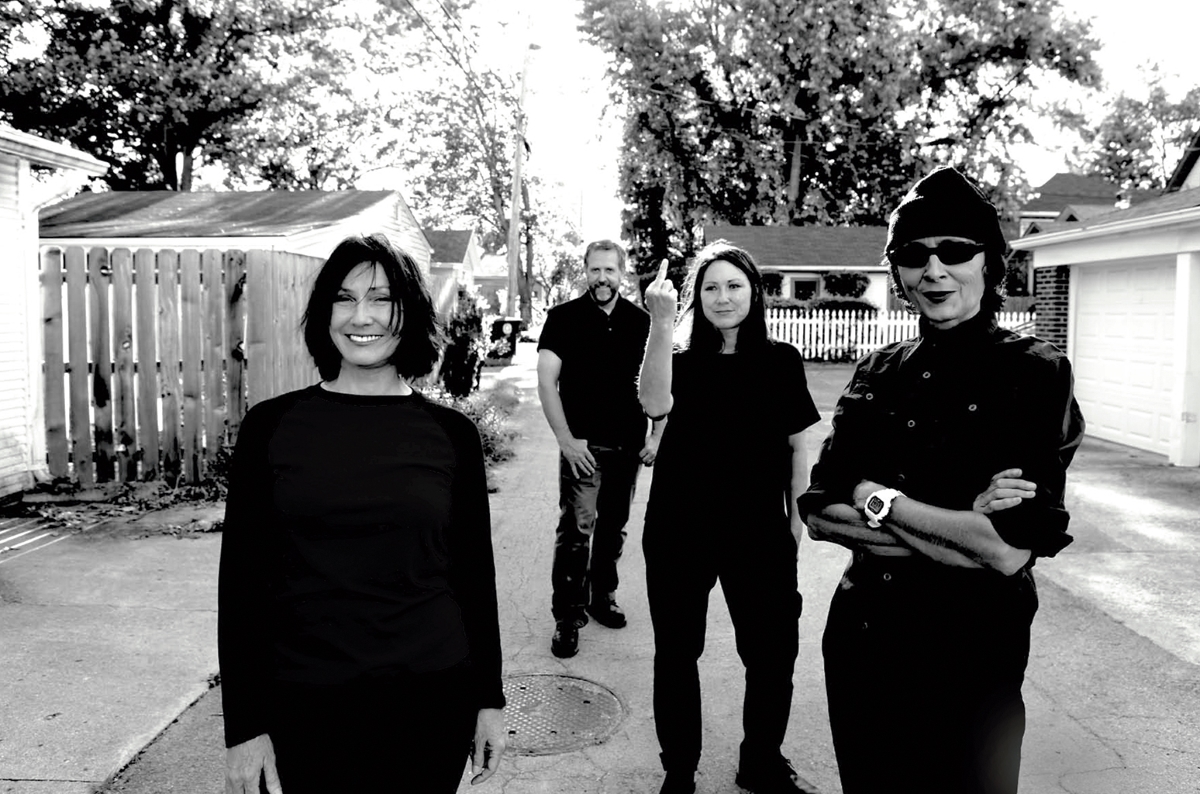 Last March, the beloved nineties alt-rock band The Breeders released a new album; the band's first in ten years. With the iconic 'Last Splash' line-up brought back together, their new full-length 'All Nerve' is once again filled with that distinctive and delicious The Breeders-magic. Stream the album below.
"With tumbling riffs and clattering percussion fueling the sheer cheek of it all, and after a decade of absence, fans were greeted with the mischievous order, "wait in the car." Seriously? After ten long years, wait in the car? But then in all likelihood most had acquiesced with that first glorious bellow of, "Good Morning!", if they knew what was good for them anyway. And besides, Kim Deal's "got business" don't you know: to be a breeders fan is not to be needy." -
Drowned in Sound
The Breeders will perform at Le Guess Who 2018 together with a.o. Mudhoney, Lydia Lunch's Big Sexy Noise, Psychic Ills, Ancient Shapes, Please The Trees, Crack Cloud, Bo Ningen, and many more.