Perfume Genius' Mike Hadreas interviewed by The Guardian
Monday May 8th 2017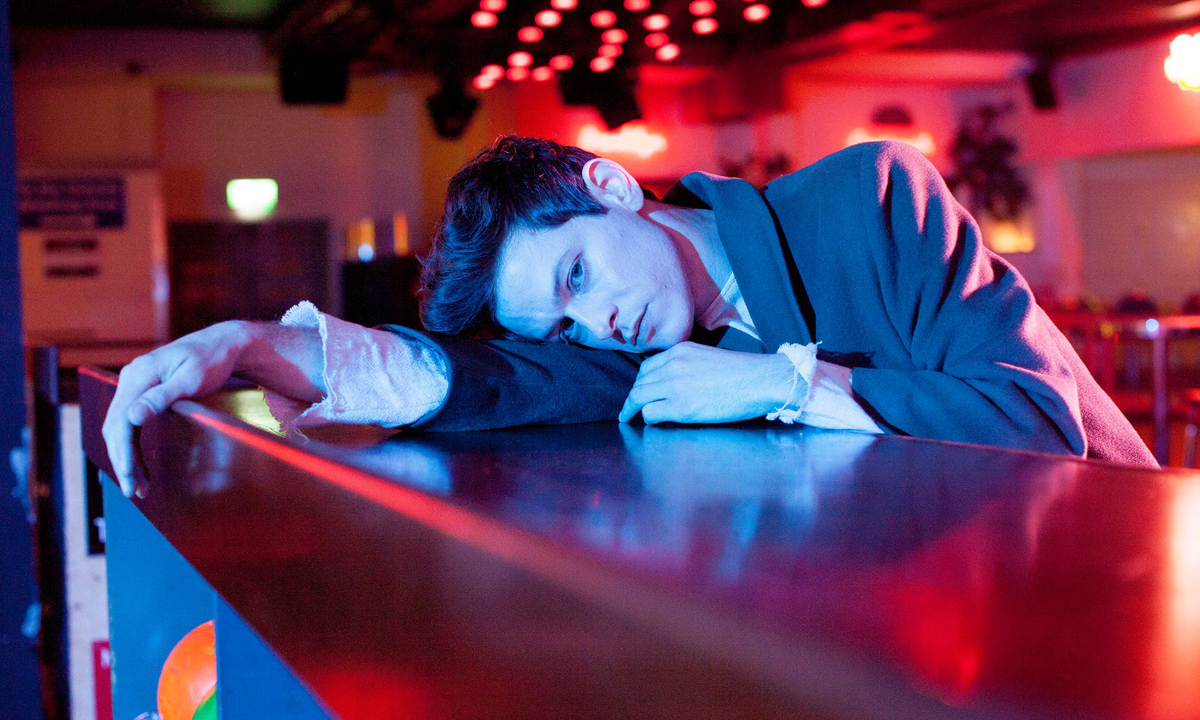 Having just released his fourth album 'No Shape', The Guardian interviews Perfume Genius with a stunning and incredibly honest talk as result. As soul-baring and emotional as his album is.
"Everyone was telling me I was sick, and I felt sick, so it was this weird combination of that being my identity." A recurring theme in his music – wanting to escape the physical – can be traced back to that time where he felt betrayed both by a body that was ailing, but also giving up too much about him. "Sometimes I'm not into being a human," he shrugs."
Read the full interview here. Perfume Genius has curated his very own program for Le Guess Who?, featuring a range of his inspirations and befriended artists.