The Soft Moon announce new album 'Criminal'; listen to first single 'Burn'
Monday Oct 16th 2017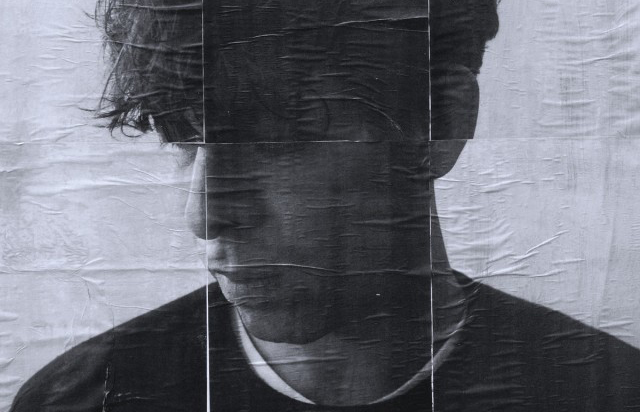 As we wrote in The Soft Moon's bio for their performance at this year's Le Guess Who?: 'Each album peels away another layer to reveal more brutal truths behind Vasquez's industrial/postwave leanings.'
Now, The Soft Moon announce their new album 'Criminal'. Following last album 'Deeper', the album will be released February 2018 via Sacred Bones Records. Watch the video for first single 'Burn' below, directed by Kelsey Henderson.
"'Criminal' is a confessional work. Through the stark lens of shame and guilt that has followed Luis Vasquez since a violent childhood growing up within the humming ambient sprawl of 80s Mojave Desert, here he documents the gut-wrenching sound of going to war with himself. Battling with his own sanity, self-hatred, insecurity, self-entitlement and grappling with the risk of these things transforming him into a person he despises, Vasquez has laid his feelings bare with this: his confession and most self-reflective work to date."
The Soft Moon perform at Le Guess Who? 2017 on Thursday, 9 November. That same day, Liars, Grouper, Sun Kil Moon, Thurston Moore & Han Bennink, Big|Brave, Jerusalem In My Heart, and many more will also perform.