Nia Archives shares new single 'Baianá'
Saturday Oct 1st 2022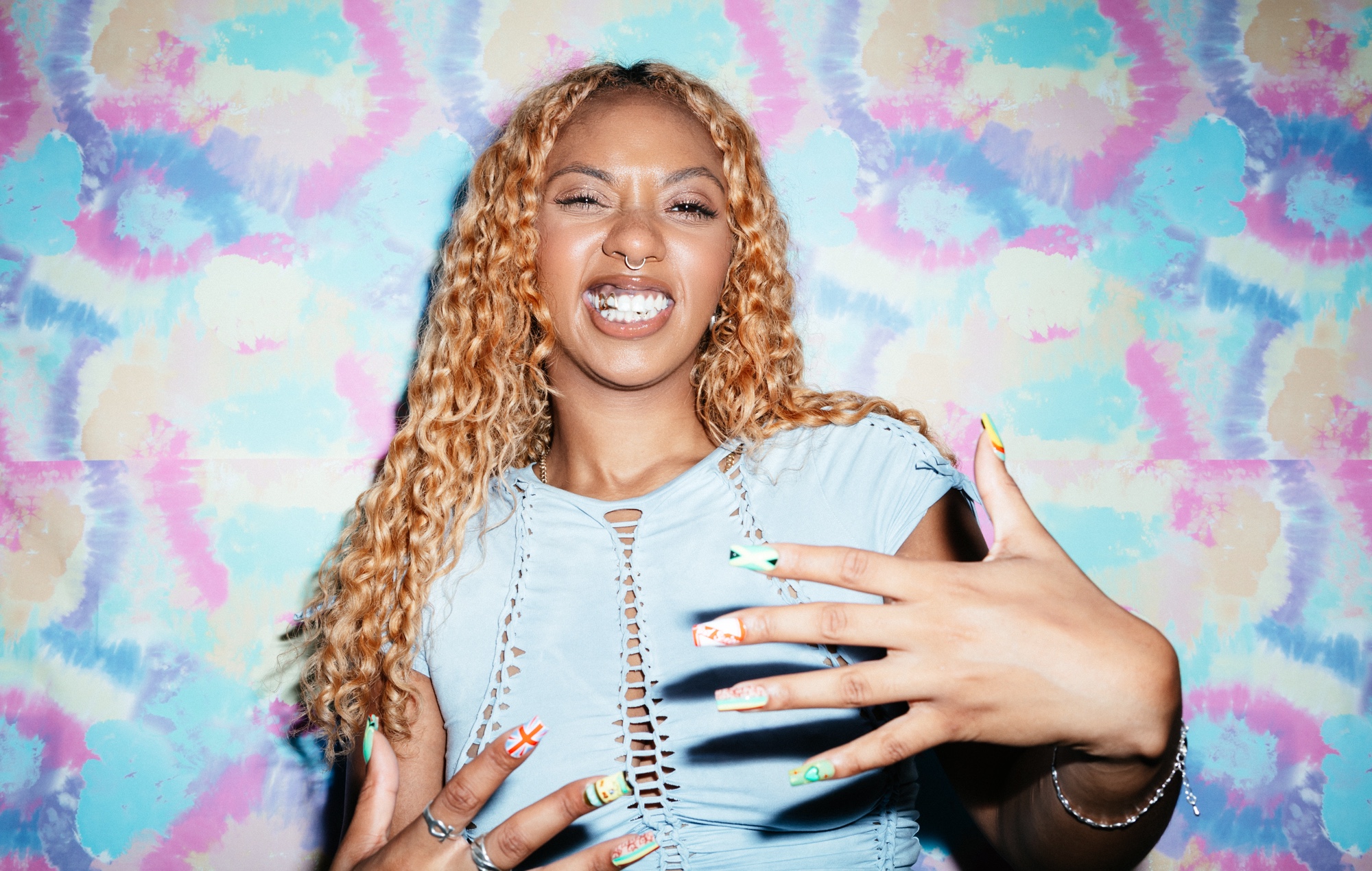 After receiving the NME Award for Best Producer earlier this year, and being featured as "the red-hot jungle producer taking over the UK's dancefloors", prodigious UK raver Nia Archives is back with new single 'Baianá'.
Watch the video for 'Baianá' below. The samples the traditional Brazilian choir Barbatuques, Nia Archives: "I've always been a massive fan of Samba Music, Bossa Nova Music and Brazilian culture and had been a fan of the Barbatuques for a while. When I was looking through my samba / bossa playlist and thinking about songs to sample, 'Baianá' was the one that stood out for me. When I started making it, the original version was quite bouncy which I wanted to make harder… so I flipped it into this crazy amen break roller with a Reese bass line. I feel like this one really showcases my work and style as a producer."
"Nia Archives proves that not only is she a leader for a new generation of drum'n'bass ravers, but cements her place as an elite producer. For the best not only craft soundscapes as electrifying as this, but use their skills to extract and realise universal feelings and truths. Few – if any – are doing it as well as Nia right now" -
NME
Nia Archives performs at Le Guess Who? 2022 on Thursday, 10 November. Also performing at the festival are a.o. clipping., Yaya Bey, Liv.e, Charlotte Adigéry & Bolis Pupul, Bint7alal, Zebra Katz, and many more.