Negativland announce new album 'True False', listen to first single 'Discernment'
Monday Aug 19th 2019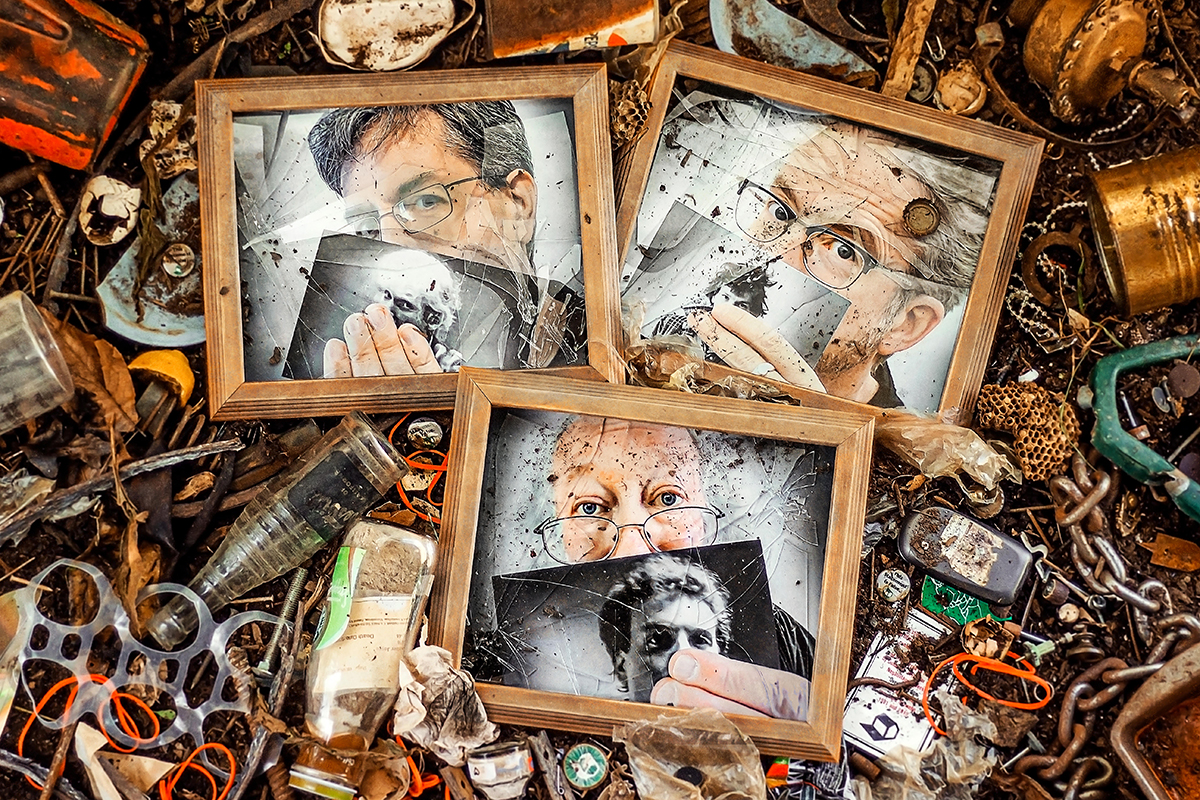 Experimental outfit Negativland have bursted many bubbles over the decades with their quizzical remapping of pop culture, media and advertising. Now, the group is set to release their new album 'True False', out 25 October. It is one of two interconnected double albums the band plans to release within the next year.
In 2015, the group lost their vocalist, Don Joyce, to heart failure. Mark Hosler in an interview with Billboard: "It was a bittersweet pleasure for us to put all these bits and pieces into the work from our dear deceased friends. Our goal was to make the record sound like it had all the complexity and layers to it that we would have had if they were still alive."
Listen to the first single 'Discernment' below, which has been a staple in their live show for over a decade but has never before been released:
"The album samples vocalists who have never met and experiments with the absurdity of everyday life, particularly the surreal reality of our political situation in America. It also samples things like Fox News hosts, Occupy microphone checks, and ecoterrorists." -
Consequence of Sound
Negativland performs at Le Guess Who? 2019 on Sunday, 10 November. Also performing at the festival are a.o. Deerhunter, Sonic Boom, The Raincoats, Moon Duo, Acid Mothers Temple, Träd, Gräs och Stenar (Träden), Lasse Marhaug, Robert Aiki Aubrey Lowe, and many more.