Listen: Gruff Rhys talks new album 'Pang' & celebrates 20 years of 'Guerrilla' on 'Kyle Meredith with...'
Monday Aug 26th 2019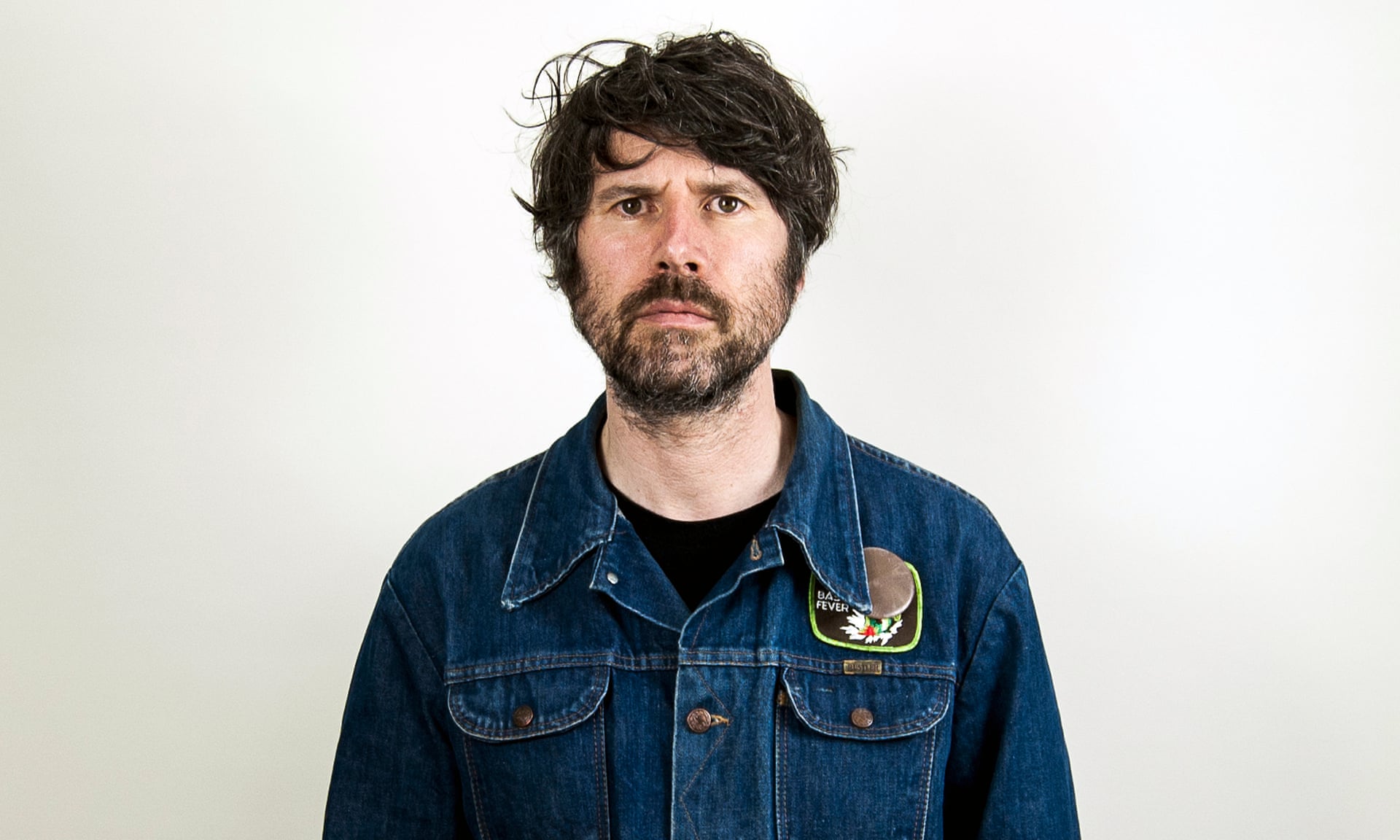 Welsh artist Gruff Rhys might be best known as frontman of Super Furry Animals, though his solo records and side projects are just as brilliant, both on a sonic and conceptual level. On the latest episode of Consequence of Sound's 'Kyle Meredith with...', Rhys discusses his new album 'Pang': an album sang entirely in Welsh, with flares of African rhythms and American expressions, that got its start with Damon Albarn's Africa Express. Afterwards, Gruff and Meredith also talk about Super Furry Animals's 'Guerrilla', which turns 20 this year.
Listen to the full episode of 'Kyle Meredith With... Gryff Rhys' below. 'Pang' wil be released on 13 september; pre-order the album here.
'''Pang' has become a reconstructed album, where it's al about embracing the future." - Gruff Rhys in conversation with Kyle Meredith
Gruff Rhys performs at Le Guess Who? 2019 on Thursday, 7 November. Also performing at the festival are a.o. Deerhunter, Cate Le Bon, The Raincoats, Ustad Saami, Jenny Hval, Dur-Dur Band, Nivhek, Moon Duo, Girl Band, Doug Hream Blunt, Föllakzoid, Träd, Gräs och Stenar (Träden), and many more.