Lucrecia Dalt releases outtakes from latest album 'No era sólida'
Tuesday Feb 16th 2021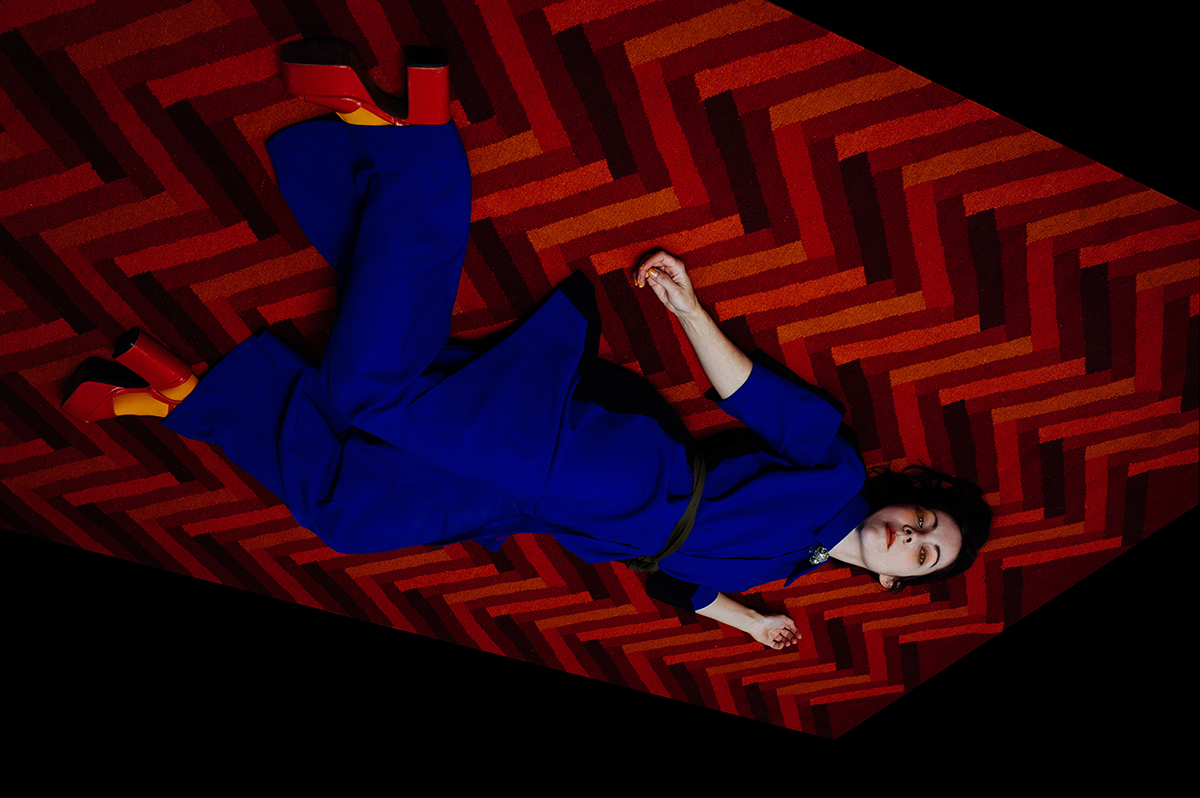 Following the release of 'No era sólida' last September, Lucrecia Dalt's latest album, the Colombia-born, Berlin-based experimental producer and sound artist now releases six outtakes from the album via RVNG, which she herself describes "a selection of the unselected."
Among the six remixed tracks is one called 'Gt', which stands for Ghédalia Tazartès, the truly indefinable French musician who unfortunately passed away recently. In Lucrecia's own words: "He has been a huge inspiration for me to think about new ways with the voice, about glossolalia and vocal fluidity." Listen to 'No era sólida (outtakes)' in full below.
"Giving them time and space before reexamining, Lucrecia realized, "o!, aha, there's actually something here!" They give us mysterious new glimpses into the world of Lia, who is the fictional character at the heart of No era solida."
Lucrecia Dalt is one of the curators for Le Guess Who? 2021, together with John Dwyer (Osees), Matana Roberts, Midori Takada, and Phil Elverum (Mount Eerie, The Microphones). All curators will perform at the festival; their curated programs will be announced later.
Photography by Camille Blake