Coucou Chloe discusses music & fashion for Crack Magazine's 'Aesthetic'
Tuesday Sep 3rd 2019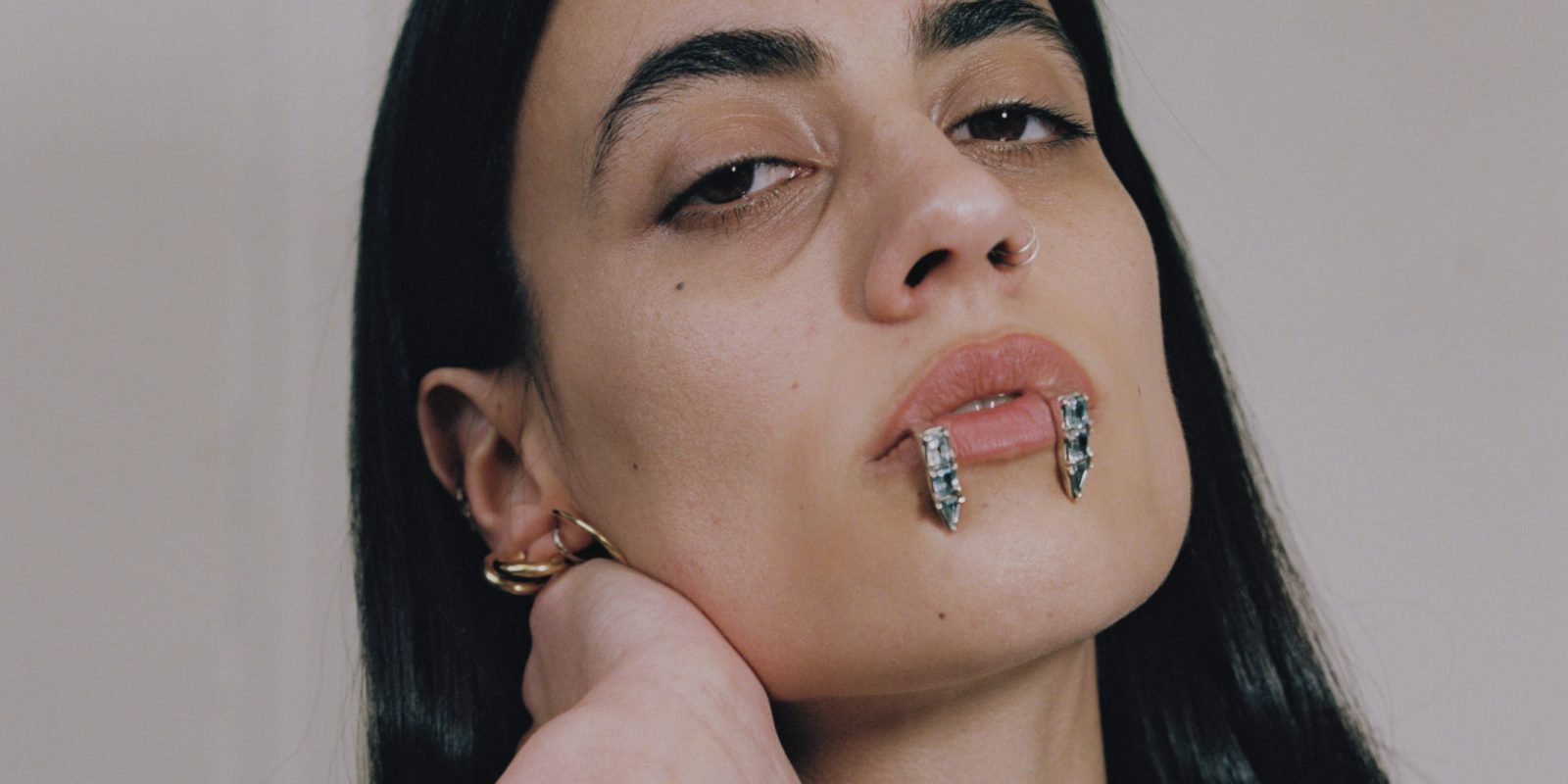 Coucou Chloe's malformed take on pop music is as mind-melting as it is urgent, ripping the elements of hip-hop, industrial, sampling and electro-pop asunder. The French artist and producer is also the co-founder of burgeoning label/collective NUXXE, and some of the tracks released via the label have also found their way onto fashion week soundtracks, with Coucou Chloe being a valuable contributor to Rihanna's iconic Fenty X Puma runway show.
Crack Magazine's caught up with Coucou Chloe to talk music, fashion and where the two worlds collide for their latest 'Aesthetic' feature. Read the full story here, including exceptional photography from Sam Hiscox, and stream Coucou Chloe's latest 'Naught Dog' EP below.
"The France-born producer and vocalist's music sounds like it's from the future. The austere, skeletal beats over which she often drapes her deadpan voice twist the idea of a club banger inside out: she sounds mysterious and unsettling, like nothing you've heard before." -
Crack Magazine
Coucou Chloe will perform at Le Guess Who? 2019 on Saturday, 9 November, as part of Iris van Herpen & Salvador Breed's curation. Also performing as part of this curated program are a.o. Holly Herndon, Efterklang, OSHUN, Lafawndah, Amnesia Scanner, Djrum, Mykki Blanco, Murcof, J-E-T-S, and many more.