Listen to Protomartyr's new album 'Relatives in Descent'
Friday Sep 29th 2017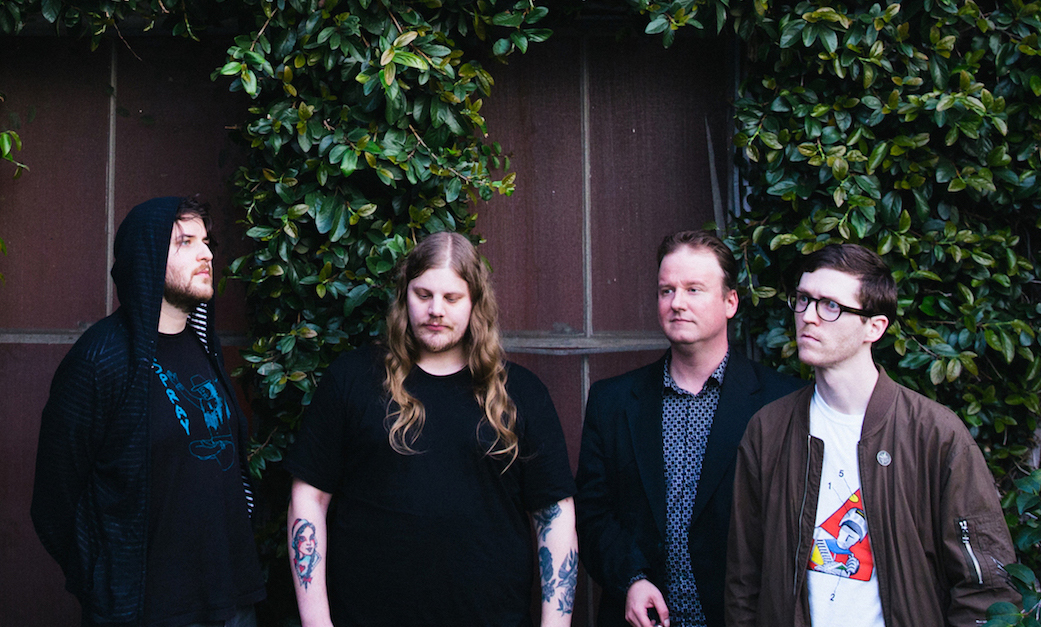 "Now, on its fourth album, the band is moving toward an idiom that's more flexible and contrasty yet just as gripping: Protomartyr's own post-post-punk. Its expanded vocabulary includes relentless Minimalist repetition, melodic (though still jagged) guitar leads, precise gradations of clarity and distortion, violin parts that subtly link tracks together and song structures that keep taking left turns" -
New York Times
Today, Detroit's Protomartyr release their new album, entitled 'Relatives in Descent'; "Though not a concept album, it presents twelve variations on a theme: the unknowable nature of truth, and the existential dread that often accompanies that unknowing. This, at a moment when disinformation and garbled newspeak have become a daily reality."
Stream the album in full:
Protomartyr perform at Le Guess Who? 2017 on Friday, 10 November, together with a.o. Thurston Moore Group, Jenny Hval, Mount Eerie, Weyes Blood, Greg Fox, William Basinski, and many more.