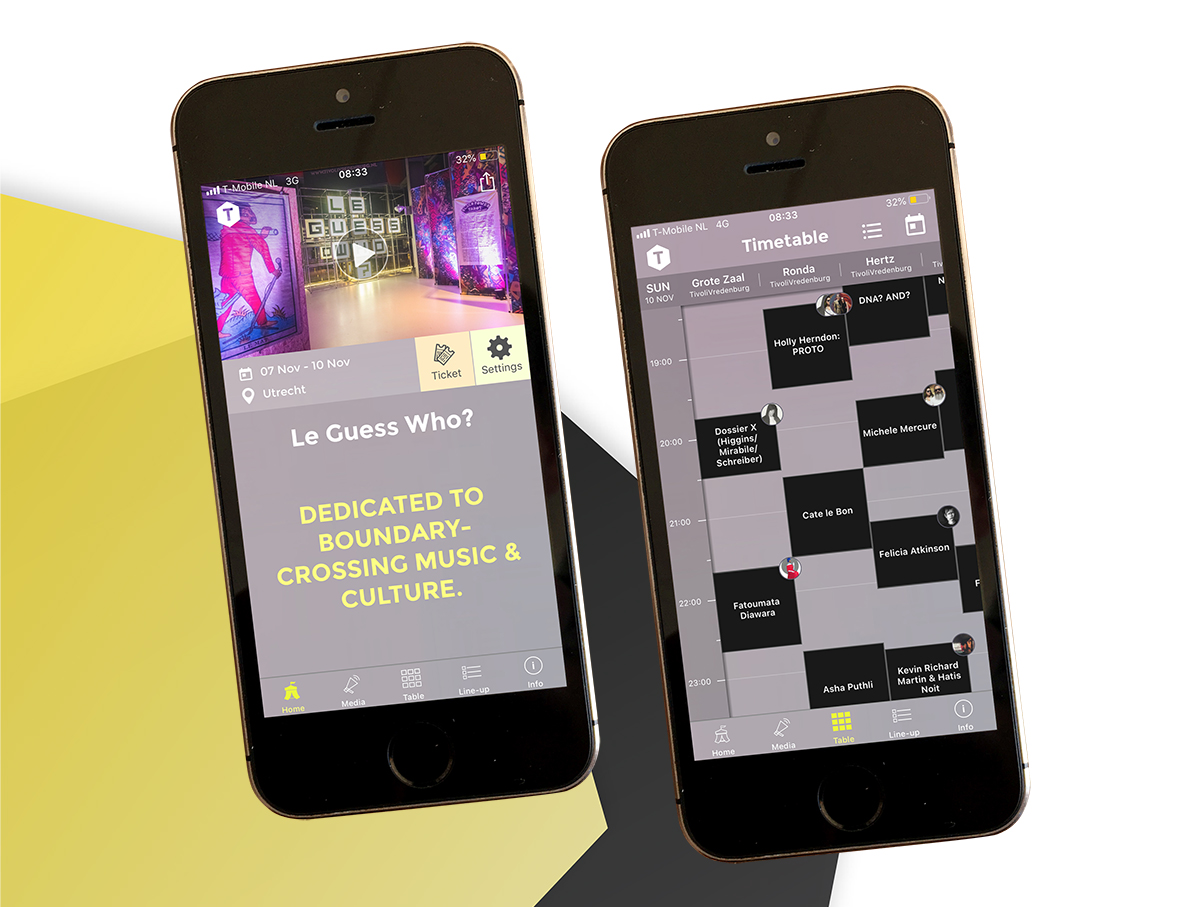 Explore Le Guess Who? 2019 with the TimeSquare app; available to download now
Friday Oct 18th 2019
This year, we've partnered up with TimeSquare, who provide you with the official festival app for Le Guess Who? 2019. Stay up to date with our latest news and make your personal timetable by saving your favorite artists. Listen to the Le Guess Who? 2019 Spotify playlist and navigate your way through Utrecht during the festival with the interactive festival map.
Upgrade your festival experience and download the TimeSquare app for free here. Activate push notifications to receive important news & program updates during the festival.
Looking for other ways to stay informed about the festival and to prepare your visit? You can also subscribe to our WhatsApp service or newsletter. Explore the Le Guess Who? 2019 program via several of our playlists here.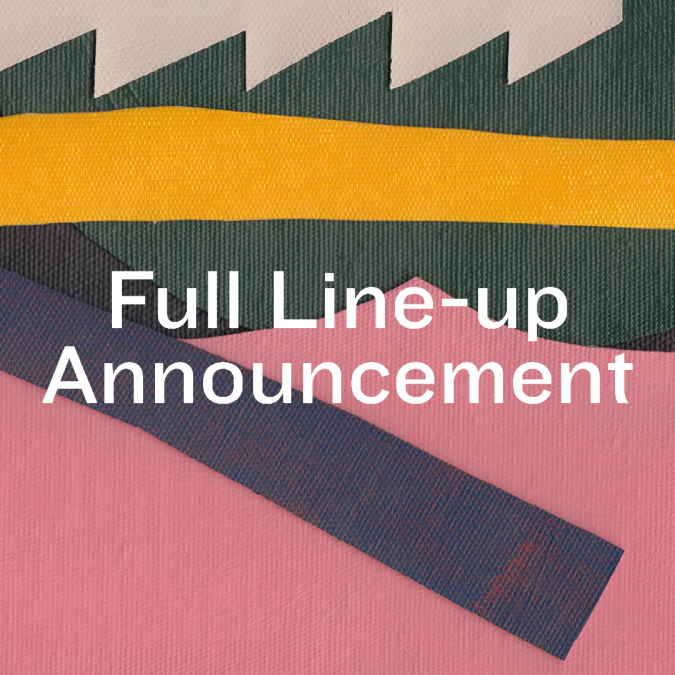 Tuesday Sep 19th 2023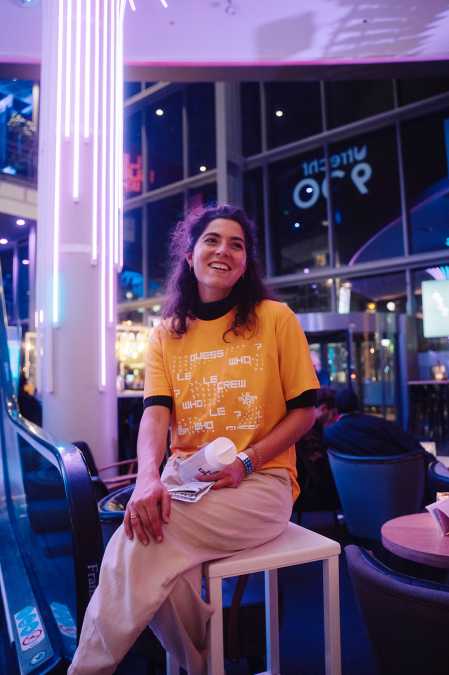 Monday Sep 18th 2023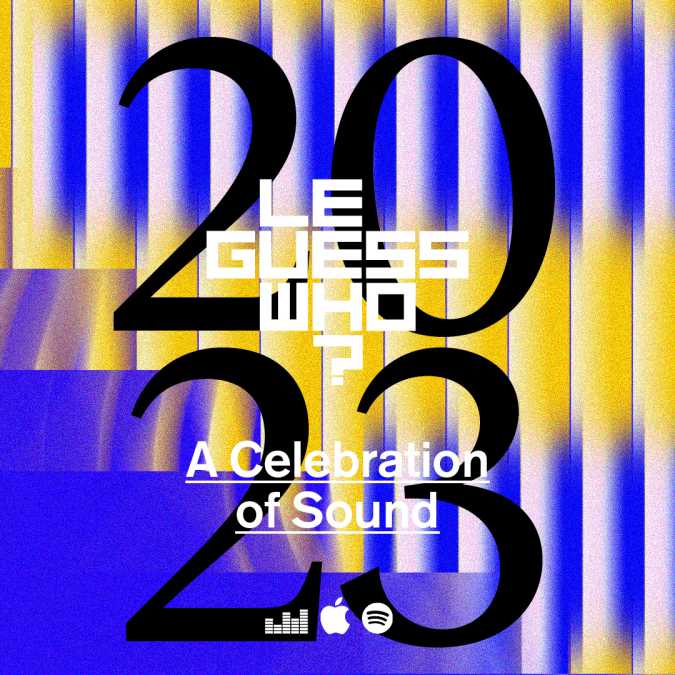 Sunday Sep 17th 2023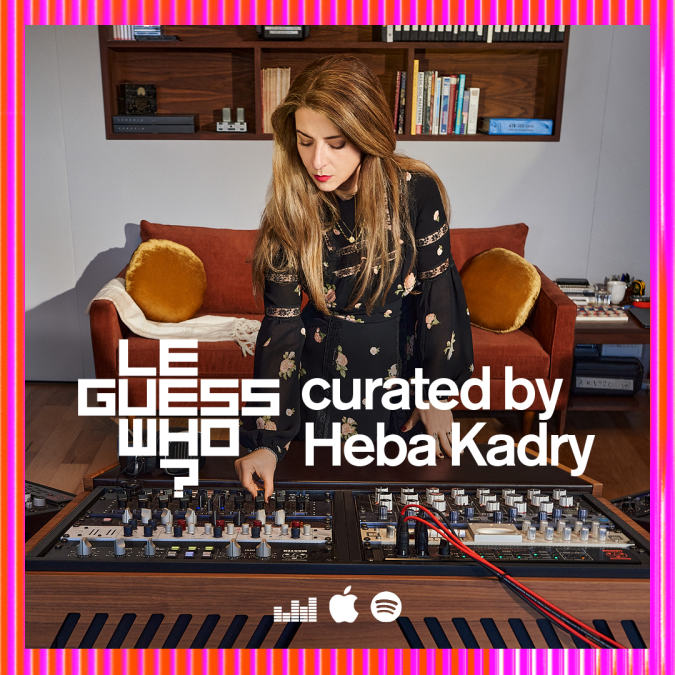 Thursday Sep 14th 2023