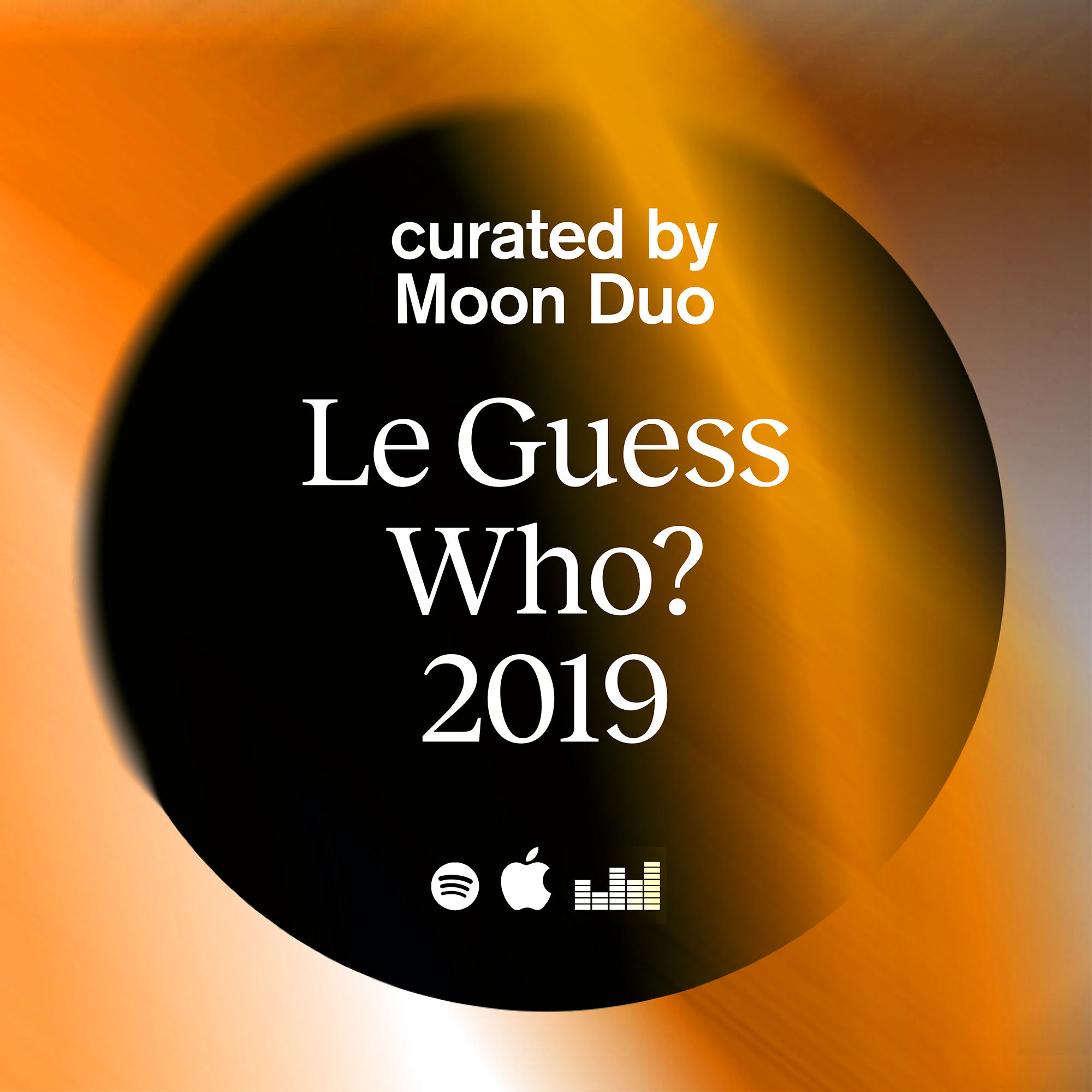 Listen to Moon Duo's personal playlist for their curation at Le Guess Who? 2019
Tuesday Oct 22nd 2019
Le Guess Who? 2019 curators and Oregon psych/kraut mystics Moon Duo have personally put together a playlist for their curation at the festival, with their favorite tracks from each artist they have invited.
The music of Moon Duo manifests like a moving painting, punishing and hypnotic at the same time. Recent years have seen them develop into an intoxicating live act continually searching for a new approach to genres like psychedelia, krautrock and disco, a voyage that is reflected in their curated program for Le Guess Who? 2019.
The playlist for their curation features a.o. free-jazz evangelists Idris Ackamoor & The Pyramids; Bbymutha's Southern hip-hop; American sound artist Holly Herndon; Mueran Humanos' industrial post-punk; cobwebbed guitar meditations from Prana Crafter; Sonic Boom, who also produced Moon Duo's new album 'Stars Are the Light'; Sudan Archives' enrapturing deviations of electronic music, R&B, jazz and all-out pop; Pan-Asian kraut/drone duo TENGGER; Swedish prog innovators Träd, Gräs och Stenar (Träden) and Nivhek, marking Liz Harris (Grouper)'s most stark, primordial work: fragile, feverish, ominous, and otherworldly. Listen via the player below.
"We really wanted to offer diversity. It's so cool that you get the chance to book someone who might not be asked by others that soon. Someone who is special, but not in the spotlight. We want to give people, whether they are visitors or artists, or both really have the opportunity to broaden their horizons." -
Moon Duo in conversation with The Daily Indie
Check out Moon Duo's full curation for Le Guess Who? 2019 here.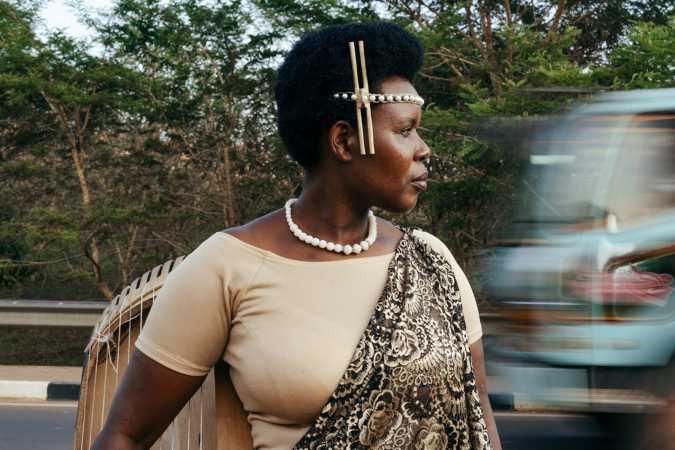 Sunday Nov 26th 2023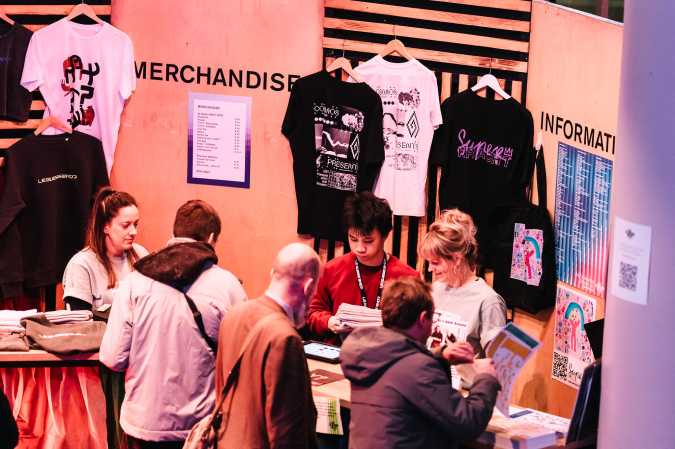 Thursday Nov 16th 2023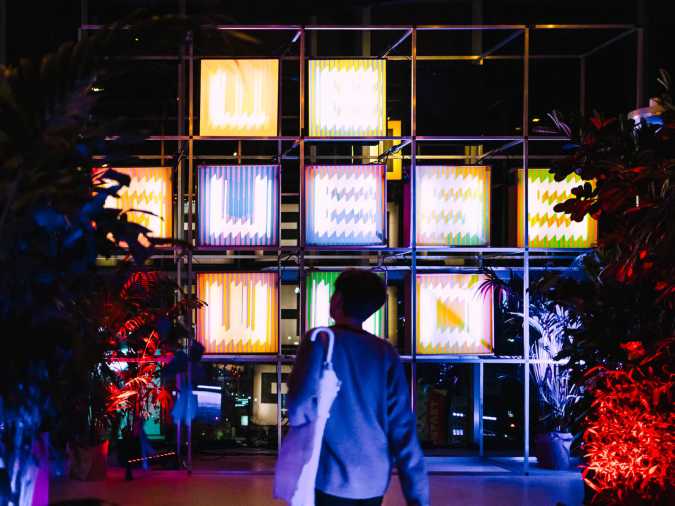 Saturday Nov 11th 2023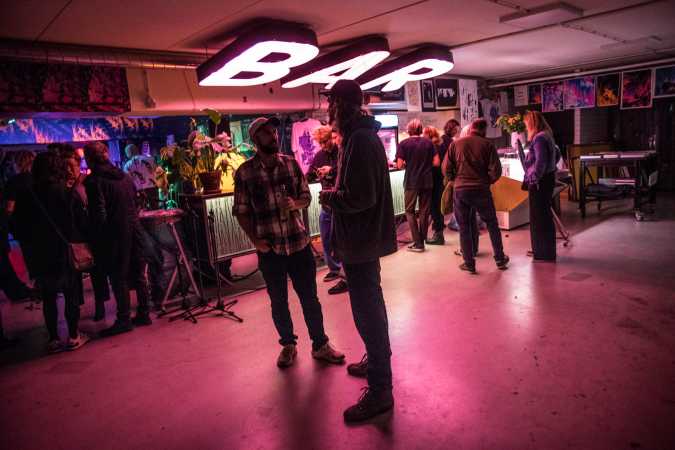 Monday Nov 6th 2023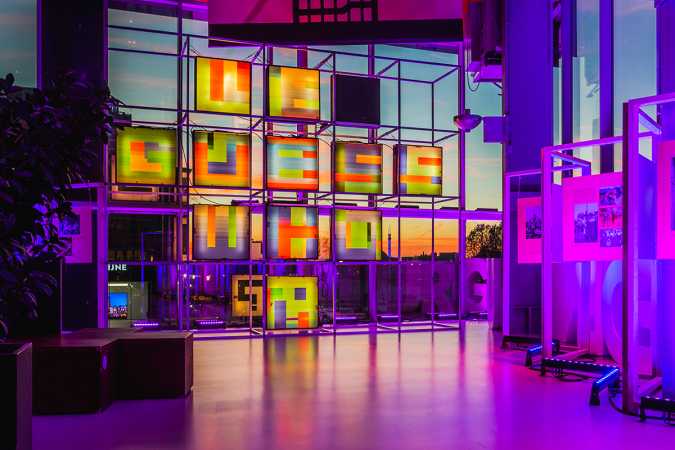 Thursday Nov 2nd 2023