Listen to Liars' Angus Andrew's mixtape with songs he likes to blast backstage
Friday Oct 13th 2017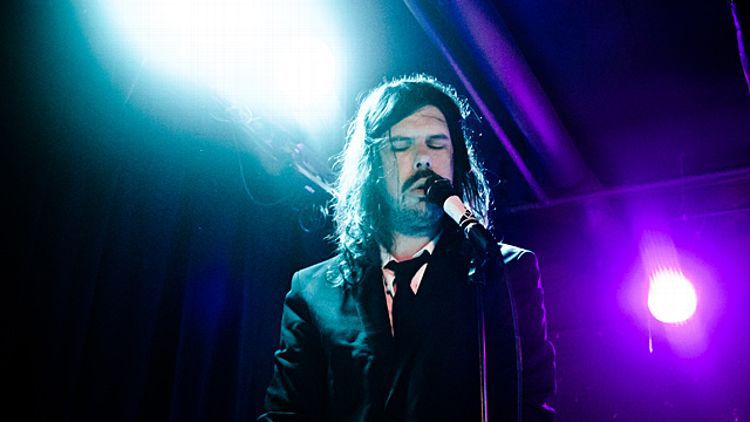 "I consume more music backstage on tour than at any other time. It's essential for me as a ritual to have sounds blaring in the green room from load-in to load-out. Partially I think this is so I don't really have to talk to anyone, but also because it gets me focused."
Liars' Angus Andrew has put together a playlist for Self-Titled Magazine with the songs he likes to blast backstage: "They're not all hype-up jams (sometimes I need to pull back on the reigns so I don't get too excited!), but they all are special to me in one way or another."
Liars perform at Le Guess Who? 2017 on Thursday, 9 November, together with a.o. Sun Kil Moon, Sudan Archives, Grouper & Paul Clipson, Thurston Moore & Han Bennink, Jerusalem In My Heart, The Soft Moon, Big|Brave, and many more.
Liars - Staring At Zero: