Listen to Farai's debut EP 'KISSWELL'
Thursday Mar 9th 2017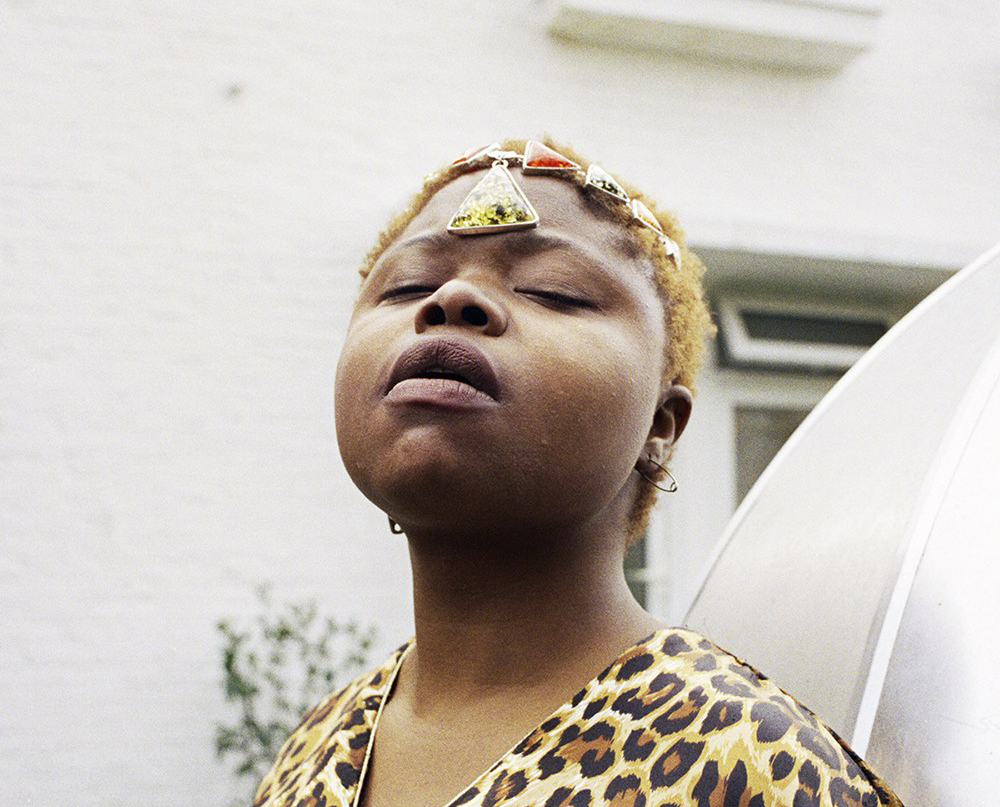 On her debut EP 'Kisswell', Zimbabwe-born, UK-based musician/poet Farai joins forces with producer Basil Anthony Harewood, aka TØNE. The results are a visionary and self-possessed exercise in futuristic pop. Stream it below.
"In under three minutes, Farai and TØNE distill their energy into a small revelation: an anthem of persistence can contain an incredibly potent kind of victory" -
Decoder Magazine
She also shared a flashy videoclip for the single 'Inhale Exhale', wherein she "tried to showcase what is means to chase the dragon in the streets". Farai will be part the Le Guess Who? 2017 line-up, together with Moor Mother, Shabazz Palaces, Klein, Jerusalem In Heart, Sudan Archives, Coby Sey, Luka Productions, and many more.