Listen to Ben Frost's 'Selections' playlist for Crack Magazine
Tuesday Oct 24th 2017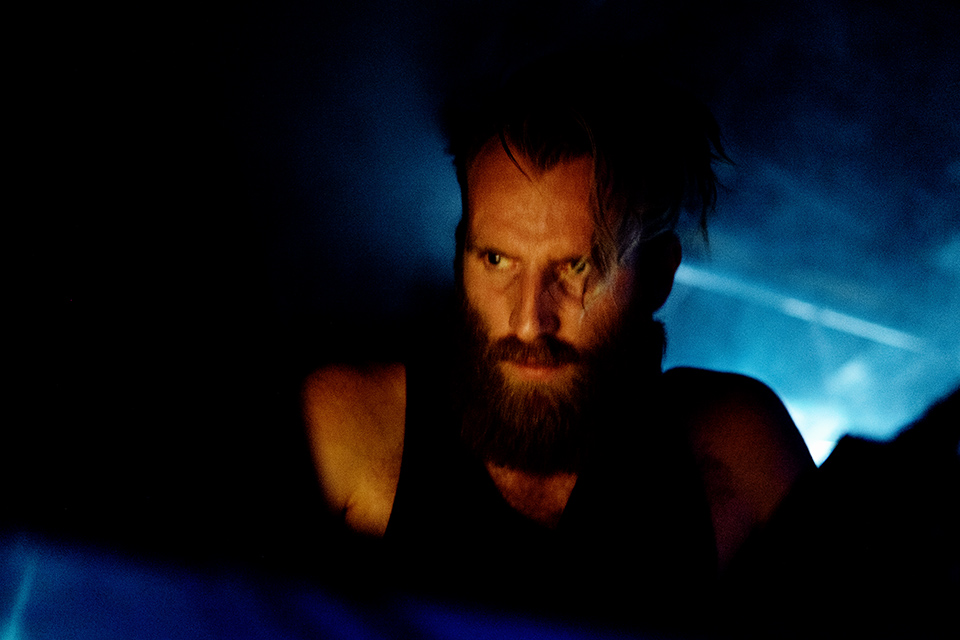 As a preview for his performance at Le Guess Who? 2017, Ben Frost has put together a 'Selections' playlist for Crack Magazine. As we wrote in his festival biography: "Ben Frost's interests are as vast as his output is", and that certainly goes to show here.
"This exclusive Selections playlist makes explicit Frost's own attraction to both violent bombardment and sublime release – whether it be V/Vm's artillery of distortion or the confrontational noise of Merzbow, the choral music of Julia Wolfe and the looped incantations of Julianna Barwick. It may not be an easy listen – what did you expect – but it's essential stuff" -
Crack
Ben Frost performs at Le Guess Who? 2017 on Saturday, 11 November, together with a.o. James Holden & The Animal Spirits, Pharoah Sanders, Shabazz Palaces, Hieroglyphic Being, Mario Batkovic, Robert Aiki Aubrey Lowe, The Bug vs Dylan Carlson of Earth, and many more.