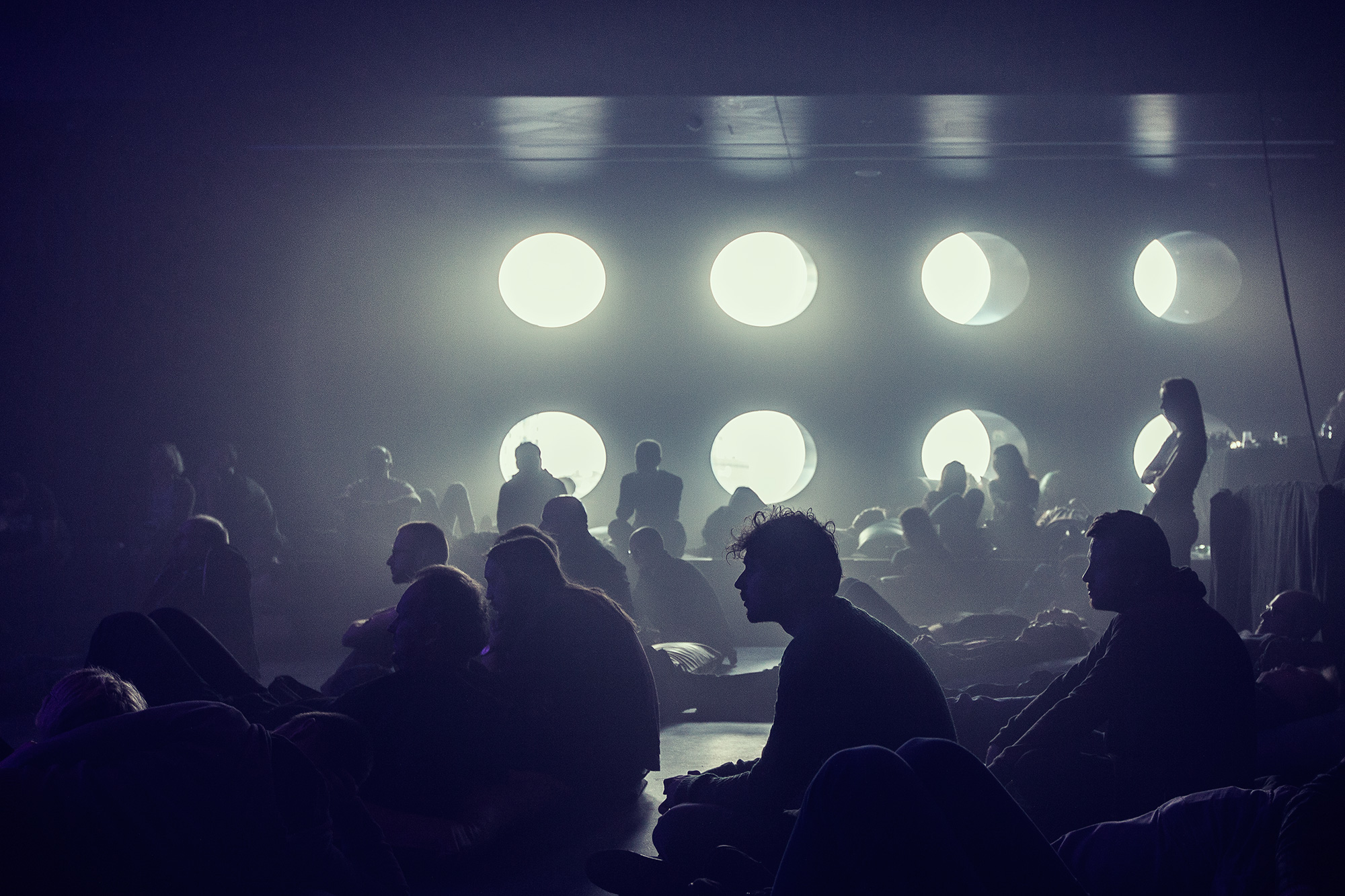 Relive Richard Bolhuis & Prana Crafter's special collaboration as part of DRONE AT HOME 2021
Monday Apr 26th 2021
Last weekend, Basilica Hudson presented their DRONE AT HOME online broadcast, which kicked off on Saturday with a special collaboration between Dutch visual artist Richard Bolhuis (who was also part of our 24-HOUR DRONE in 2014) and and LGW19 artist Prana Crafter, who summons guitar meditations, kosmische drones, and mystic acid folk mantras.
The collaboration was initiated and presented by Le Guess Who?. If you've missed the broadcast this weekend, you can now relive the full hour with immersive new music & visual work from the two artists below:
About 24-HOUR DRONE
An immersive event and all-encompassing experience, 24-HOUR DRONE is a roving, international series presented by Basilica Hudson and Le Guess Who?, featuring musicians and sound artists experimenting within the spectrum of drone to create 24 hours of unbroken, uninterrupted sound.
Through this expanded programming, 24-HOUR DRONE strives to break down barriers across borders, offering an opportunity to connect diverse musical communities and traditions, offering a localized snapshot of DRONE within the larger context of universal sound. 24-HOUR DRONE's immersive and meditative nature emphasizes communion. This is a shared experience devoted to unifying players and listeners alike.
Photography by Juri Hiensch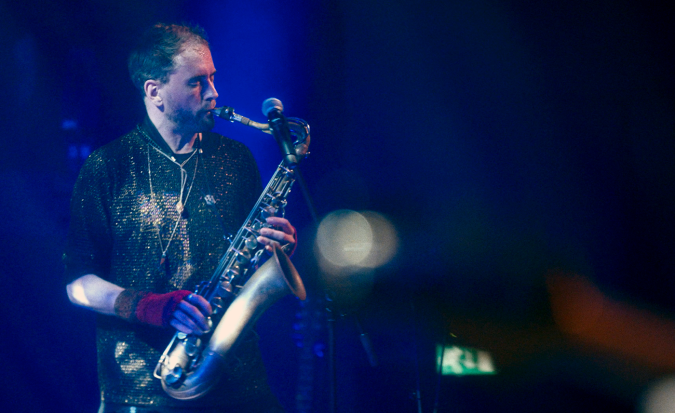 Friday Mar 24th 2023
Thursday Mar 16th 2023
Ostinato Records presents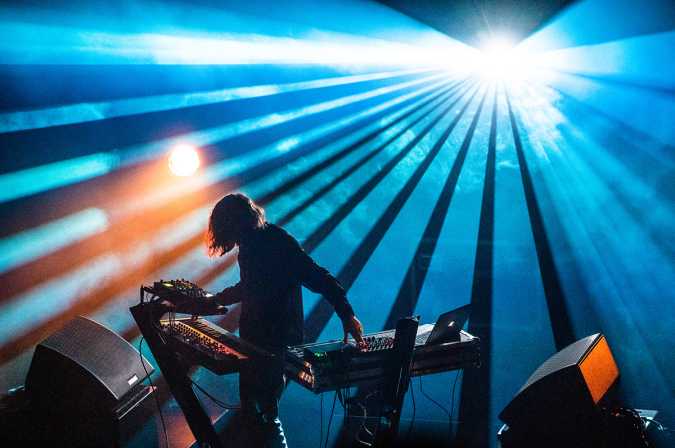 Friday Mar 10th 2023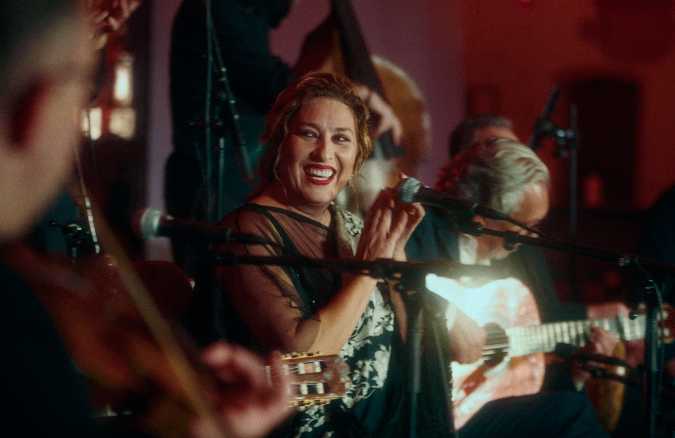 Friday Feb 17th 2023