Listen: Rotterdam four-piece Lewsberg release new cassette 'Sweets'
Tuesday Nov 8th 2022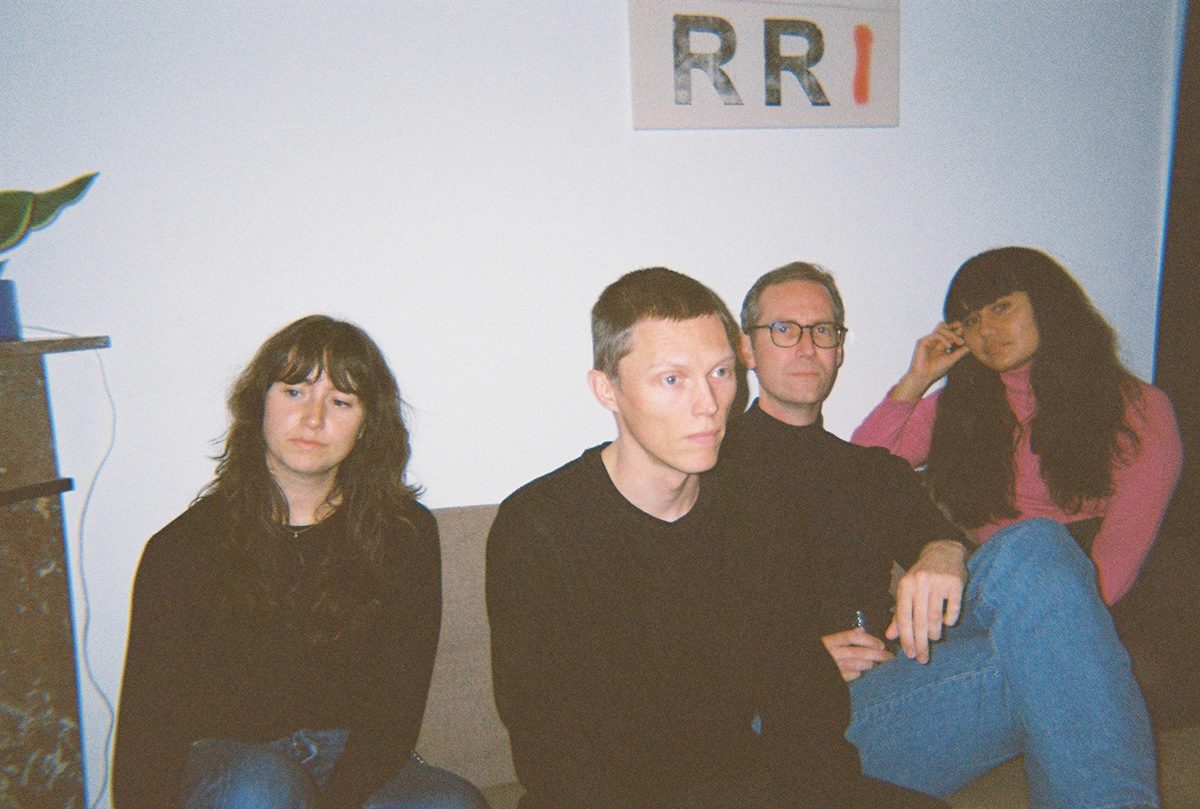 For their upcoming tour, Rotterdam-based band Lewsberg has put together a unique, extremely limited cassette tape 'Sweets', featuring two new indie pop gems. To accompany the catchy 'Sweets' song, Lewsberg also pieced together a sweet, captivating DIY video that's assured to lift you up.
While the track 'The Playground' offers listeners fragile sounds and soothing melodies, the clipped chords of 'Sweets' will put you in a tender trance. Watch the 'Sweets' video Lewsberg pieced together and listen to the special cassette tape below. 'Sweets' was produced by Jan Schenk and Lewsberg's guitarist Michiel, and it was mastered by Jasper Boogaard (Nagasaki Swim).
"From the outside, Rotterdam might not seem like a hotbed of underground culture and creativity. But the Dutch city has a long history of nurturing mavericks and misfits artists defiantly pleasing no-one but themselves. Lewsberg, a four-piece whose arty, lo-fi college rock rumble has drawn comparisons to The Velvet Underground, Television and The Modern Lovers, fit this mould perfectly – alongside a fierce independent streak. They take their name from writer Robert Loesberg, a cult local author whose work was famously nihilistic and disillusioned." -
NME
Lewsberg perform live at Le Guess Who? 2022 on Thursday, 10 November. Also performing at the festival are Personal Trainer, bar italia, EXEK, Dry Cleaning, Alpha Maid, Horse Lords, Rats on Rafts, and many more.