Listen: Orphax shares new album 'Somniatores'
Sunday Nov 5th 2017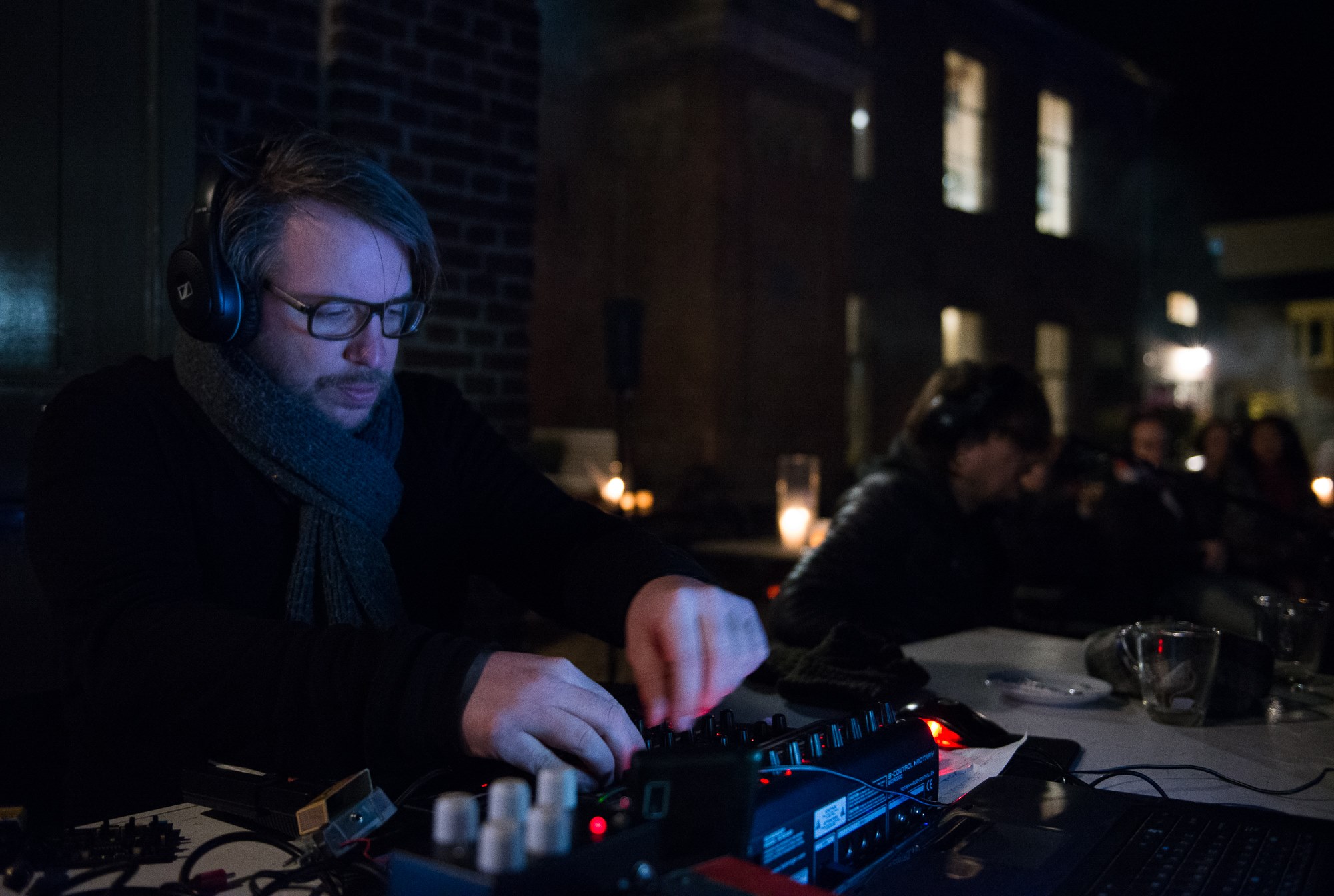 Moving Furniture-founder Sietse van Erve aka Orphax is performing as part of our 12-Hour Drone during Le Guess Who? 2017 on Sunday, 12 November. Now, he shares his new album 'Somniātōrēs', the follow-up to
Music for Thái Ngọc which was released in October 2016. Listen below & order via his Bandcamp:
"For this album I reworked several pieces from the "Sæti" EP and the album "Suppressing an unpleasant feeling..." album as one new recording. While still being recognizable the sound has become even more dreamy and warmer, and there is more room for long sustained drone sounds" - Orphax
Orphax performs at Pastoefabriek during 12-Hour Drone from 22:50-23:30. Other artists included in the project are Martijn Comes, Surajit Das, Suuns' Ben Shemie, Ellen Arkbro, Jessica Moss, and many more.