Watch: LGW22 curator Animal Collective in session for NPR's Tiny Desk (Home) Concert
Wednesday Jul 13th 2022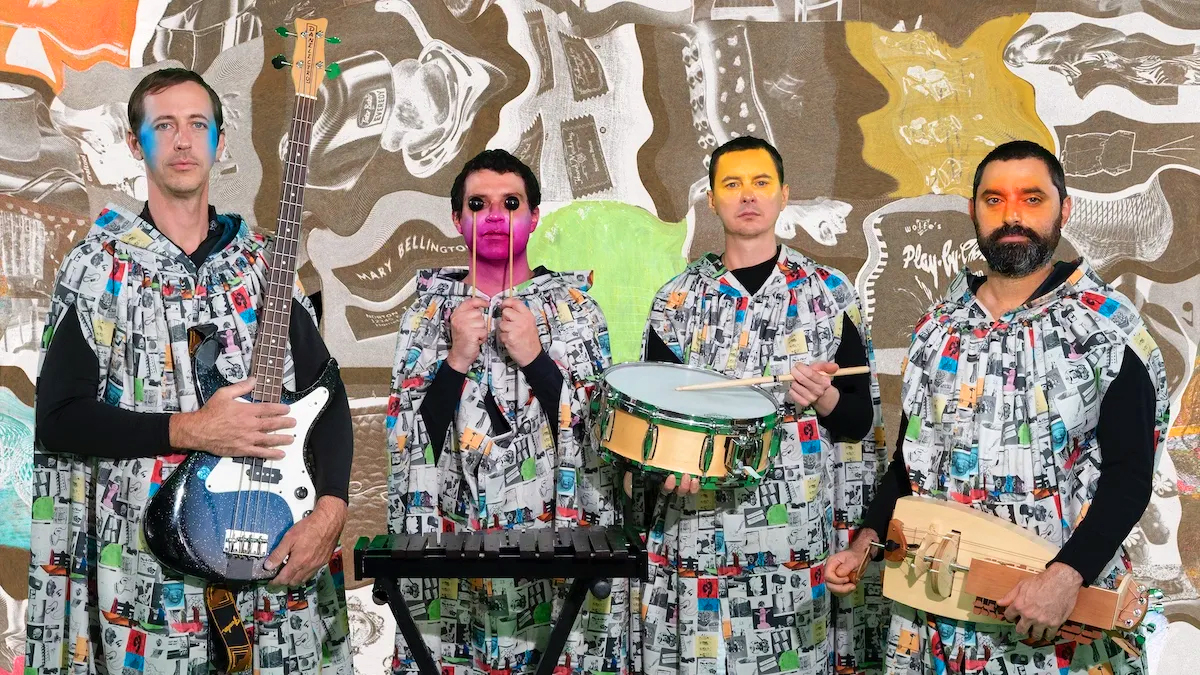 Baltimore quartet Animal Collective has been reshaping the face of what is easiest to call indie rock since the dawn of the new century. Their return earlier this year with 'Time Skiffs', the band's first album in more than half a decade, marked a true return to form.
Recently, the group visited the Massachusetts Museum of Contemporary Art to capture a session for NPR's Tiny Desk (Home) Concert series. They performed two tracks from their latest album: 'Dragon Slayer' and 'Car Keys,' as well as the unrecorded song 'Kings Walk'. Watch the video below.
"With its inviting ambiance, unhurried vibe, and ebullient group harmonies, Time Skiffs readily conjures warm memories of AnCo's late-2000s halcyon days. But the album possesses a personality and methodology all its own" -
Pitchfork
Animal Collective perform live at Le Guess Who? 2022 on Sunday, 13 November. For their curation at the festival, they invite a.o. Supersilent, Les Filles de Illighadad, Horse Lords, Marina Herlop, Keiji Haino, Liv.e, Kuunatic, and many more.