Listen: King Britt shares new Fhloston Paradigm track 'Run'
Friday Nov 2nd 2018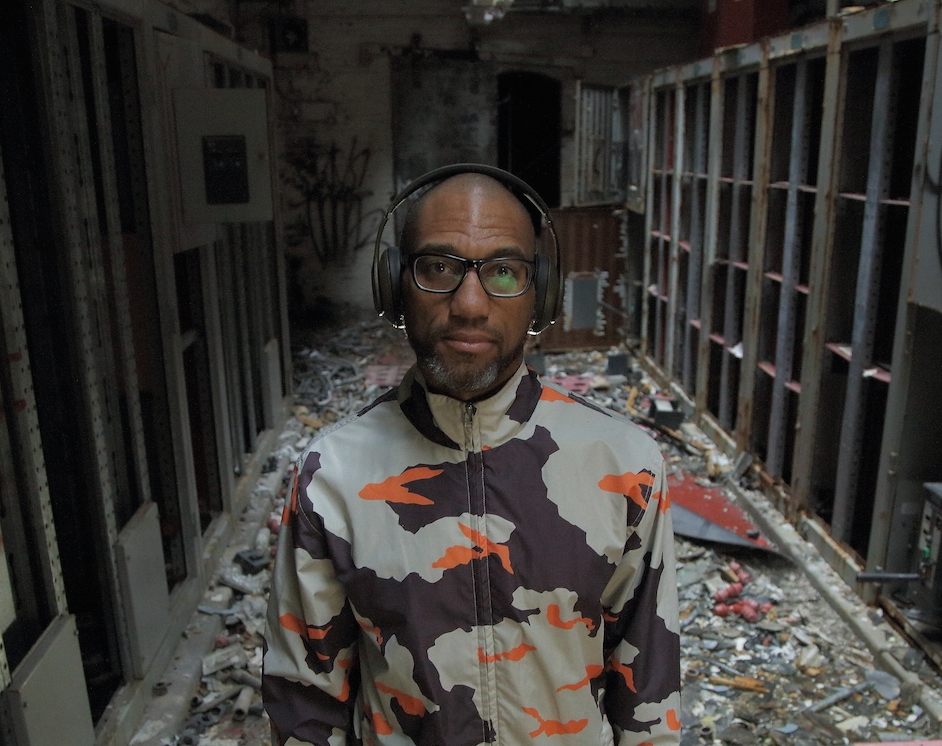 King Britt / Fhloston Paradigm's music features impulsive experimentation, cosmic ambience as well as more structured techno leanings. Britt now releases a new Fhloston Paradigm track, entitled 'Run'. Set on embodying afro-futurist ideals, this pulsating track has a threatening, ongoing drive which haunts you down to the very last second. Start running.
"Playing to his strengths as a selector and composer, Fhloston Paradigm trades rave nostalgia and experimental noodling for a well-balanced marriage of the melodic expertise, emotion, and appetite for the unknown that live across his vast catalog. He does this without ego or exposition. He does it with a deft hand and a decent amount of vulnerability. The result is a release that speaks as clearly to his futurist leanings and creative maturation as it does the jive, groove, and gut-wrenching emotion endemic to Black American music." -
Pitchfork
Fhloston Paradigm performs at Le Guess Who? 2018 together with a.o. Art Ensemble of Chicago, RP Boo, Richard Fearless, 700 Bliss, DJ Haram, Kelman Duran, AMMAR 808, DJ Noss, and many more. Additionally, King Britt collaborates with Saul Williams at the festival to present 'Unanimous Goldmine'.