Watch Plague Organ's live debut at Roadburn Redux, co-presented by LGW
Wednesday Jun 16th 2021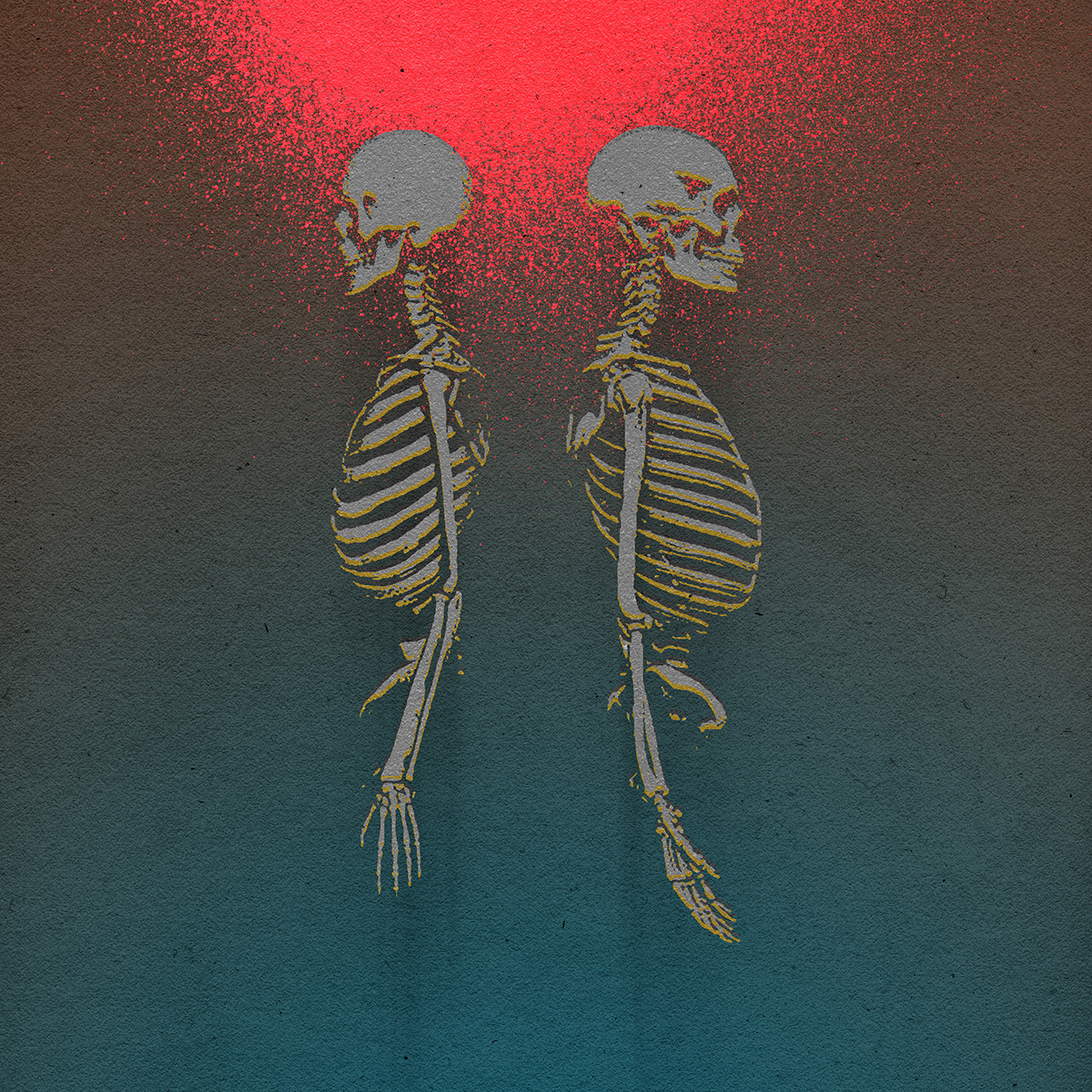 After the last minute cancellation of Plague Organ's show at LGW OFF last November due to the global pandemic, Le Guess Who? and Roadburn collaborated and facilitated the band's live debut at Roadburn Redux on April 17th 2021.
After a limited availability at the Roadburn Redux website, the show is now available in full through Youtube. The audio and video have been fully reworked by Marlon Wolterink at the White Noise Studio to further enhance the experience.
Plague Organ inspires superlatives of a particularly brutal nature. Often-times, the group surpasses the threshold of sheer heaviness to sound completely hypnotic, assimilating the qualities of metal, noise, free-jazz, and experimental rock.
For this special performance, Marlon Wolterink (bass & vocals) and René Aquarius (drums & vocals) were joined for the occasion by Otto Kokke (Dead Neanderthals) on keys to perform debut album Orphan in its entirety. Watch the full video below.
"Orphan is a triumph of fringe extreme metal, of free improvisation and the power one can wield when unconfined, free from points of reference and abandoning the traditional instruments (i.e. guitar) of the genre you continue to inhabit. Completely left-field, avant-garde and unapologetically artistic, Plague Organ have delivered one of the most disquieting and intriguing, unorthodox and innovative releases of 2020" -
Echoes And Dust
To celebrate, a CD version of Orphan is released today alongside the Roadburn Redux video and is available immediately through Sentient Ruin Laboratories (US) or the band (EU).