Listen: Idris Ackamoor releases avant-garde / Afro-jazz recordings from the 70s
Thursday Oct 20th 2022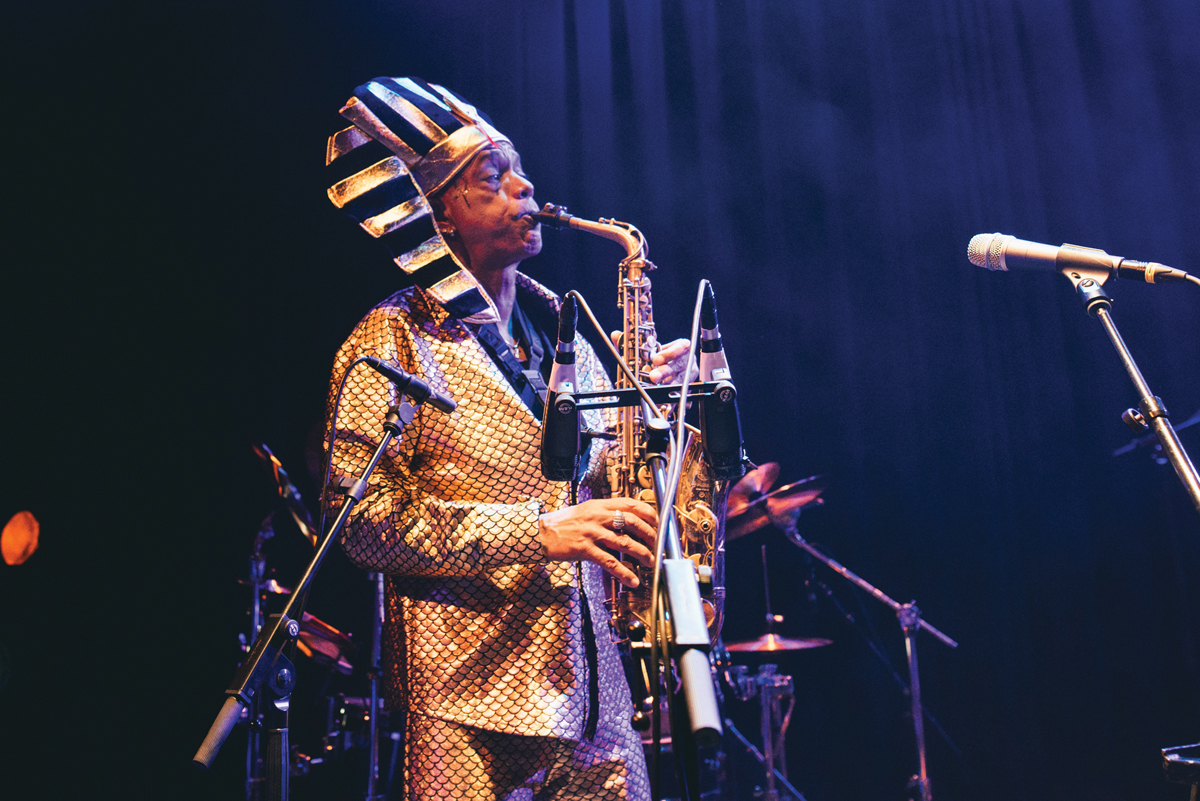 From the archives of Idris Ackamoor comes the first ever vinyl release of Ackamoor's debut avant-garde / Afro-jazz recordings from 1971 with The Collective entitled 'Idrissa's Dream.' Released via Strut Records on double 12" LP and digital formats on November 4th 2022, 'Idrissa's Dream' is exactly what the title implies - dreamy and lively, transcending boundaries and immersing listeners into the band's unique musical world. Listen to the debut single 'Black Queen' below.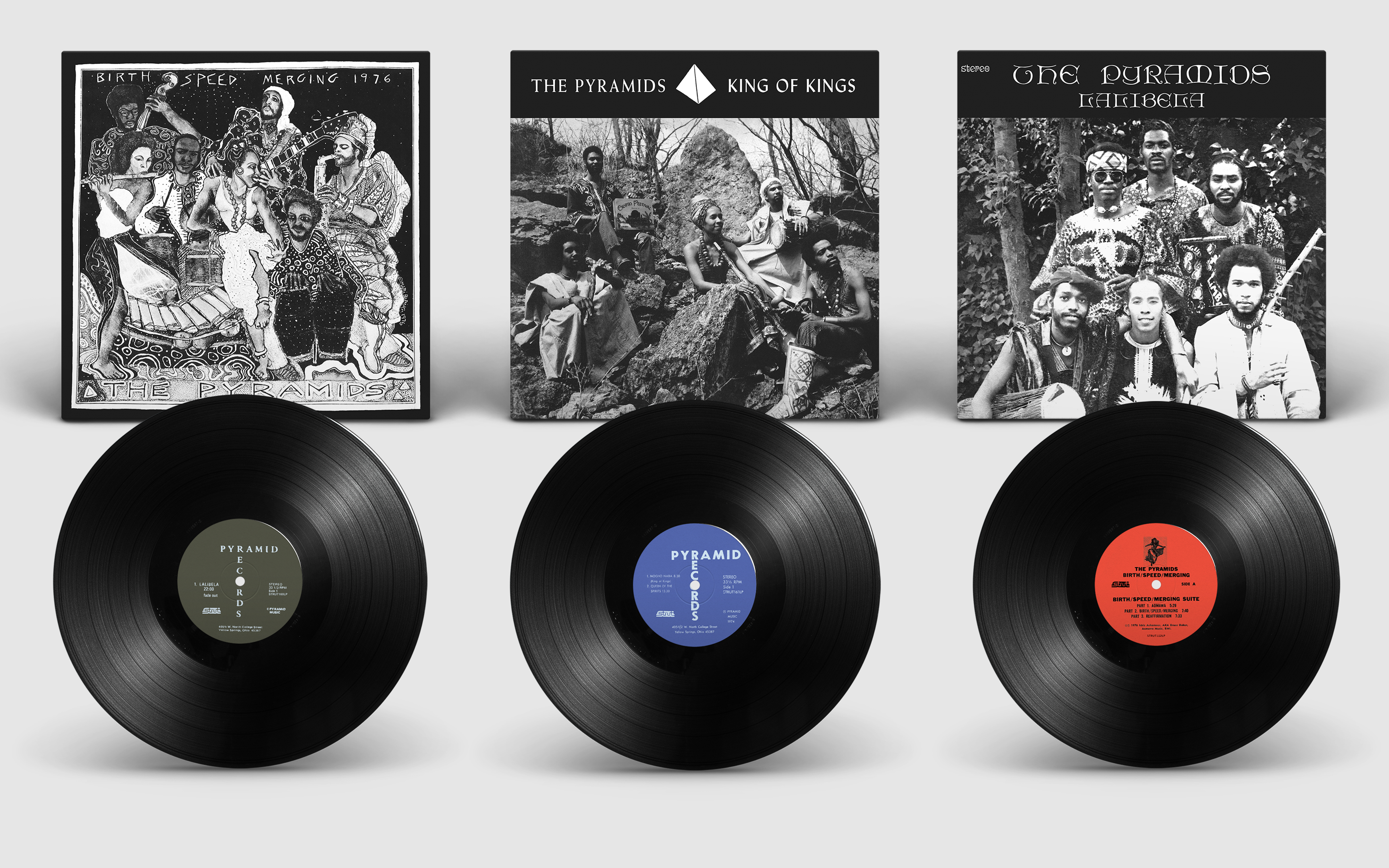 Alto saxophonist and composer Idris Ackamoor is also the founder and artistic director of the legendary jazz and world music ensemble Idris Ackamoor & The Pyramids. In celebration of the band's 50th anniversary, their three seminal 1970s albums are now available for pre-order on 12'' vinyl.
Idris Ackamoor & The Pyramids celebrate their anniversary live at Le Guess Who? 2022 with a residency, performance and special exhibition, in a perfect synergy to commemorate the monumental anniversary of the band's founding.
"I felt like The Collective was my birth as a composer; we created such a tapestry of sound because Lester had the talent to play enormous arpeggios and colours on the piano, both classically and as improvisation. Our music was just a natural expression, coming from our souls, our hearts and our minds. A channel from above..." -
Idris Ackamoor
Idris Ackamoor & The Pyramids celebrate their 50th Anniversary live at Le Guess Who? 2022 on Saturday, 12 November. Also performing at the festival are Abdullah Ibrahim, Asher Gamedze, Noori & His Dorpa Band, Alabaster DePlume, and many more.
Main photograph: Idris Ackamoor & The Pyramids live at LGW16, by Melanie Marsman