Listen: DJ Haram joins Teklife to deliver a dazzling set of trap and B'more bounce.
Friday Jun 22nd 2018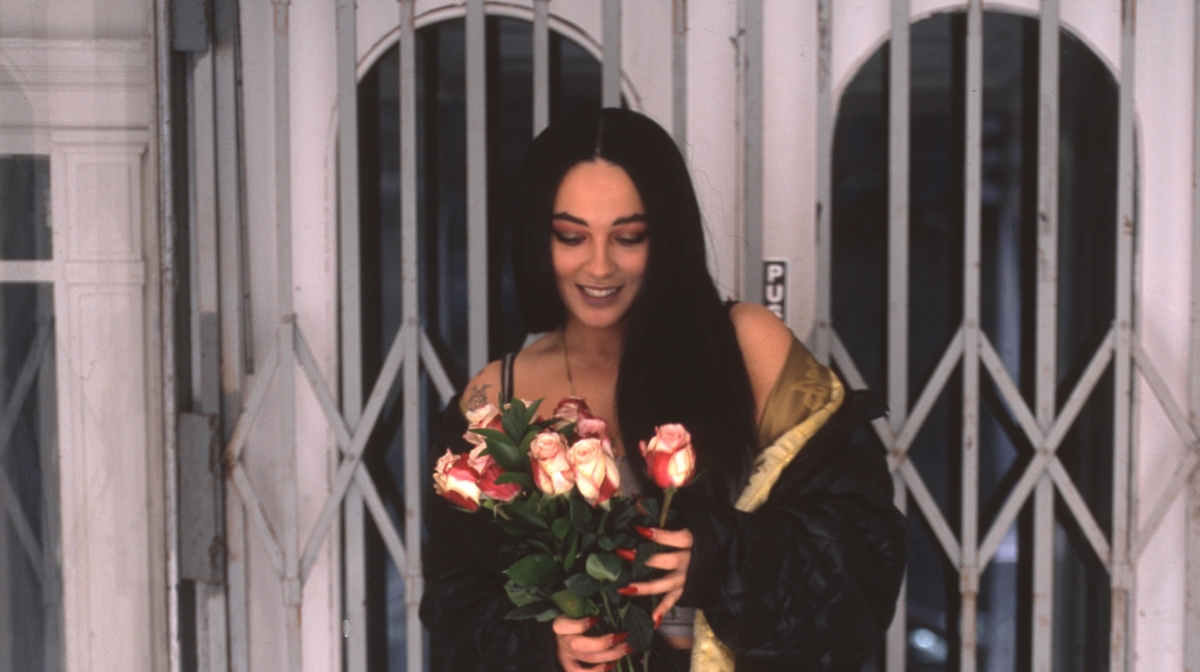 Last week, Discwoman-affiliated producer DJ Haram joined renowned footwork crew Teklife to deliver a dazzling mix of ramped-up trap edits, B'more bounce and distorted non-Western sounds live on Red Bull Radio. Listen the full set below, featuring DJ Rashad, DJ Taye, Traxman and more.
"As a producer, Muzeyyen [a.k.a DJ Haram] is electrifying and inventive, grafting hard-hitting club bass onto Middle Eastern percussion in way that harmonizes disparate sounds and cultures while also allowing them to separately shout out what makes them unique." -
Chicago Reader
DJ Haram will perform at Le Guess Who? 2018 together with a.o. RP Boo, Kelman Duran, Richard Fearless, 700 Bliss, Saul Williams & King Britt, Katey Red, Ras_G & The Afrikan Space Program, AMMAR 808 and many more.