Read: Islam Chipsy & EEK in conversation with Crack Magazine
Thursday May 24th 2018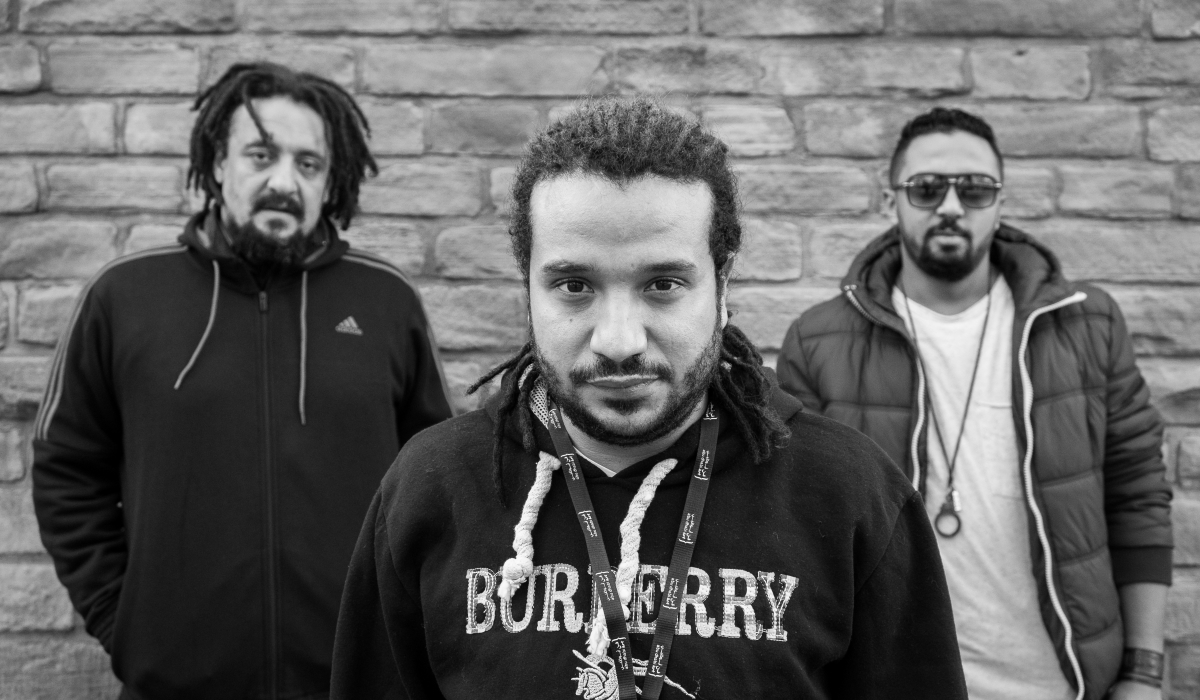 Notorious for their open-air wedding celebrations and street parties, Cairo-based power trio Islam Chipsy & EEK is without question one of the most rowdy live acts in the world. In an interview with Crack Magazine, they talk about their raving sound and local electro-chaabi scene. Read the full article here, and watch their Boiler Room session below.
"For Islam Chipsy and EEK though, the electro-chaabi phenomenon is influenced as much by global developments as by local ones. "It's like anywhere in the world now, you can produce a whole record on a laptop if you like," Refat says, explaining that the electro-chaabi movement was built around "cracked software, very cheaply cut samples, and very roughly edited mixes". Internet cafes were crucial: spaces where young producers could engage in "really crazy file distribution", swapping ideas and using the cheapest available technology to build their tracks." -
Crack Magazine
Islam Chipsy & EEK will perform at Le Guess Who 2018 together with a.o. Kelman Duran, DJ Haram, Rizan Said, Richard Fearless, Ras_G & The Afrikan Space Program, and many more.