Listen: Derya Yıldırım releases compelling new track 'Darıldım Darıldım'
Friday Oct 28th 2022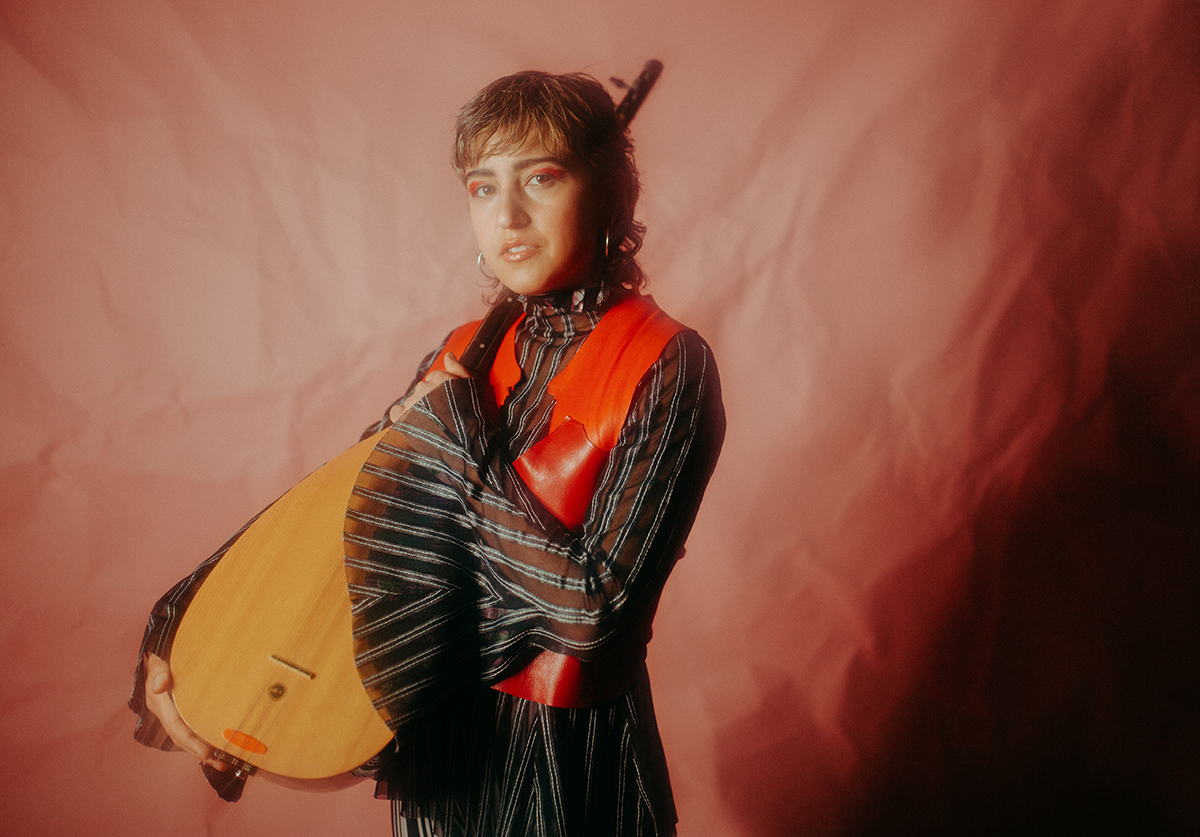 As part of their upcoming EP 'Dost 2' out on November 11, Derya Yıldırım releases new track 'Darıldım Darıldım'. A compelling mix between traditional Anatolian sounds and warm beats, 'Darıldım Darıldım' leaves listeners in a unique state of trance, combined with an irresistible desire to dance the night away.
Derya Yıldırım & Grup Şimşek are an Anatolian psychedelic rock band known for their Turkish pop music and modern grooves mixed with elements of psychedelia, jazz and funk. For their upcoming EP 'Dost 2', the band continues their psychedelic trip as they travel from Anatolian folk music and poetry to electric beats while also delving deeper into their own lives and personal experiences. Listen to 'Darıldım Darıldım' below.
"DOST is a friend, a comrade, a brother, a sister and even more than that. DOST is the connection to keep this life and world meaningful, significant and equal. To maintain respect, tolerance & the moments of love and peace. To keep growing and learning from each other. To allow yourself and others to live their lives as they chose. This album is an appeal to those who believe in friendships; who believe in DOST." -
Bandcamp
Derya Yıldırım performs live at Le Guess Who? 2022 on Saturday, 12 November. Also performing at the festival are Maria Reis, Habibi Funk DJ Set, Lole Montoya, Romperayo, Son Rompe Pera, and many more.
Photography by Celeste Call