LGW x SPEAK present: Brazilian songwriter Sessa introduced by Carlos Santos
Friday Oct 1st 2021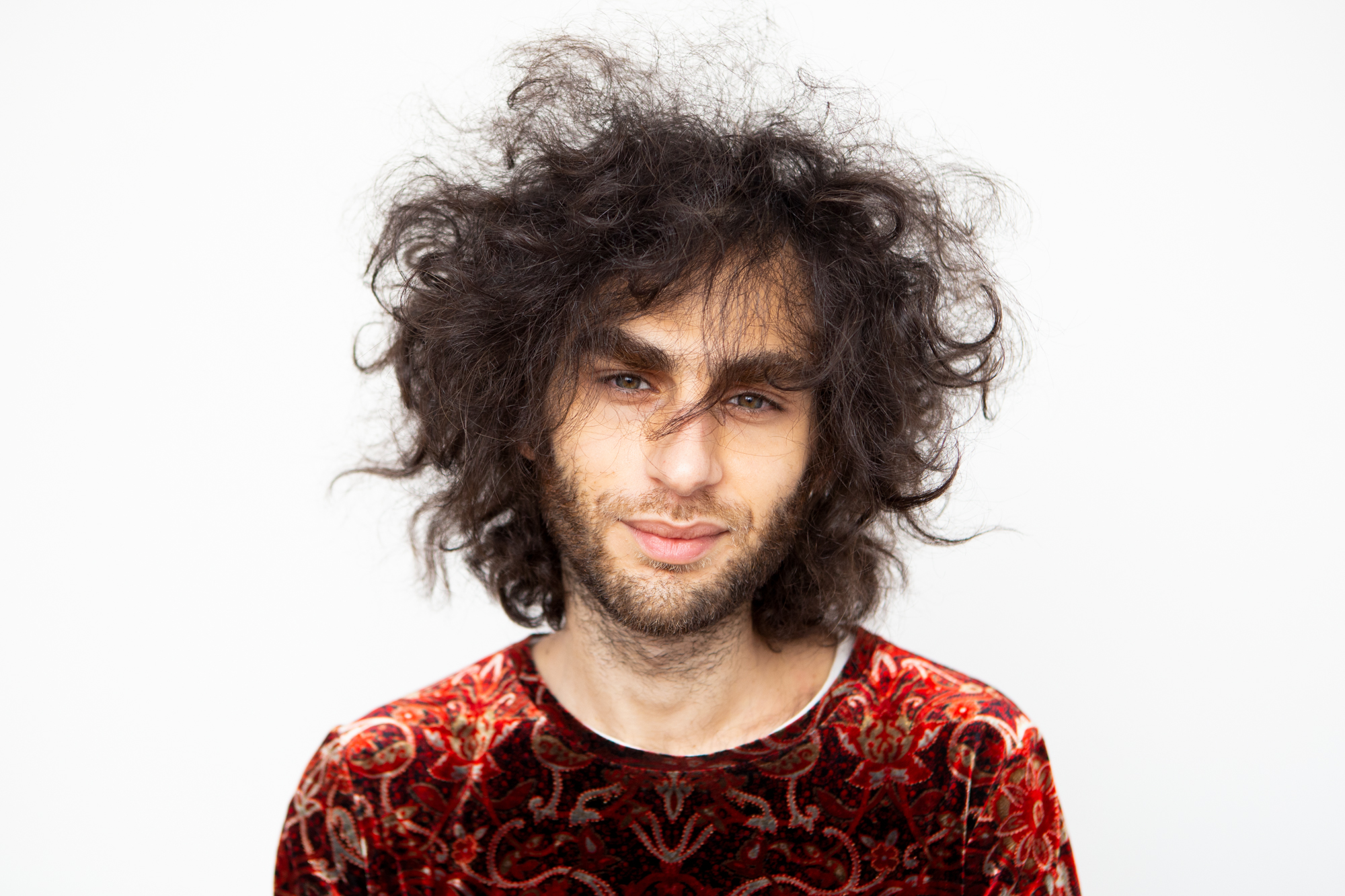 Le Guess Who? is proud to welcome both artists and visitors of many different nationalities to Utrecht each year. In collaboration with SPEAK, we started a new video series in which Utrechters with foreign roots introduce an artist on the Le Guess Who? 2021 line-up from their country.
SPEAK connects locals, newcomers and migrants in the city of Utrecht, by organizing language courses and other cultural events. In this video, Carlos Santos from Brazil introduces singer-songwriter Sessa, whose music, sung in Portuguese, resembles the sensual lyrics and melodic flourishes of Bossa Nova, in the vein of classic Brazilian artists like Caetano Veloso and Jobim.
"There is a song of his that is called 'Dez Total'. I really like that song, because of the tunres and harmonic chords. The song itself has a simple lyric, but it has a very interesting arrangement and feeling. It has a bit of a samba touch to it as well."
Sessa will perform live at Le Guess Who? 2021. Also performing at the festival are a.o. Kiko Dinucci, L'Rain, Julián Mayorga, Víctor Herrero, Mariee Sioux, Matana Robers & Jessica Moss, Alabaster dePlume, and many more.
Interview: Patricia Assis & Danielle Silva
Video & editing: Emiel Janssen & Youri Verdonk
Sessa footage courtesy of KEXP and Sessa
Thanks to A Beautiful Mess Utrecht
Photography by Marta Pina