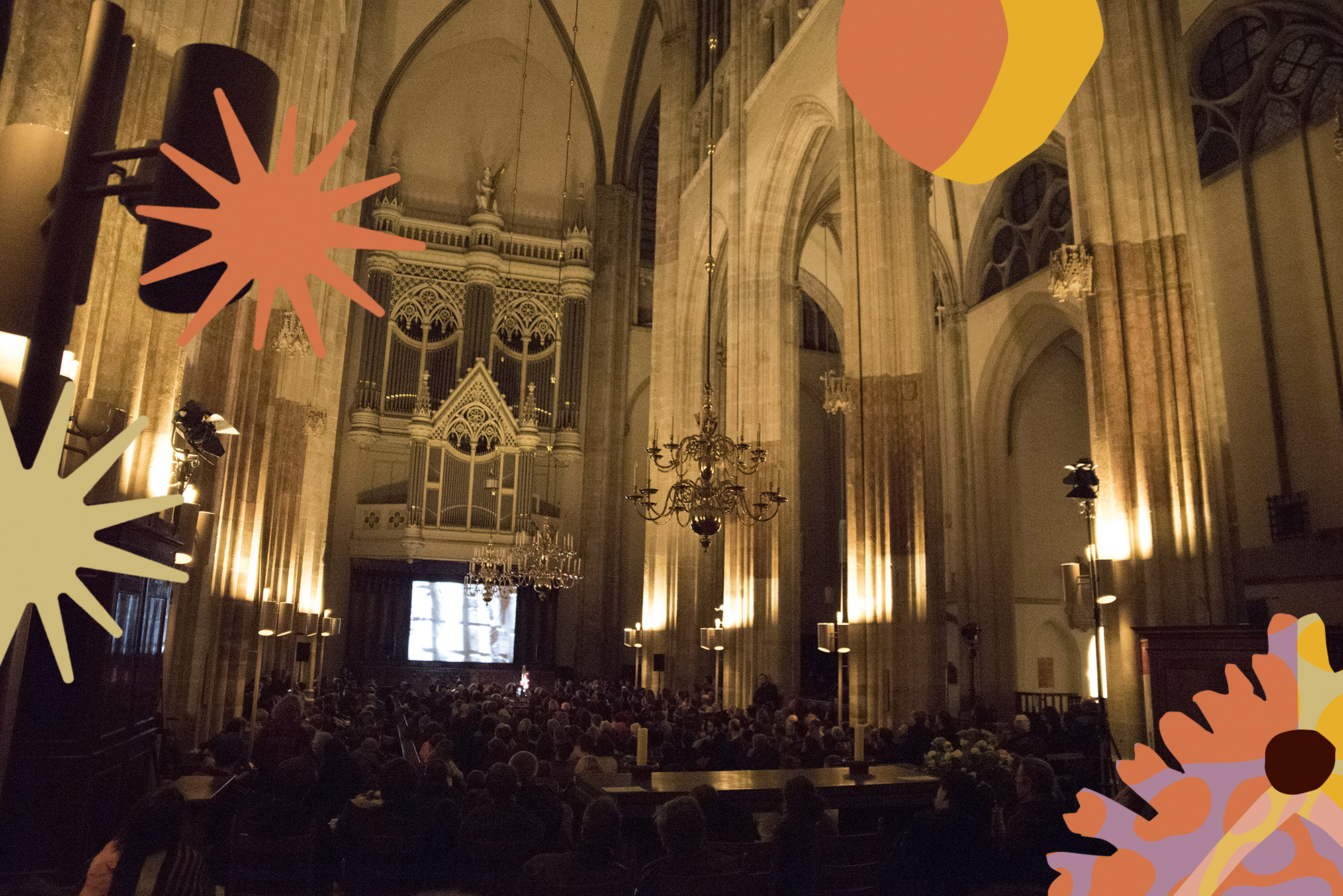 LGW & Gaudeamus collaborate to present ONCEIM in Utrecht's stunning Dom Church
Monday Oct 29th 2018
Thursday 8 November, on the opening night of this year's festival, we present two performances by ONCEIM in the Utrecht Dom Church, in collaboration with contemporary music organization Gaudeamus. ONCEIM, short for 'Orchestre de Nouvelles Créations, Expérimentations et Improvisations Musicales', is a French orchestra of 34 musicians that dedicates itself to the art of creation and experimentation. ONCEIM's performances will feature pieces of composer Éliane Radigue and Sunn O)))-founder Stephen O'Malley.
We talked to Martijn Buser, programmer of Gaudeamus, about the upcoming performances of ONCEIM, the artistic vision of Gaudeamus and the history and nature of the collaboration between LGW and Gaudeamus.
"We both share a fascination and curiosity about unheard sounds."
"Gaudeamus was founded in 1945 and, ever since its start, has presented newly composed music in all its forms," Buser tells us about the history and background of Gaudeamus. "We promote and support young composers, from electronic music to string quartets to sound installations and everything in between and around it."
Just like Le Guess Who?, Gaudeamus Muziekweek is an annual, international music festival which takes place in Utrecht. Both festivals have been cooperating for several years now, and both organisations dig deep into unknown veins and dare to place music upfront that is not known yet. "Besides we both have a wide scope in all musical niches worldwide," Buser says. "We both share a fascination and curiosity about unheard sounds, experiments and new ways to make music and organize concerts."
Performances in Collaboration
This year, both festivals will host two special performances by French orchestra ONCEIM in the Dom Church. "This orchestra does not succumb for any commercialisation," Buser makes clear. "They choose their own path of exploring new sounds and take the audience with them on their trip."
"Composer Eliane Radigue is a true musical pioneer, having explored electronic music for over fifty years, and now composing for classical instruments," Buser continues. "ONCEIM has a strong relationship with composers from all around the world and have been spotted by Sunn O)))-mastermind Stephen O'Malley. With Radigue on the one hand, and O'Malley on the other, audiences from contemporary electronic music will commonly embrace ONCEIM." These combinations – classical vs. electronics and imperturbable vs. unknown territories – are exactly what Gaudeamus and Le Guess Who? bonds.
Besides ONCEIM's performances, several other acts are part of the collaboration between Le Guess Who? and Gaudeamus this year. One of them is improv percussionist Eli Keszler. Back in 2012, Keszler has already been nominated for the annual Gaudeamus Award. Stating about Keszler's appearance at the festival, Buser says: "We were blown away by his latest release and his virtuosity on the drums, as well as his recent collaborations with Oneohtrix Point Never and Laurel Halo." Another artist who has been on Gaudeamus' short list for a while, is cellist Lucy Railton. She will present music from her debut album release 'Paradise 94' from last Spring, with both cello and experimental electronics in the mix.
Right before the festival, Jessica Sligter has a 5-day-residency at Gaudeamus. At Le Guess Who?, her duo show with Sarah Hennies will likely interest those who can enjoy the Wandelweiser movement (Pisaro, Beuger, Frey), Alvin Lucier and the late period of Scott Walker. Drawing conclusions, Buser tells: "What all connects is their truly original sound and total lack of commercialism."
Further Prospects
Looking at the future of this collaboration, Buser wishes that audiences of both festivals will start to blend to a greater extent. As he explain: "I hope that the audiences also start to mix more and more, that people come from the pop, jazz or classical scene and share interests in each other and respect each others opinions."
"These combinations – classical vs. electronics and imperturbable vs. unknown territories – are exactly what Gaudeamus and Le Guess Who? bonds."
On 29 November, Gaudeamus launches a new series of vinyl-only releases, together with record company Unsounds; which are both indispensable actors in the avant-garde and new music field. Two releases will be presented at Orgelpark in Amsterdam. Further more, Gaudeamus will continue with their series Club Fluxus in TivoliVredenburg and gallery KuuB, putting forward young music pioneers.
At Le Guess Who? 2018, we present the following performances in collaboration with Gaudeamus: ONCEIM & Stephen O'Malley present 'Gruides', ONCEIM & Éliane Radigue present 'Occam Océan', Eli Keszler, Lucy Railton and Sarah Hennies & Jessica Sligter.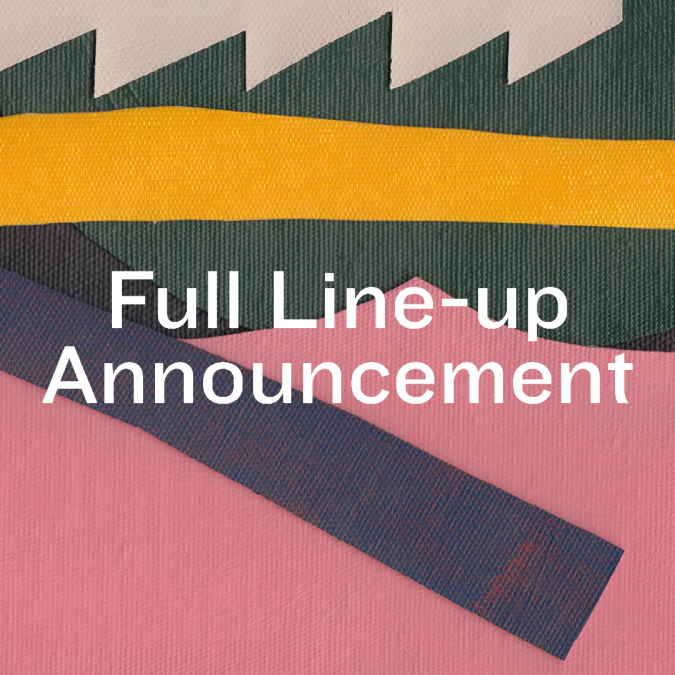 Tuesday Sep 19th 2023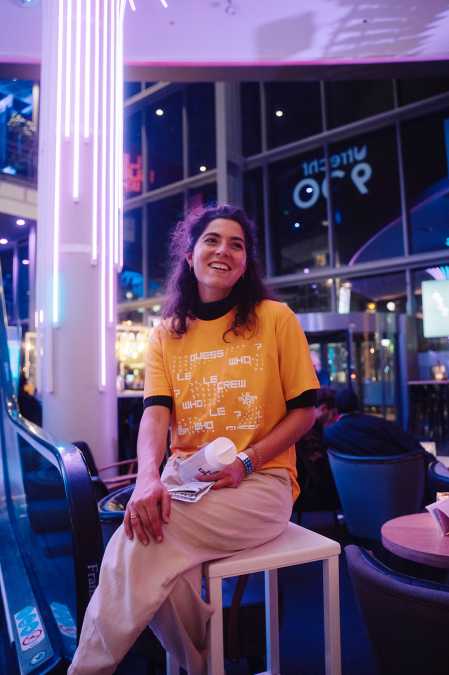 Monday Sep 18th 2023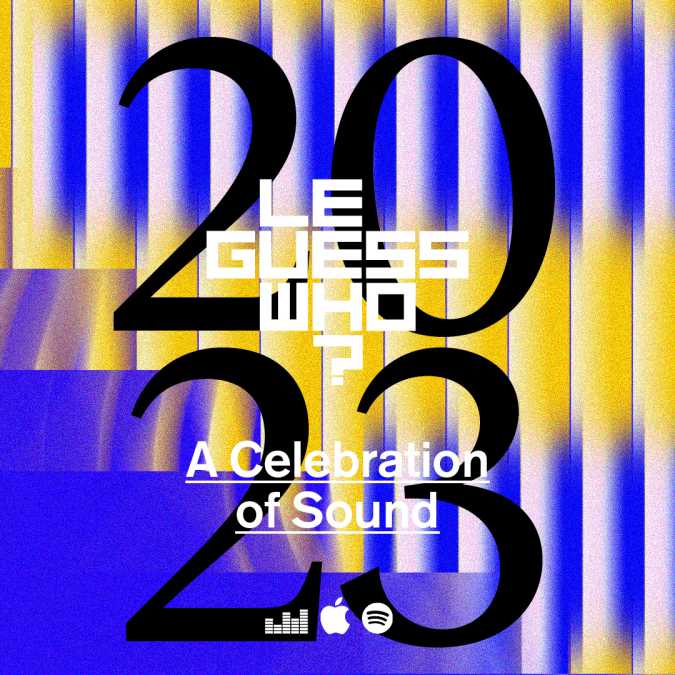 Sunday Sep 17th 2023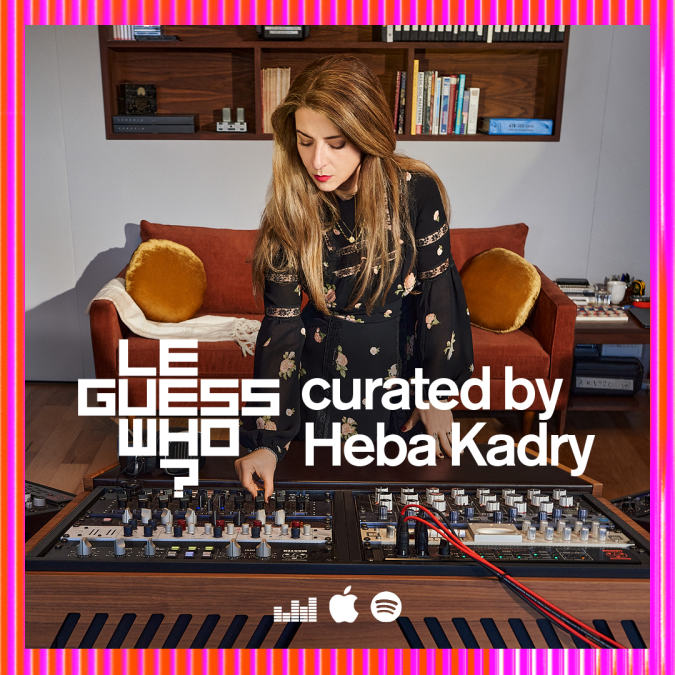 Thursday Sep 14th 2023