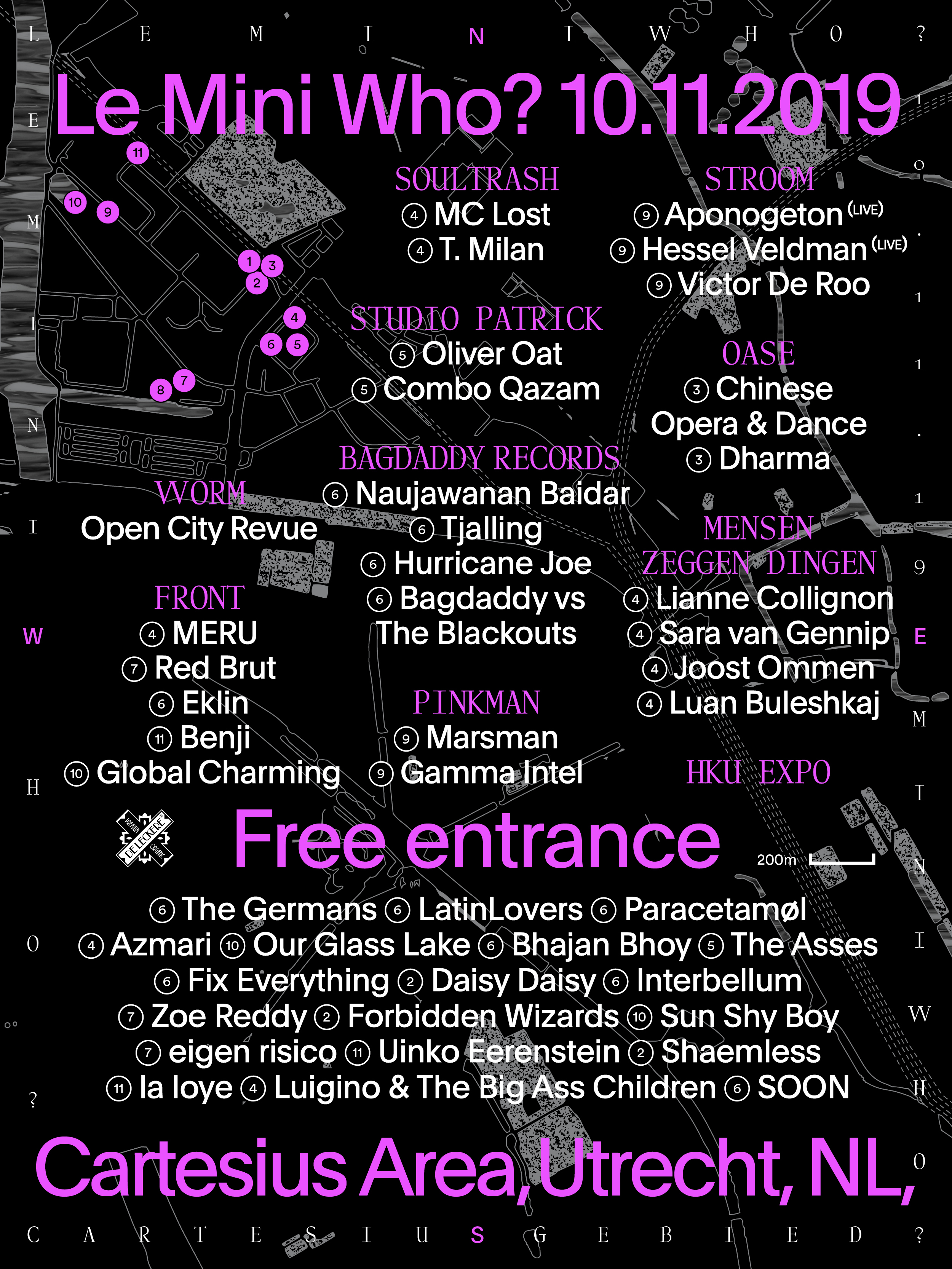 Le Mini Who? 2019 announces full line-up; explore the program via Spotify
Thursday Oct 3rd 2019
Le Mini Who? returns as part of Le Guess Who? 2019 on Sunday, 10 November. As a free spin-off festival of Le Guess Who?, it transforms many of Utrecht's local bars, restaurants, venues and warehouses into improvised venues for (mainly) Dutch underground bands to play. For its 11th edition on Sunday, 10 November 2019, Le Mini Who? settles in the Cartesius area, located in the northwest of Utrecht.
Le Mini Who? now announces the complete line-up for 2019; explore and dive in via the Spotify playlist below. Do you want to discover more? Follow Le Mini Who? on Instagram or Facebook for more information about locations, artists and projects.
CURATED BY LE MINI WHO? | The Germans, LatinLovers, Paracetamøl, Azmari, Our Glass Lake, Bhajan Bhoy, The Asses, Fix Everything, Daisy Daisy, Interbellum, Zoe Reddy, Forbidden Wizards, Sun Shy Boy, eigen risico, Uinko Eerenstein, Sheamless, la loye, Luigino & The Big Ass Children, SOON.
CURATED BY HOSTS | Bagdaddy vs The Blackouts, Tjalling, Hurricane Joe, Naujawan Baidar (BAGDADDY RECORDS) // MERU, Red Brut, Eklin, Benji, Global Charming (FRONT) // Aponogeton (live), Hessel Veldman (live), Victor De Roo (live) (STROOM) // Chinese Opera & Dance, Dharma (OASE) // Marsman, Gamma Intel (PINKMAN) // WORM's Open City Revue (WORM) // MC Lost, T. Milan (SOULTRASH) // Combo Qazam, Oliver Oat (Studio Patrick)
In addition to the music program, Le Mini Who? also presents other disciplines this year: Mensen Zeggen Dingen presents Lianne Collinon, Sara van Gennip, Joost Ommen and Luan Buleshkaj, an exhibition by HKU Fine Arts students, and Extinction Rebellion gives a lecture on climate change followed by a training on how to take nonviolent action against climate change. During the day there are exhibitions and pop-up performances of the artists' collective at De Nijverheid terrain and Vlampijpateliers are opening their doors.
LOCATIONS | dB's Studio, Filmcafé, Brouwerij Oproer, De Nijverheid, De Havenloods, Buurtcentrum Oase, Brandweerkazerne Schepenbuurt, Hof van Cartesius, Vlampijpateliers, WAS., Werkspoorcafé De Leckere
ARTWORK | Lyanne Tonk
As ever, Le Mini Who? is free of entrance, and will take place from 12.00 PM till 09:00 PM on Sunday, 10 November. Attend the Facebook event here.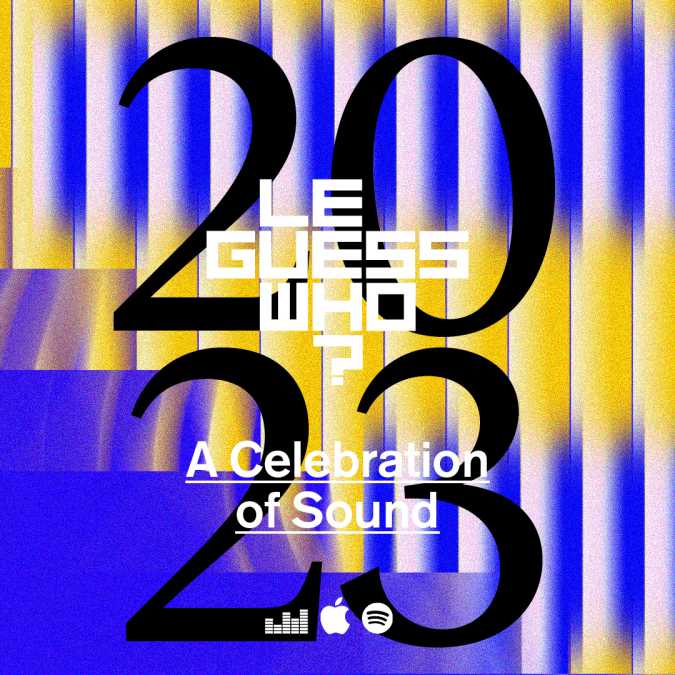 Wednesday May 31st 2023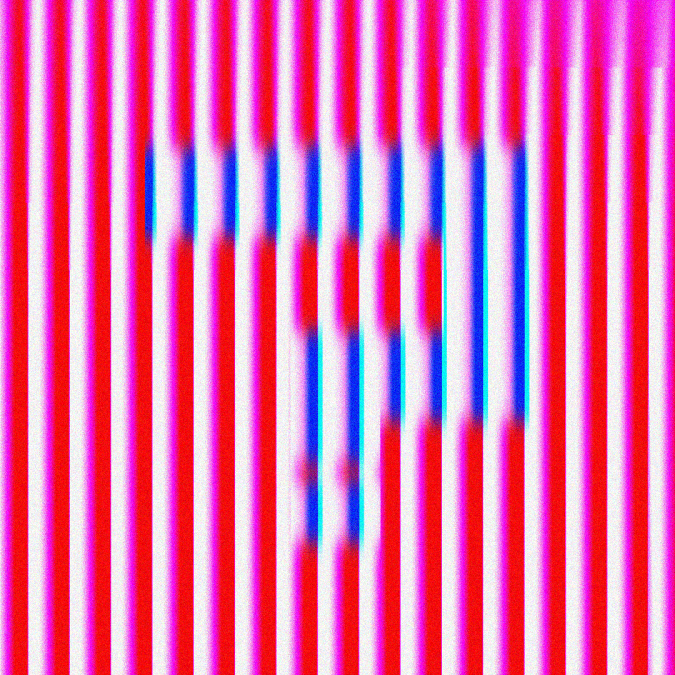 Tuesday May 23rd 2023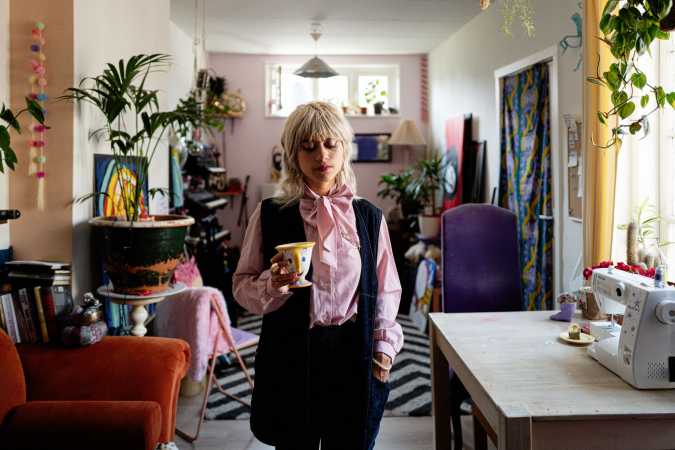 Wednesday May 17th 2023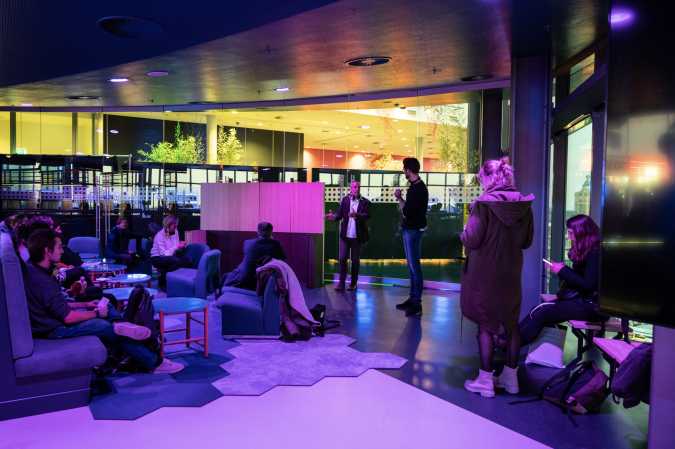 Tuesday May 9th 2023