Le Guess Who? 2017 amongst FlightNetwork's Best Music Festivals in Europe
Wednesday Jun 21st 2017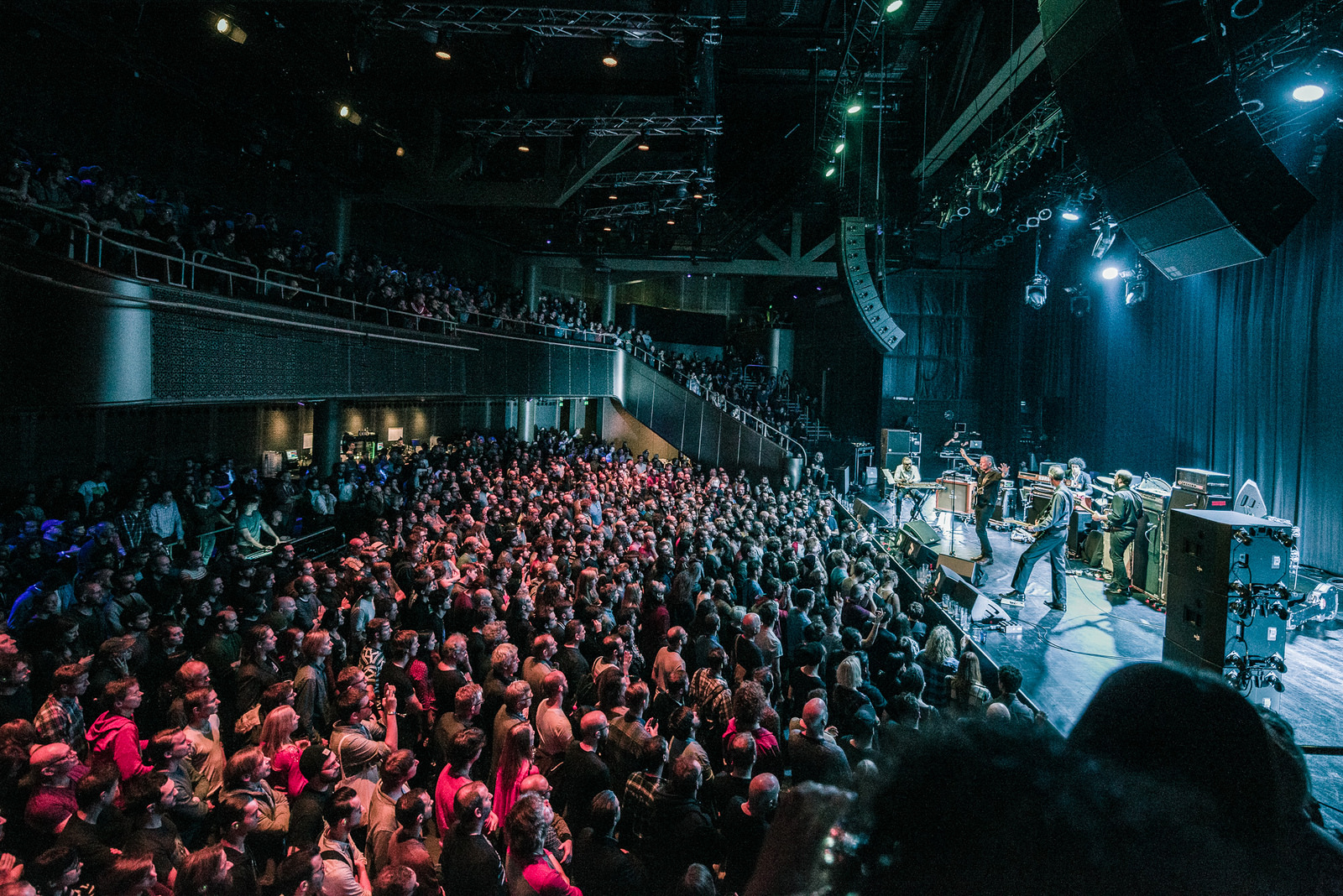 Canada's FlightNetwork picks their 34 Best Festivals in Europe for 2017, and we're honored to be included in the 'International Festivals' section.
"The European festival scene is amongst the best in the world, most likely for it's combination of incredible history and preservation of tradition alongside its curious and progressive tendencies."
Check out the full list here on their website.