John Dwyer's Osees release remix album 'Panther Rotate'
Friday Dec 11th 2020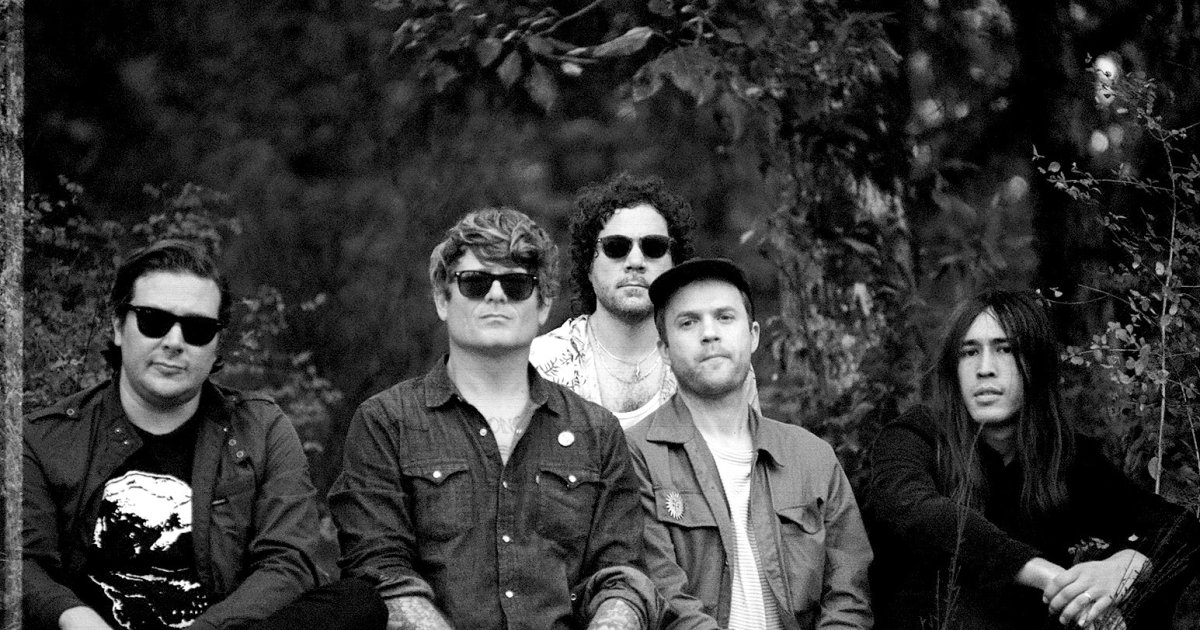 With 2020 - finally - coming to an end, John Dwyer's Osees manage to squeeze in one more release: 'Panther Rotate' is a remix version of their album 'Protean Threat', which was released in September. The album is out today; stream it below.
KEXP offer an exclusive interview with John Dwyer, in which he talks about Osees's inspirations for the remix album, including The Soft Machine, Wendy Carlos, Aphex Twin, Faust, Squarepusher, and Container.
"Where Protean Threat hummed with motorik driving energy, the songs on Panther Rotate reveal themselves at a glacially groovy pace, with self-described "squishy" experimentations and field recordings leaving only hints of the original songs remaining." -
KEXP
John Dwyer is one of the curators for Le Guess Who? 2021, together with Lucrecia Dalt, Matana Roberts, Midori Takada, and Phil Elverum (Mount Eerie, The Microphones). All curators will perform at the festival; their curated programs will be announced later.