Istanbul psych trio Lalalar releases new song 'Mecnun'dan Beter Haldeyim'
Friday Aug 16th 2019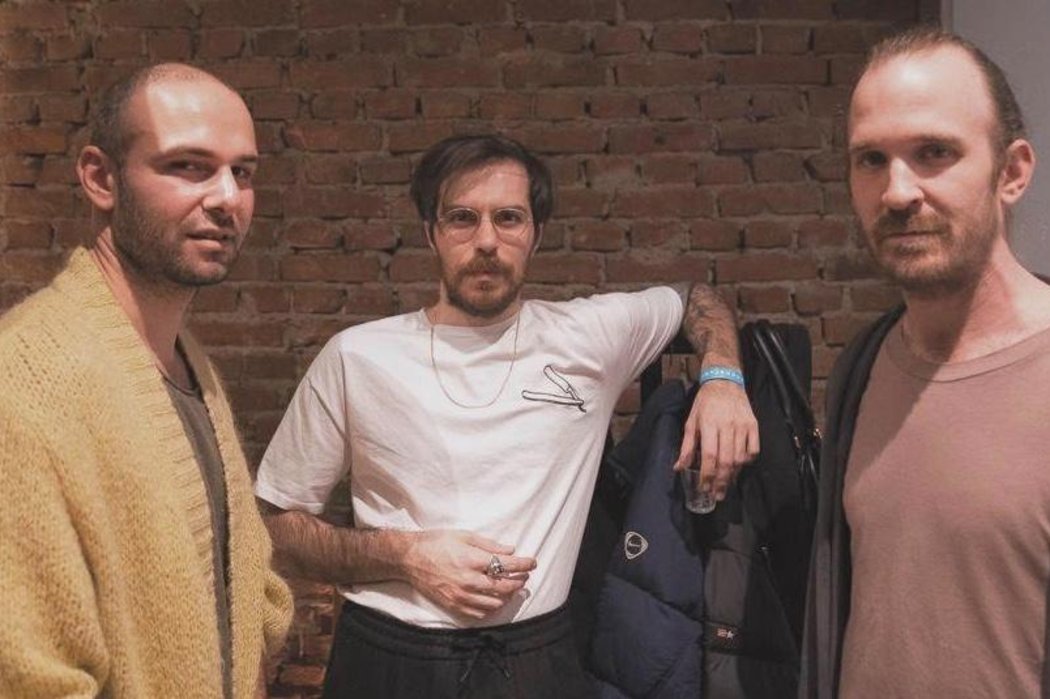 Istanbul's psychedelic trio Lalalar has released their new song 'Mecnun'dan Beter Haldeyim'. The track was inspired by the mid-eastern tale Layla and Majnun, which is a dead-end love story that dates back to ancient times.
The song's title can be roughly translated as "I am in a situation way worse than Majnun" and therefore refers to themes like existential dilemmas and selfdestructive feelings. Listen to the song below.
"The self destructive path Majnun forced (and also jumped) into is clearly the unpleasant inspiration for the lyrics which darkly complain of existential dilemmas and inevitable communication problems that lead the majority of the human race to have bats in the belfry and keep that lunacy secret." -
Lalalar
Lalalar will perform at Le Guess Who? 2019 on Saturday, 9 November, together with a.o. Ustad Saami, Makaya McCraven, Acid Mothers Temple, Moon Duo, DJINN, Oorutaichi, Los Pirañas, Khana Bierbood, Minyo Crusaders, Mohamed Lamouri, and many more.