Ravelin Magazine catches up with sound artist & abstract turntablist Maria Chavez
Tuesday Jun 26th 2018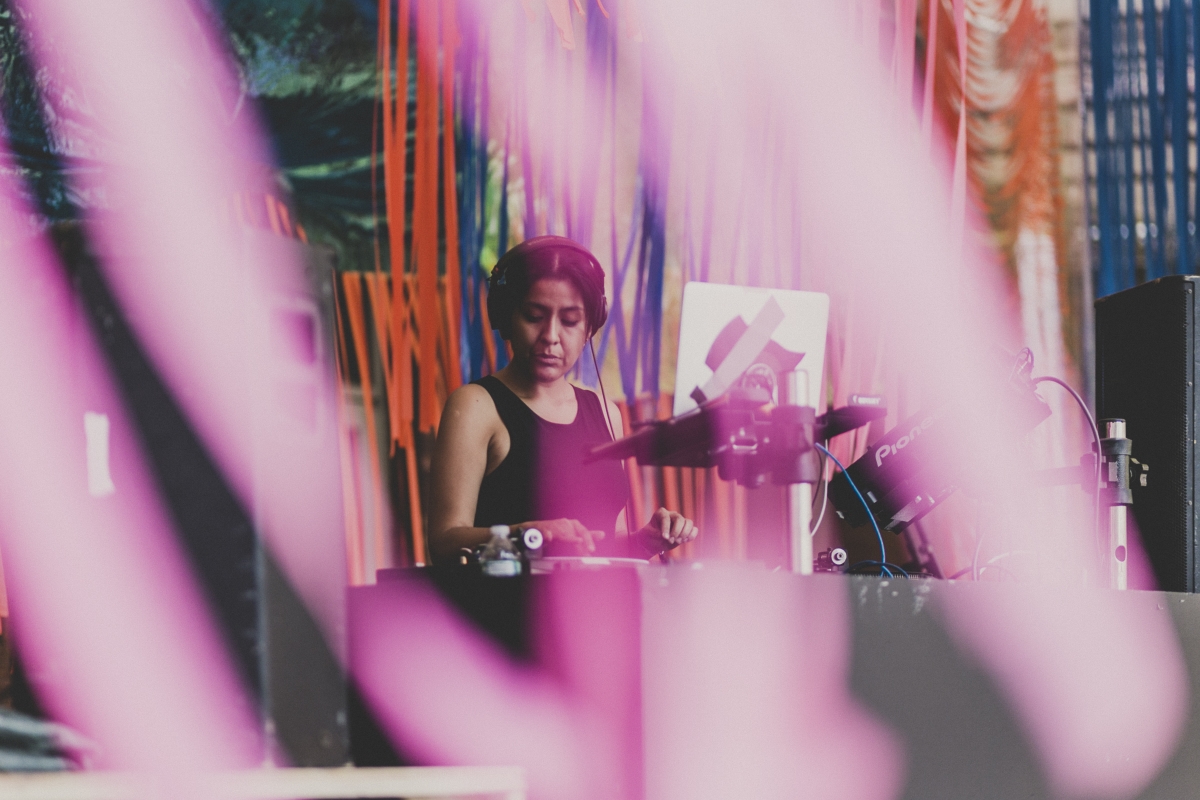 Meet Maria Chavez: a Peruvian avant-garde sound artist who approaches the turntables as an instrument of transmission. Ravelin Magazine caught up with the cutting-edge artist to talk about her history and her approach of abstract turntablism. Read the full article here, and watch also a recent video of New Sounds below, which gives you a sneak peak into Chavez' work and mind.
"Maria Chavez is an avant-garde sound artist and turntablist, taking the turntable-as-instrument somewhere close to its logical conclusion: transcendental and strange soundscapes. The remarkable whooshes and clicks and humming in her sound sculptures—drawn from the records she maneuvers at her turntable like a chemist in the lab—sound at times organic; other times, they're eerie, sometimes abruptly." -
Ravelin Magazine
Maria Chavez' performance at Le Guess Who? 2018 is curated by Moor Mother. This curated program also features o.a. Art Ensemble of Chicago, Nicole Mitchell, 700 Bliss, RP BOO, Pan Daijing presents: 'Fist Piece', Maja Ratkje, Beverly Glenn-Copeland, GAIKA, and many more.