Irreversible Entanglements, curated by Matana Roberts for LGW21, announce new album + share video for 'Open The Gates'
Wednesday Aug 25th 2021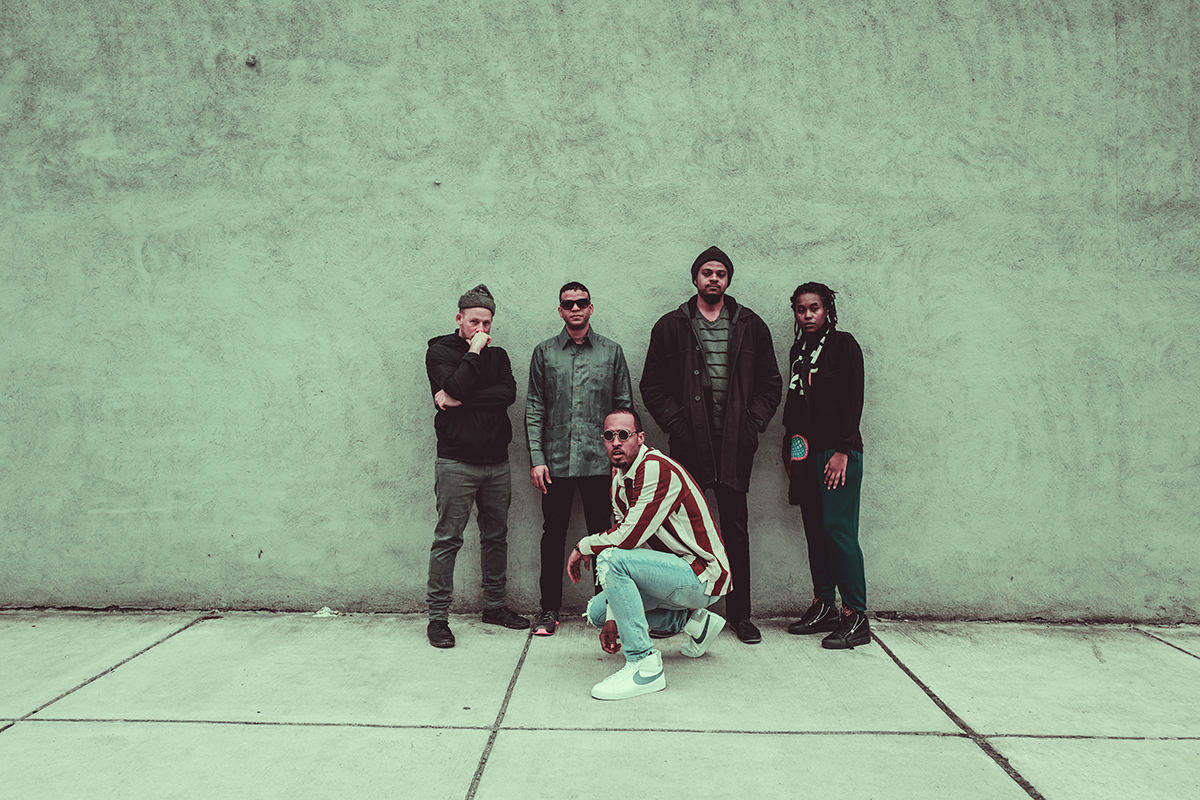 Irreversible Entanglements is a jazz collective from Philadelphia, New York, and Washington, DC, who have successfully cultivated jazz and associated Black music through a gripping form of avant-garde and free jazz. The group have just announced their new album 'Open The Gates', which will be a split release between the labels International Anthem and Don Giovanni, out during the Le Guess Who? 2021 weekend, on November 12th.
'Open The Gates' was recorded in a single day at Rittenhouse Soundworks in Philadelphia. Through a mix of punk and jazz combined with electronics and synthesizers, the album captures what Philadelphia based author Alex Smith calls "a melancholic exploration of the post-colonial debris that surrounds us." The record features poet/vocalist and LGW18-curator Moor Mother, bassist Luke Stewart, trumpeter Aquiles Navarro, saxophonist Keir Neuringer, and drummer Tcheser Holmes.
Listen and watch the video for the album's title track below.
"The band stitches patient anthems out of atmosphere. Pulling from a wider sonic vocabulary than on previous excursions, the agit-jazz found here is simultaneously pre- and post-apocalypse (...) This is Irreversible Entanglements on new ground; same as the old ground" -
Alex Smith
Irreversible Entanglements perform at Le Guess Who? 2021 as part of the program curated by Matana Roberts. Also performing at the festival are a.o. Damon Locks' Black Monument Ensemble, Mazaher, Aquiles Navarro & Tcheser Holmes, Model Home, Pink Siifu, L'Rain, and many more.
Photography: Bob Sweeney