Watch & read: Irena & Vojtěch Havlovi play four hands piano recorded by Vincent Moon
Tuesday Oct 4th 2022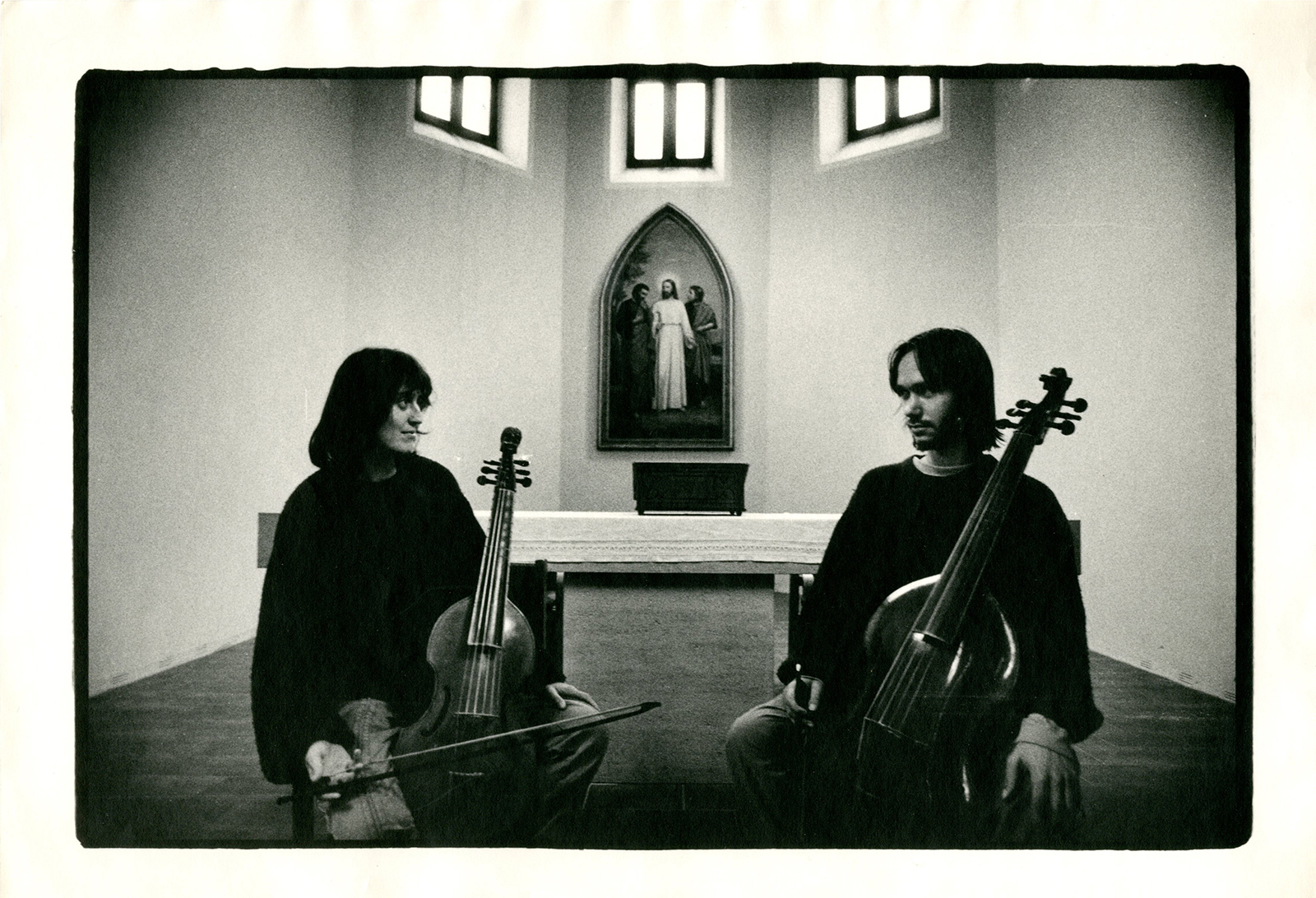 Throughout their decades-long musical partnership, Czech artists Irena Havlová and Vojtěch Havel have traveled far and wide, crossing continents, cultures and mediums with styles of European classical music ranging from the Renaissance to contemporary. In the process, the duo made fans and friends which include Sufjan Stevens and The National's Bryce Dessner.
This November, Irena & Vojtěch Havlovi will perform their stunning music live at Le Guess Who? 2022. Leading up to their performance, independent filmmaker Vincent Moon captured an intimate session with the duo in Atrium na Žižkovê, Prague, in which they perform completely new music for the piano four hands, which is a type of piano duet involving two players playing the same piano simultaneously. Watch the video below.
"This is our composition from the last three or four years, but we haven't made a video for it before. Now, we have a big interest in making music for piano and playing four hands – the idea for this video was to make a video specifically for the piano four hands." -
Vojtěch Havel
Additionally, Jakub Knera interviewed the duo about their history, the Velvet Revolution which started in 1989 in what was then Czechoslovakia, their time spent in India, their relationship with The National's Bryce Dessner, and their more recent developments of the four-handed piano. Read the full interview here via Nowe idzie od morza.
"After the revolution in Czech Republic (the Velvet Revolution in 1989) everyone wanted to travel abroad. We stopped working with Cappella Antiqua e Moderna. Working with such a big group was not possible anymore, because everybody wanted to be free." -
Vojtěch Havel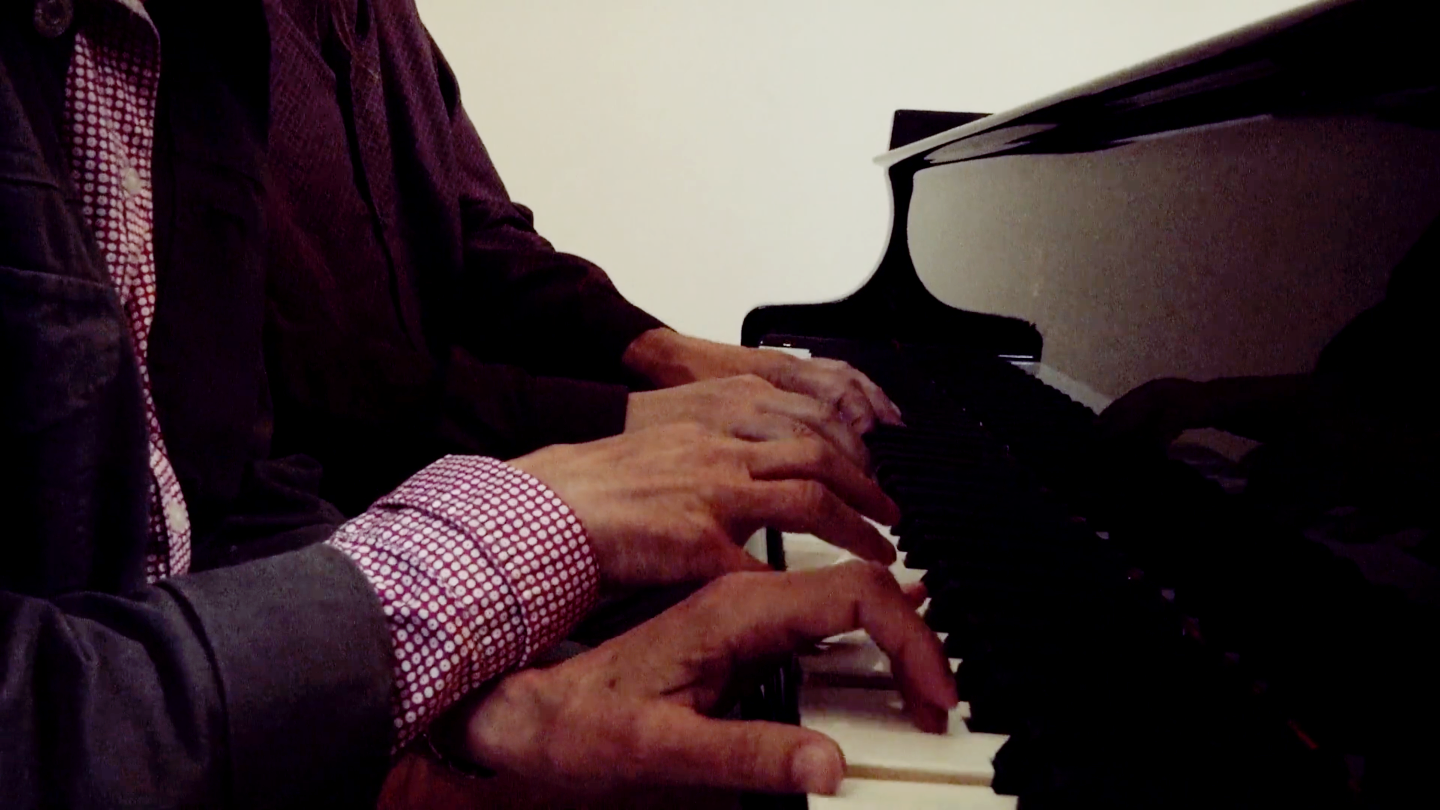 Vincent Moon's Live Cinéma takes place Friday, 11 November during Le Guess Who? 2022.
Irena & Vojtěch Havlovi perform at the festival on Saturday, 12 November.
Opening photo by Kateřina Wiecková
Music by Irena & Vojtěch Havlovi
Interview by Jakub Knera
Video by Vincent Moon